Ryan works at a car repair shop, and is extremely talented at doing the vehicular paint jobs (very technical of me, I know). Allie was involved with a local bicycle group. When Ryan was asked by a friend to do a custom paint job on a bike, he obliged, not knowing he would meet this precious little blonde. Ryan became more involved with this "Bike Night" group, and incidentally more involved with Allie. They were practically roped into their first date by accident when the third person who was supposed to go a the movie with them backed out. How to Train Your Dragon started it all, and a year and half later, here are Ryan and Allie, married and starting a new life together as one.
Allie's grandma informed me that she had never seen two people work together so well as Ryan and Allie, and I would have to say she probably wasn't too far off base. They harmonize each other, and will certainly have years of joy and laughter ahead of them.
You two are beautiful and blessed. Thank you sooooo so much for giving me the honor of shooting your wedding. It was a blast, and so full of personal touches with love abundant. I love you both, and I hope Colorado is as fantastic as you had imagined!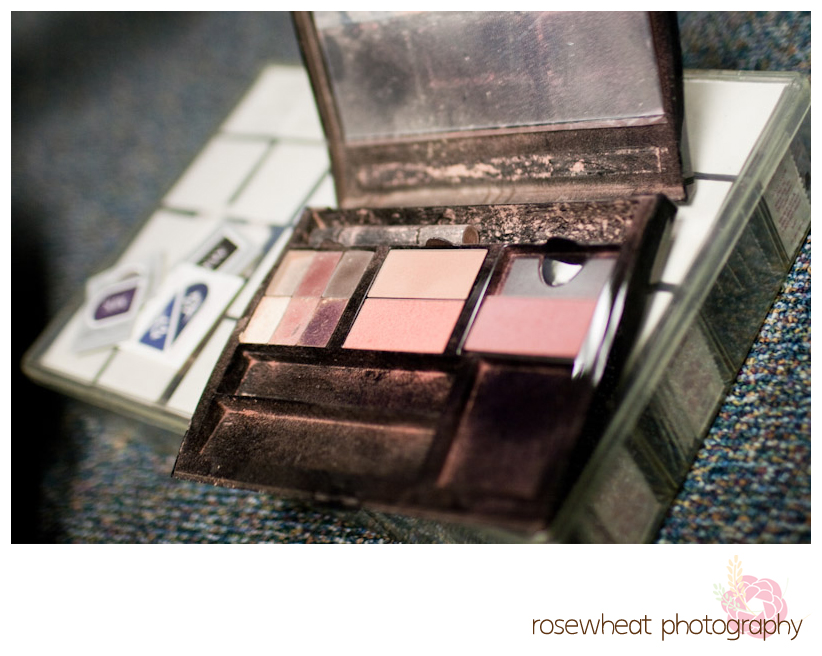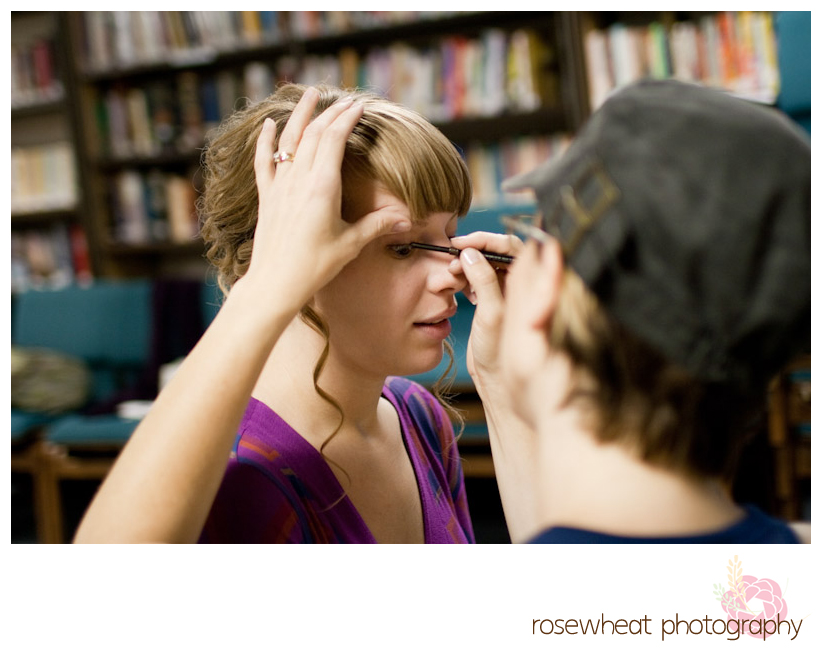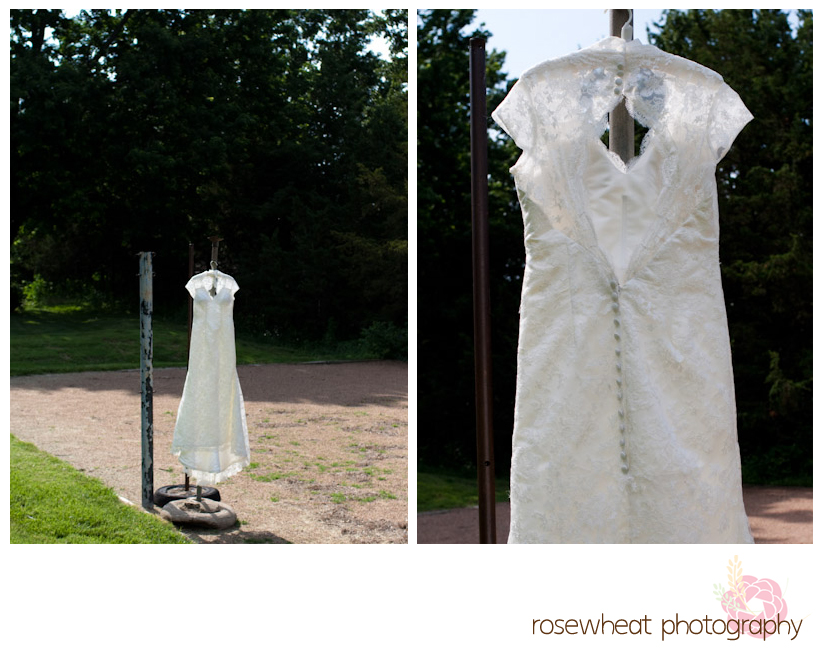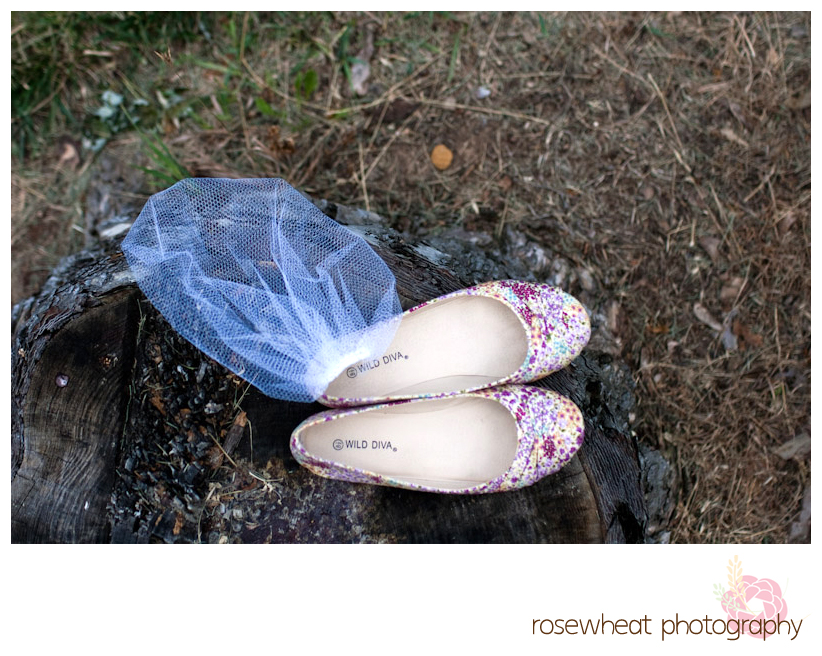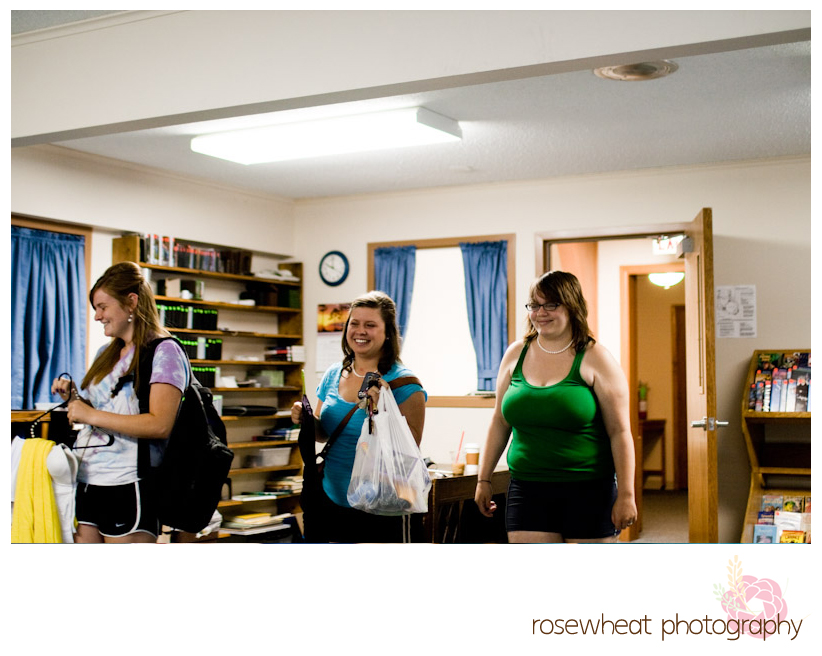 Allie's sister Carolyn made the garters, hairpieces, bridesmaid dresses and I'm sure many other items for her wedding. See more of her work on
soon.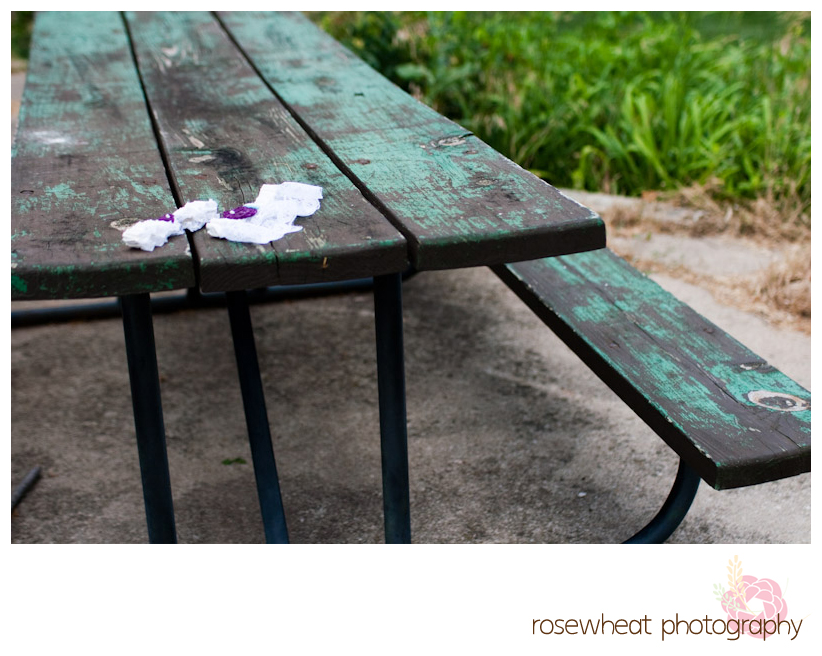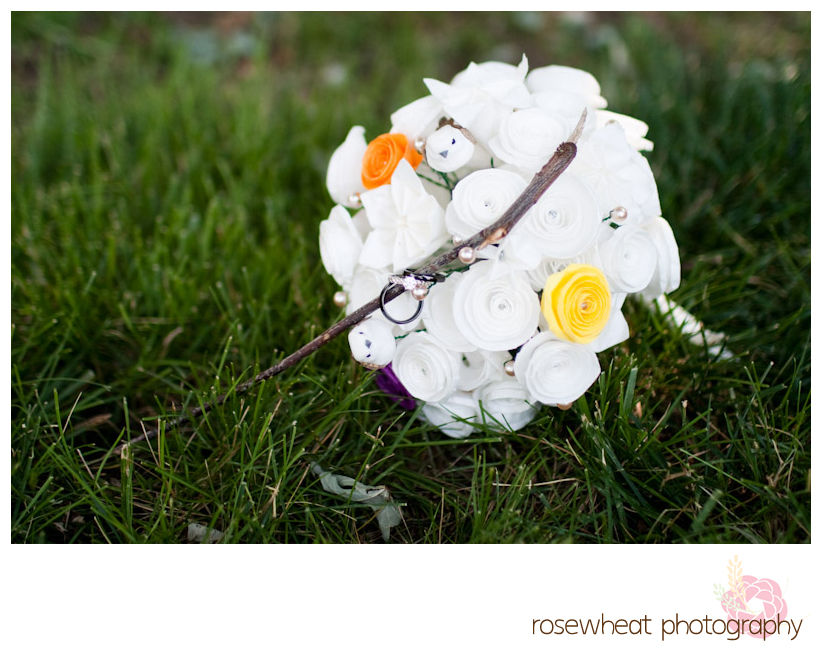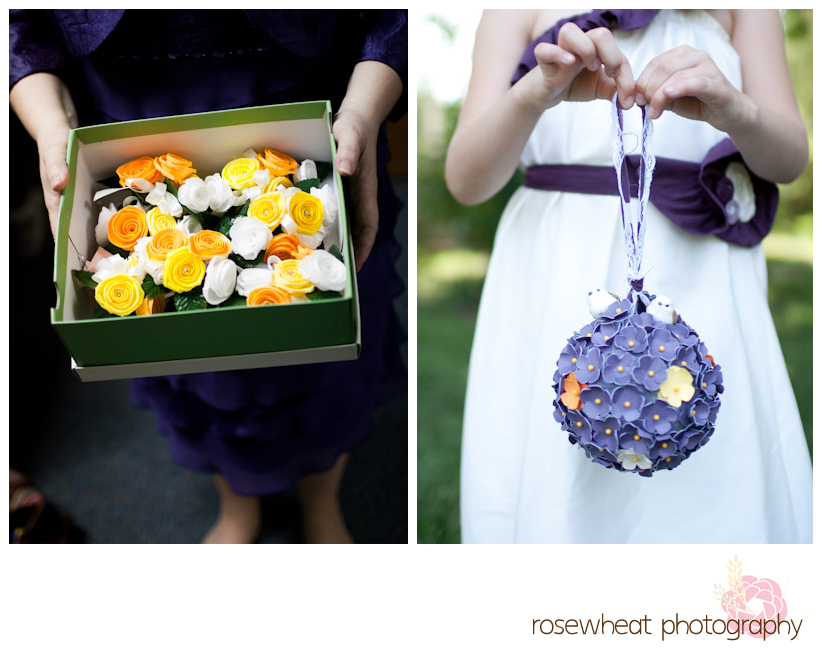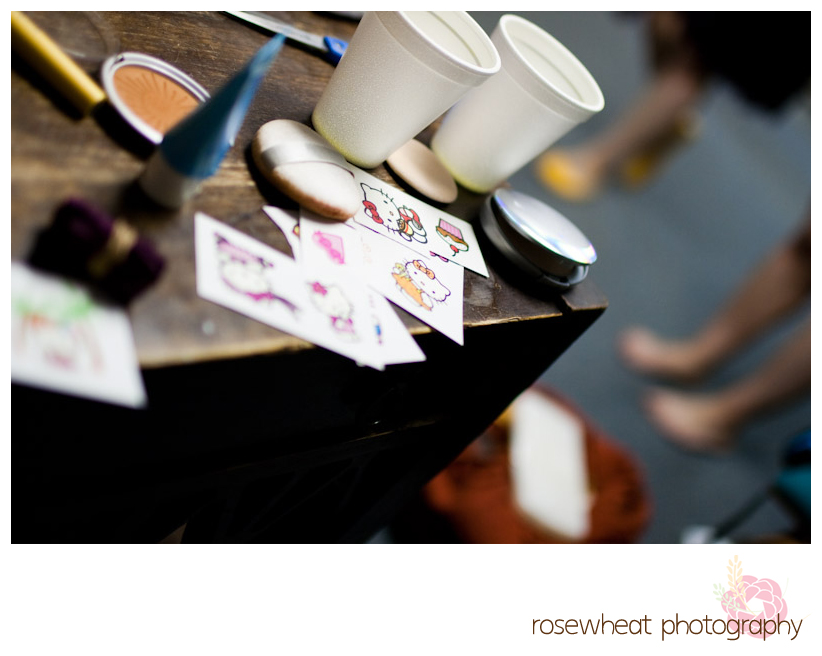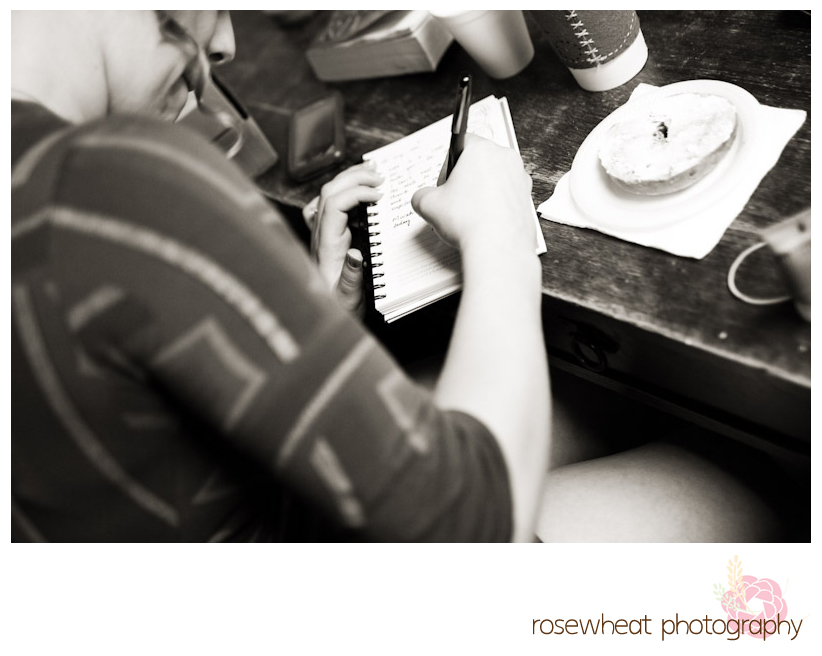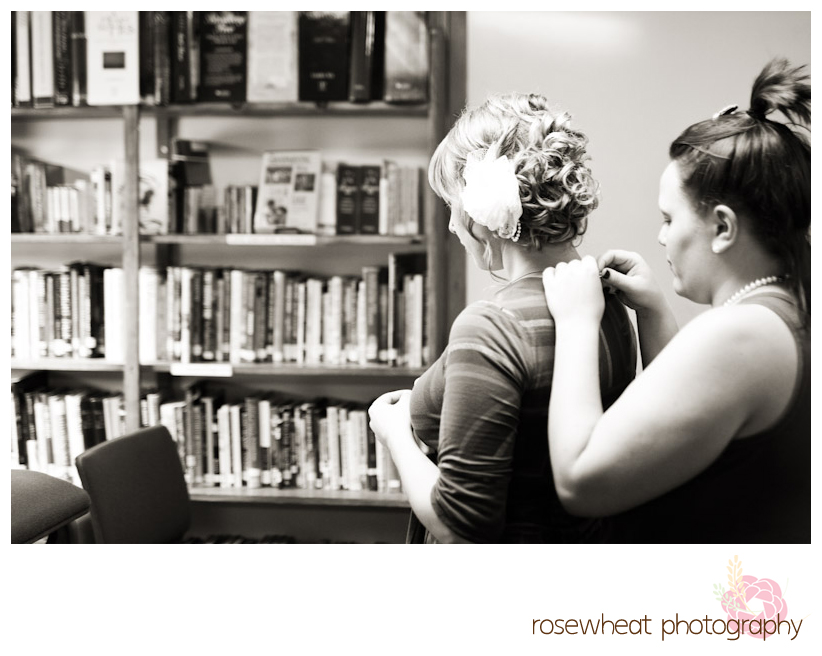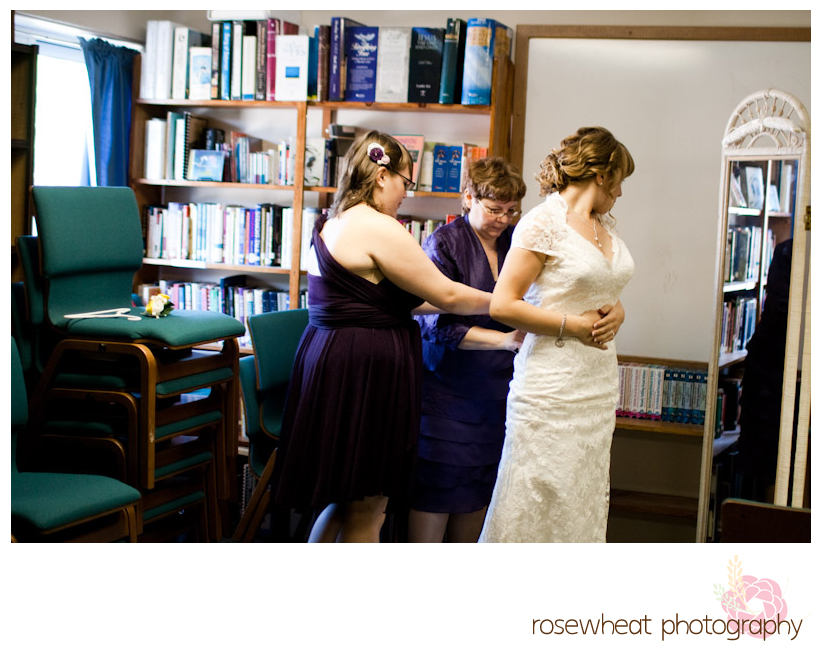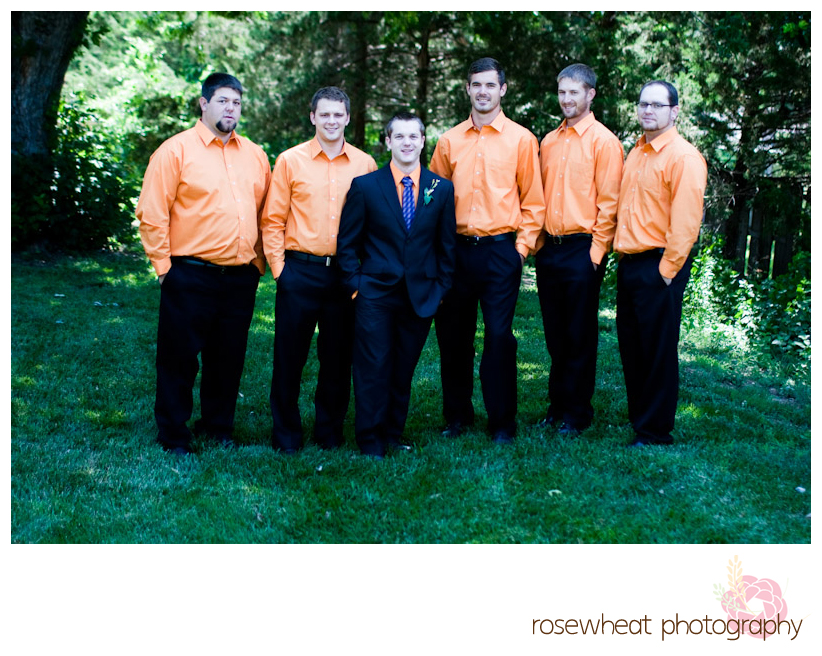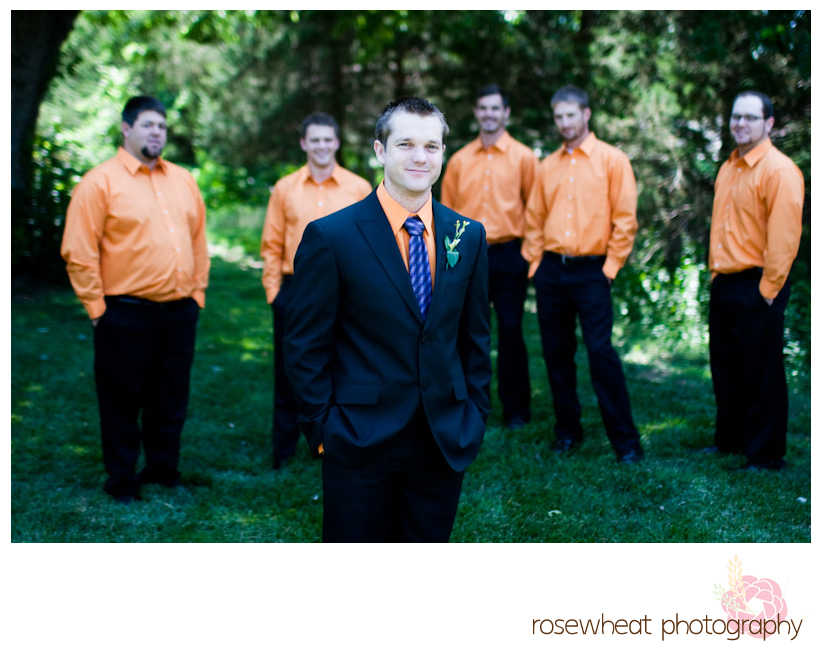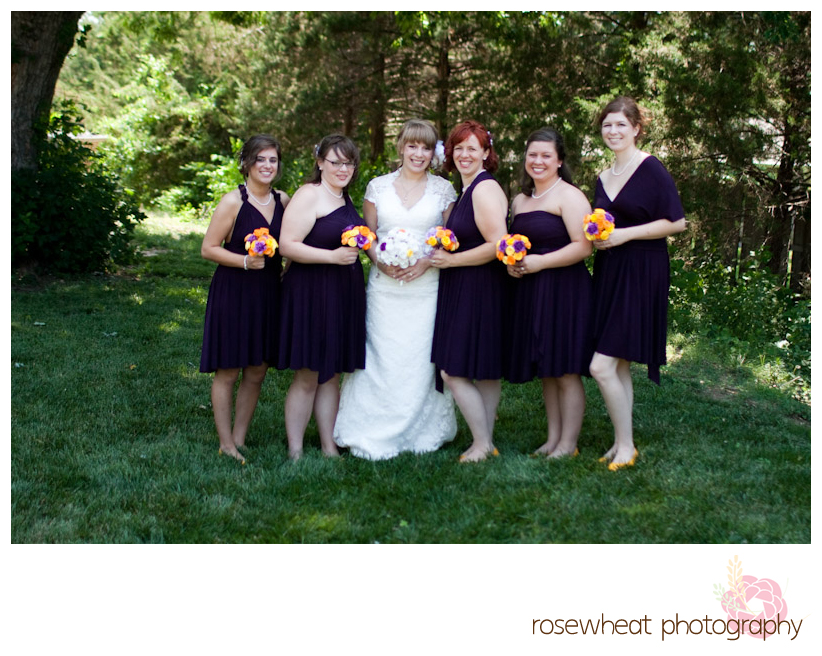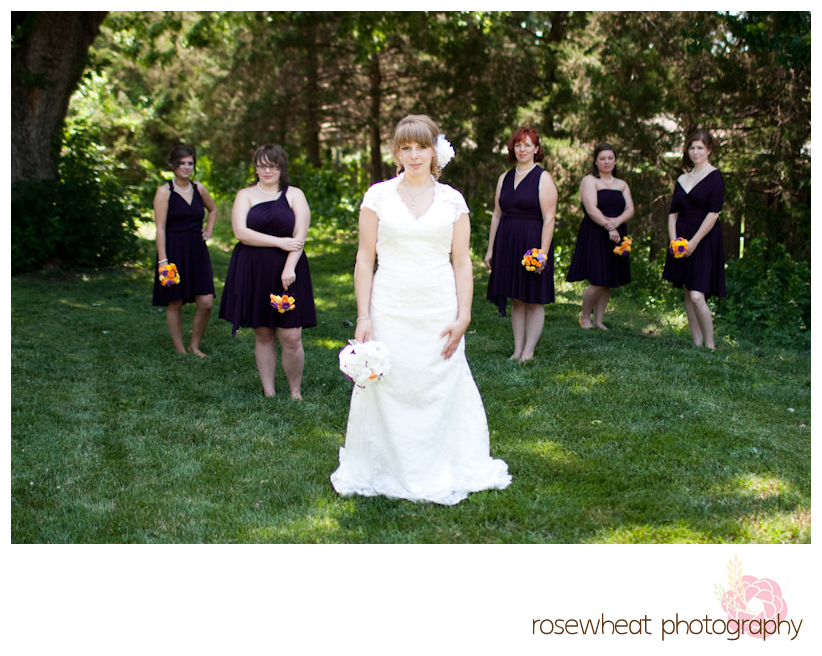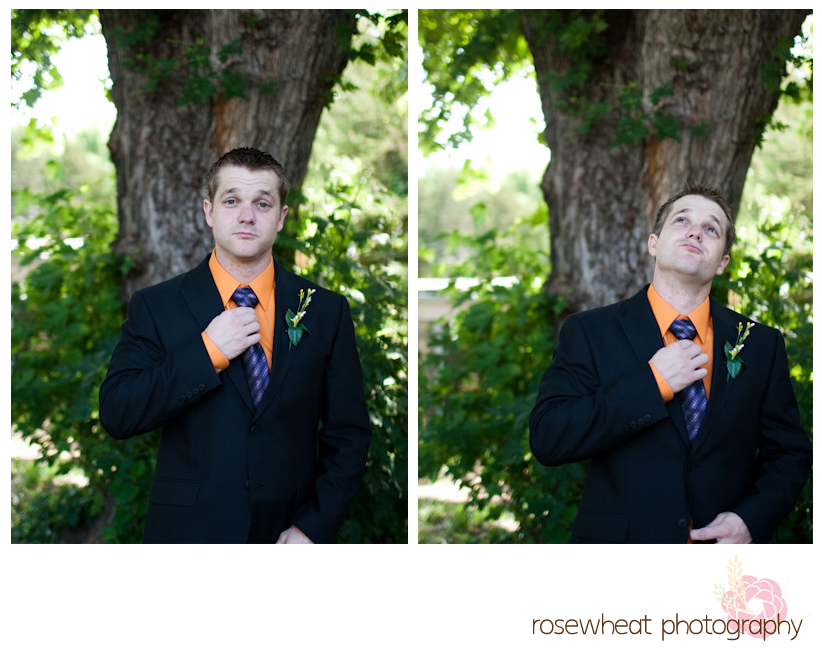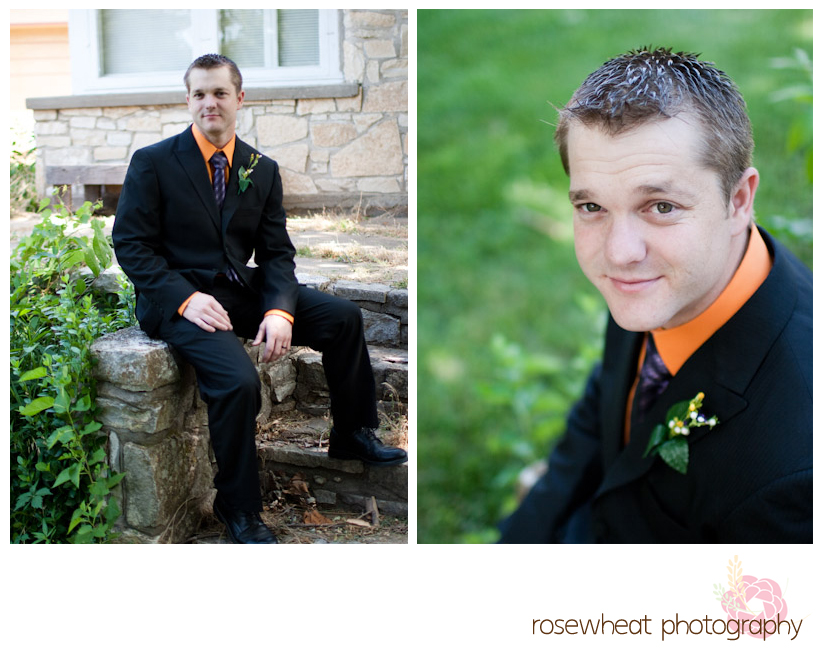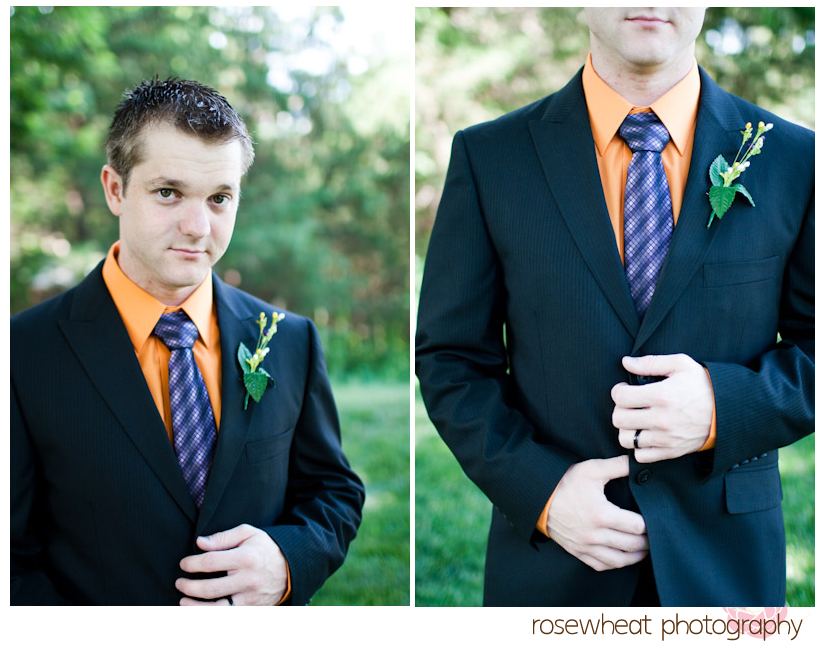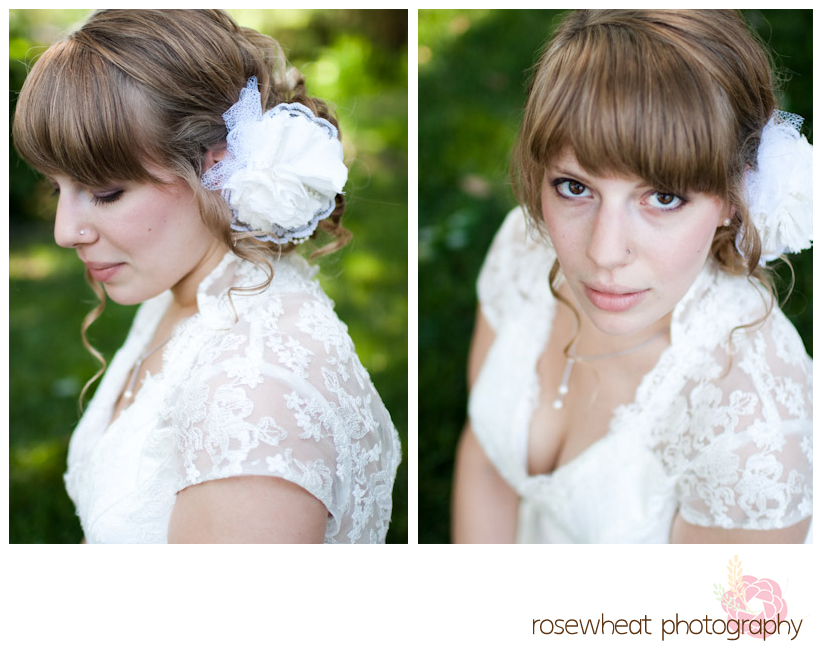 Gorgeous, lady. Just gorgeous.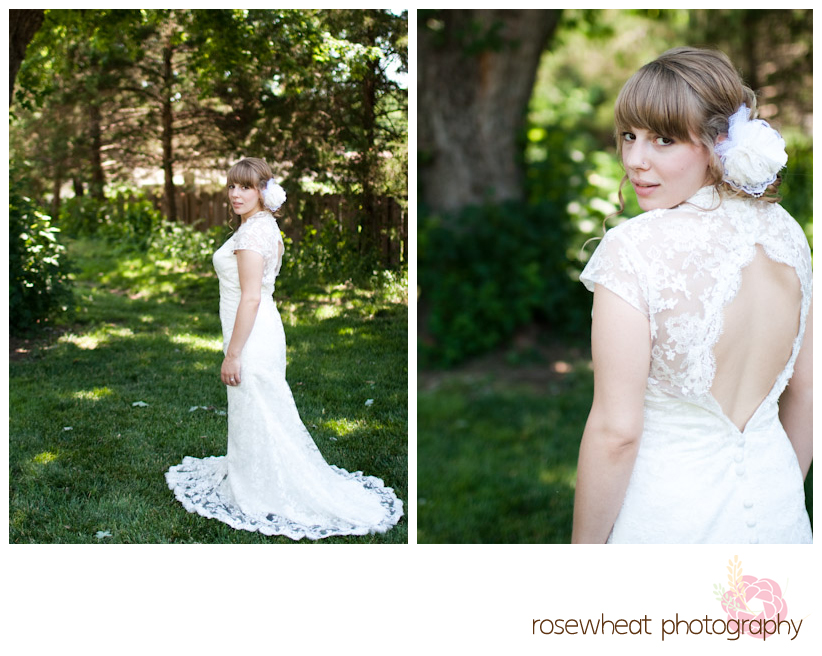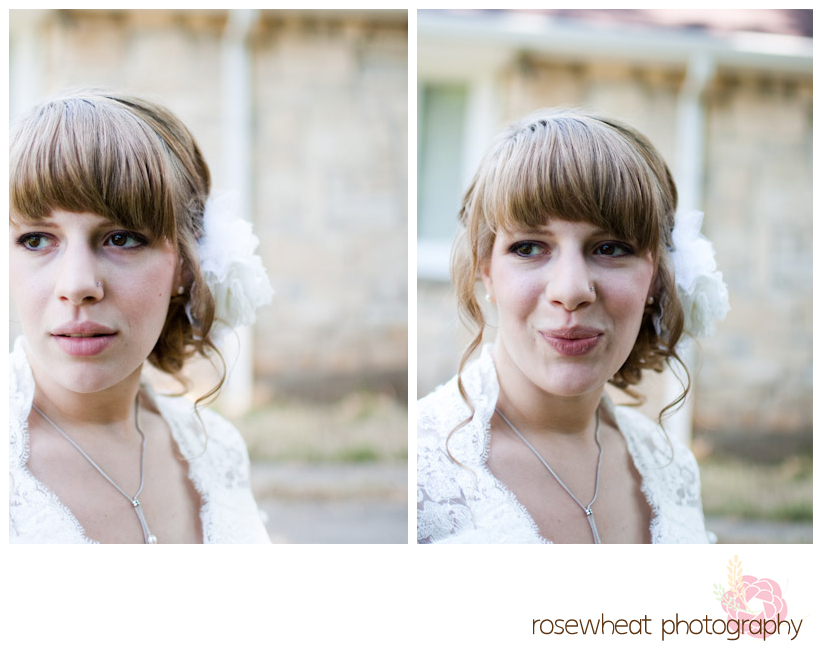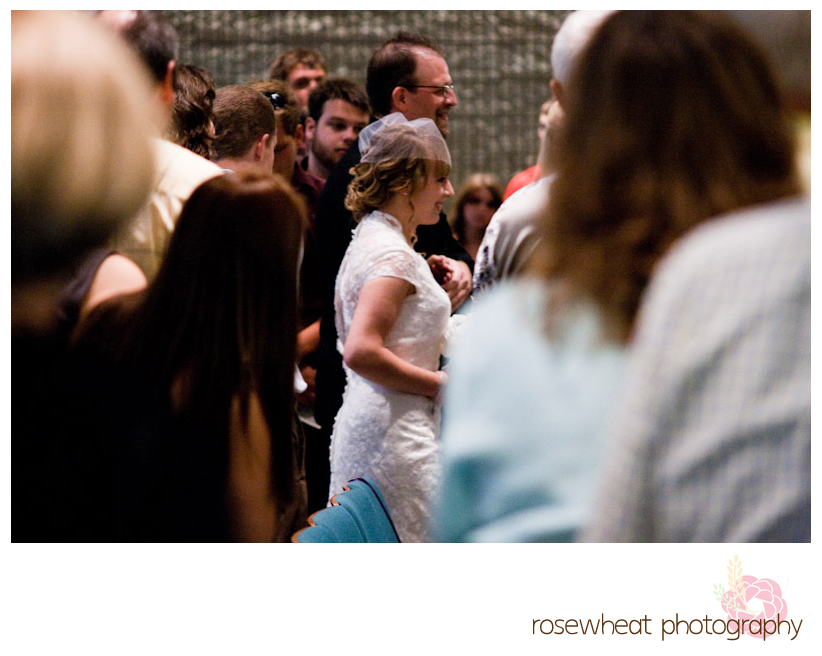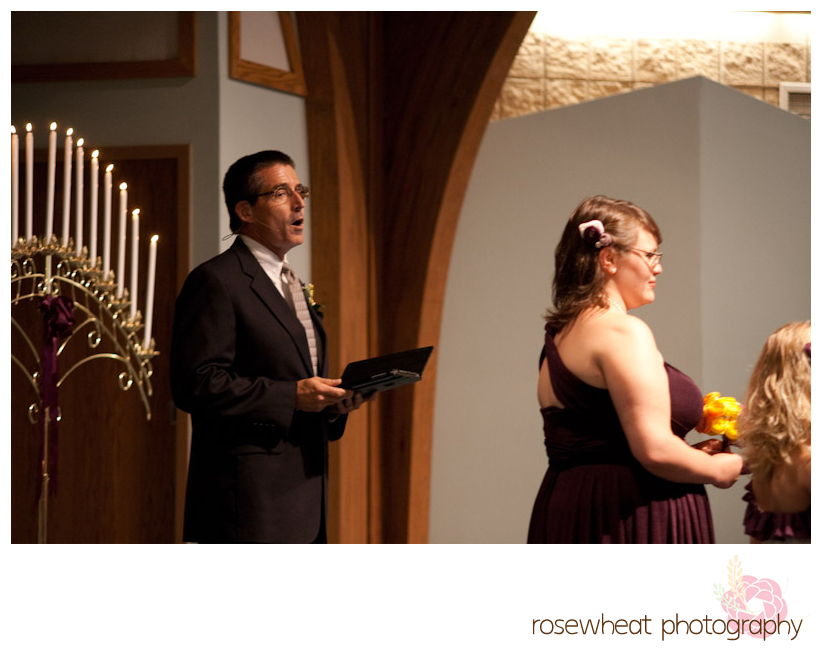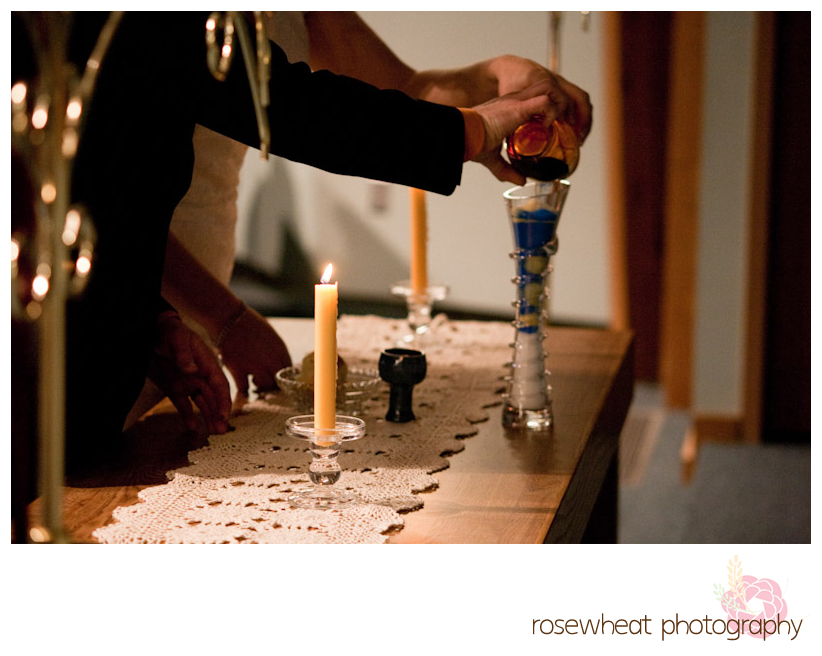 This is Allie's father. He wrote them/her a song for their wedding day and played it during the lighting of the unity candle.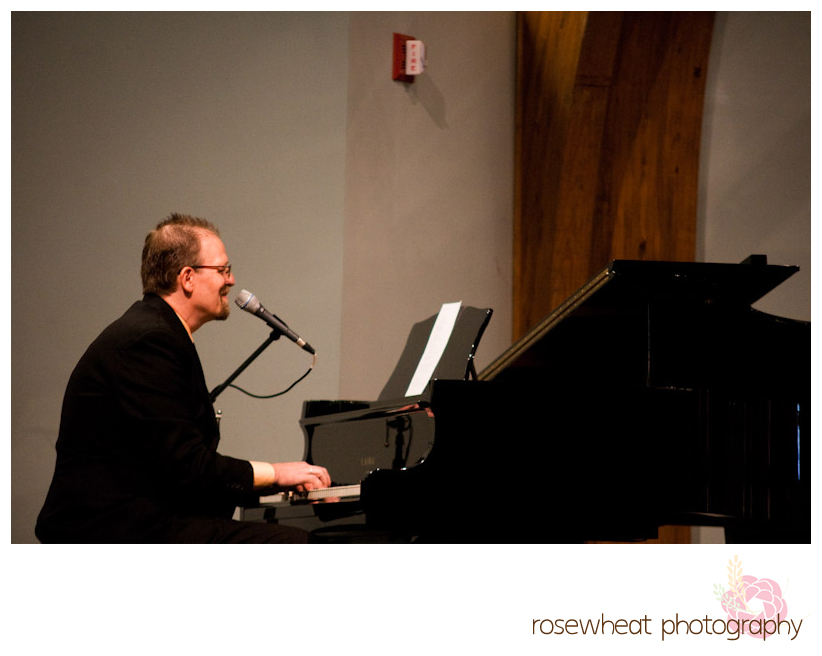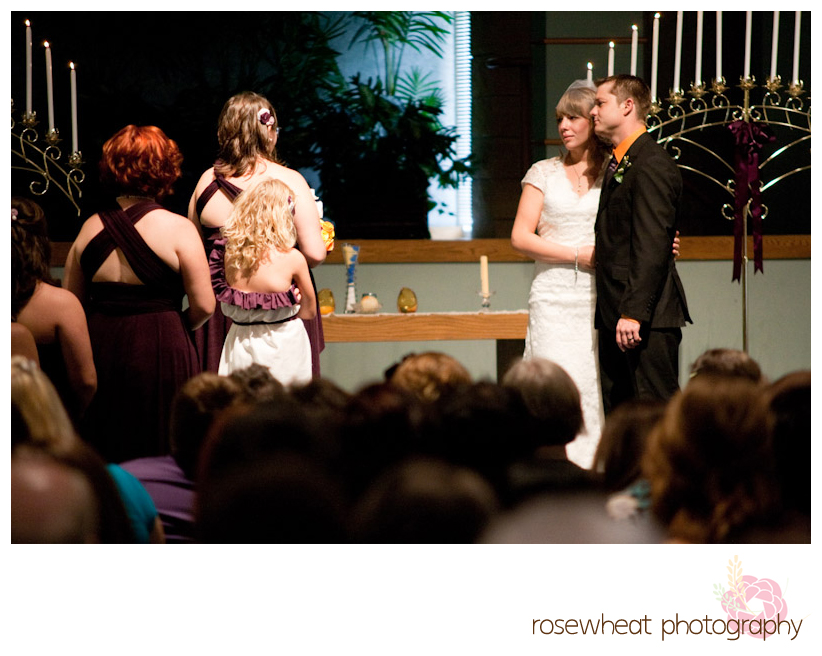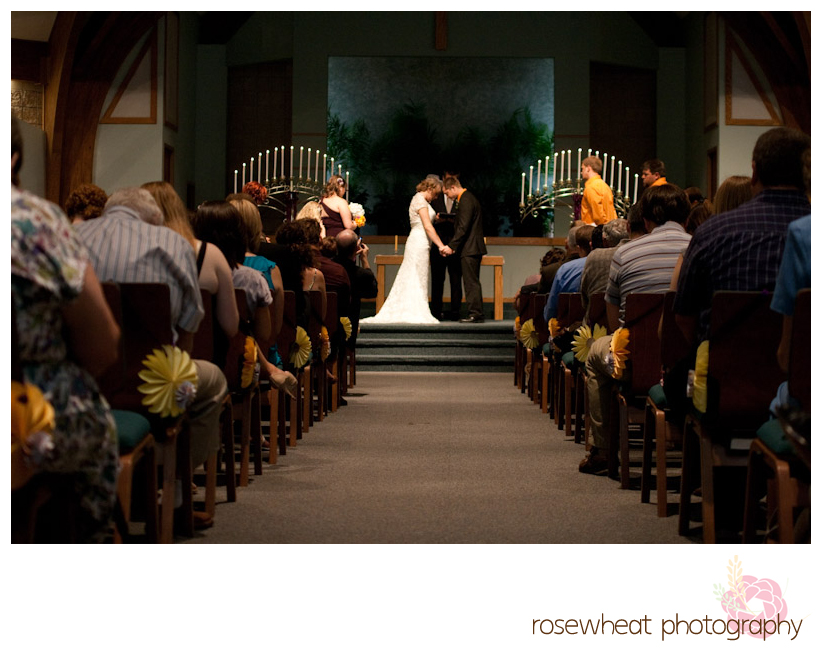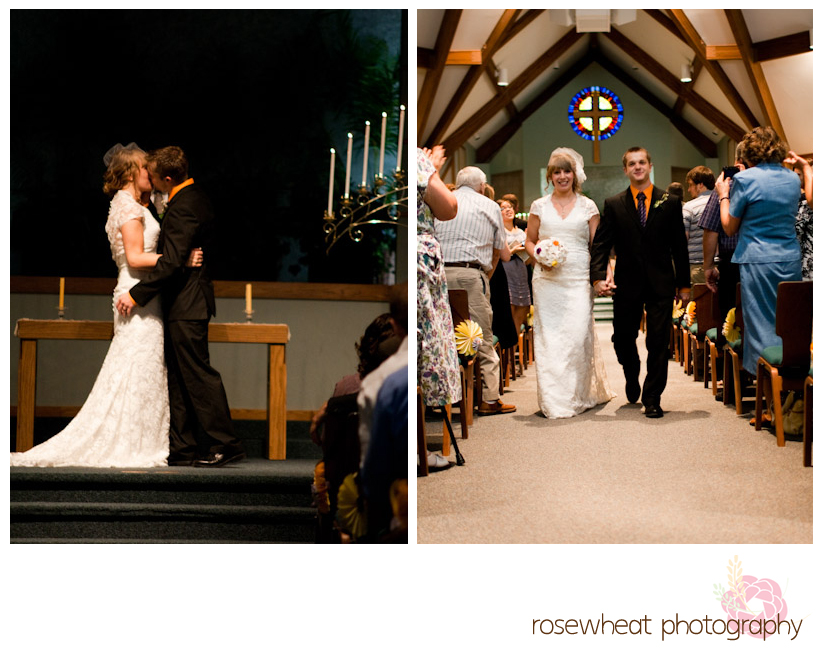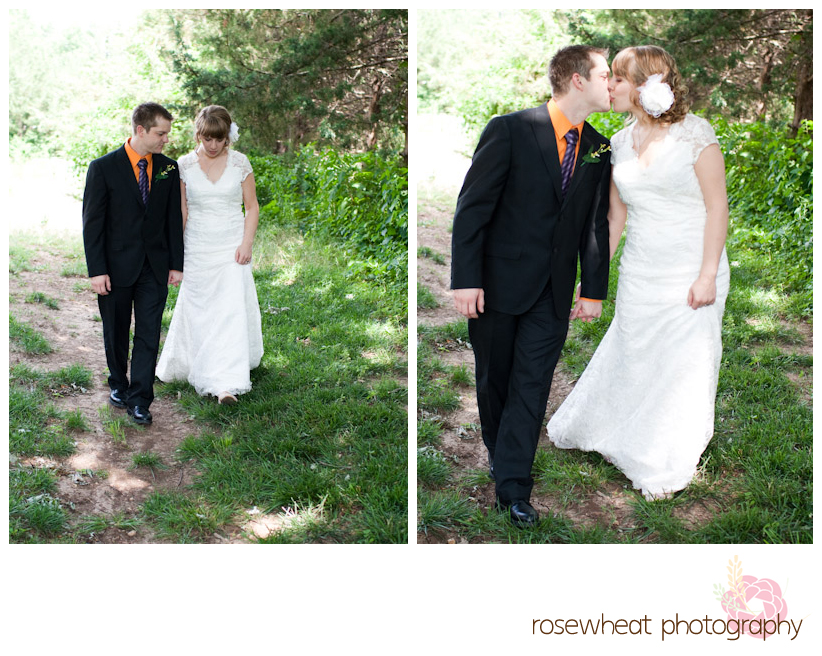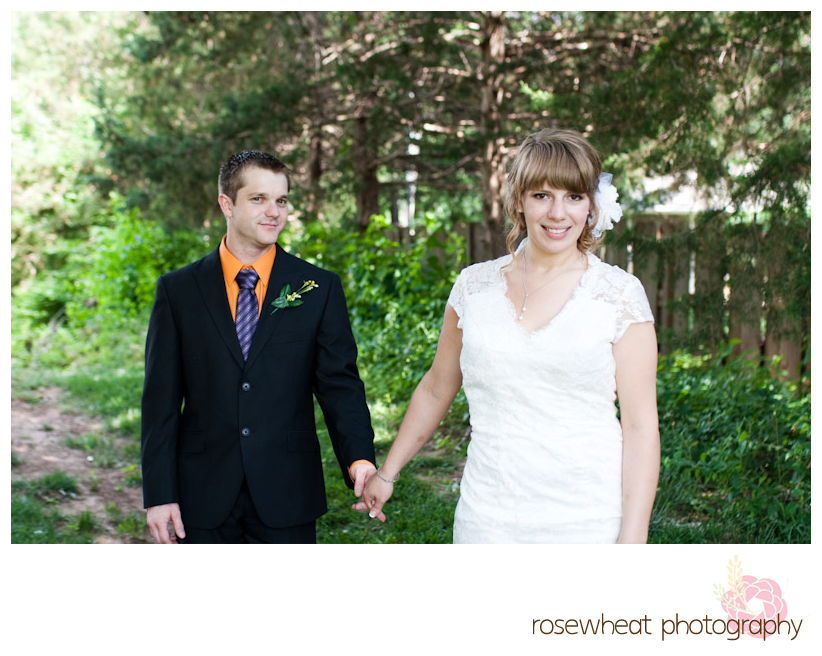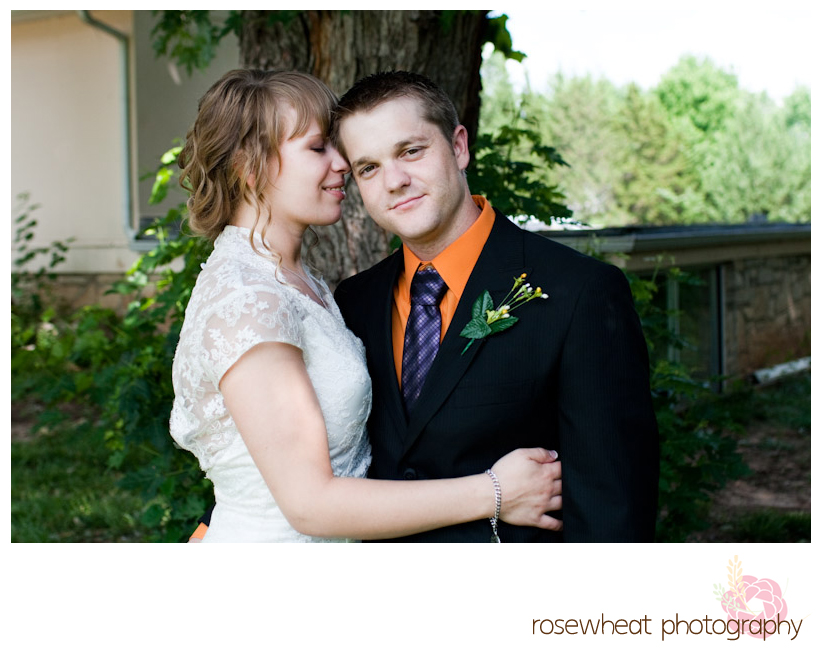 You two are adorable and precious and lovely. Sorry if that emasculates you Ryan.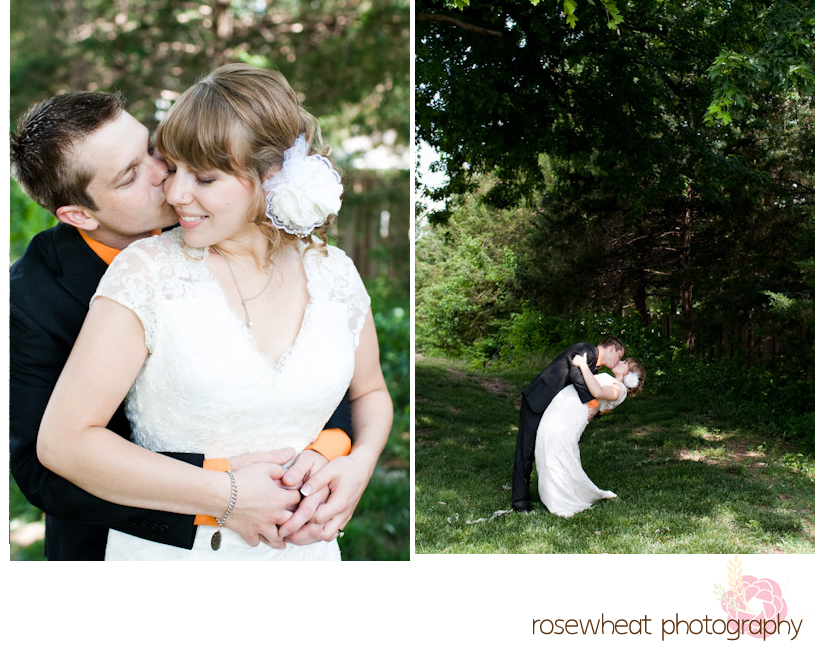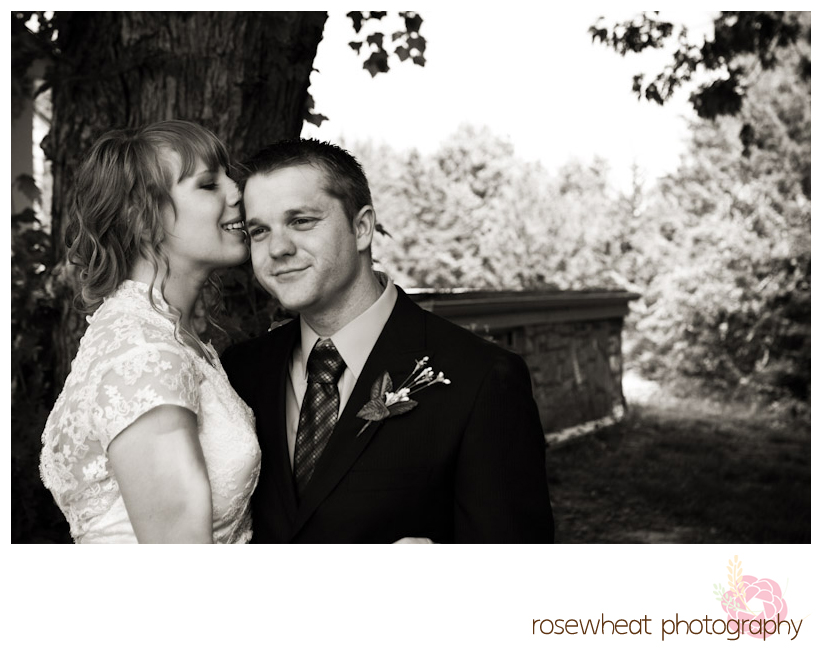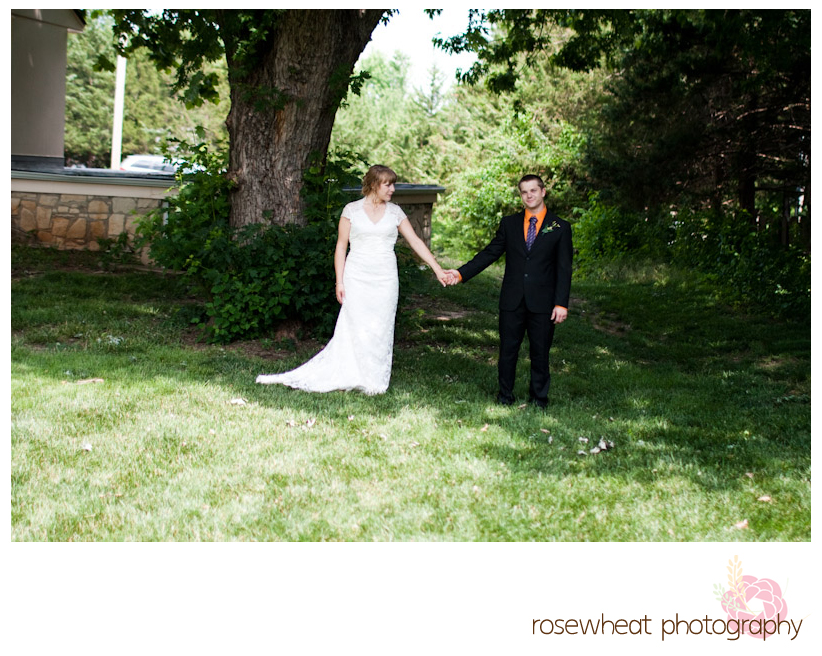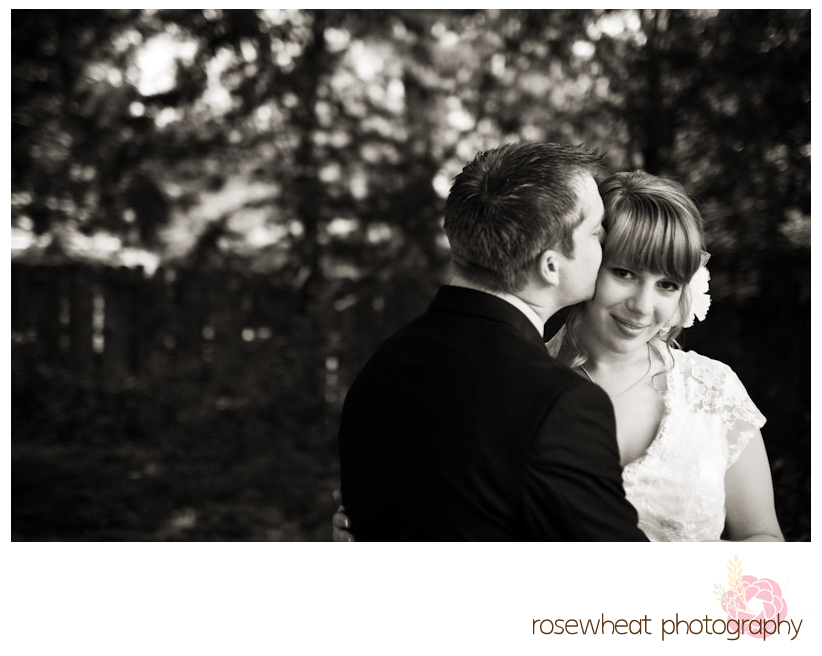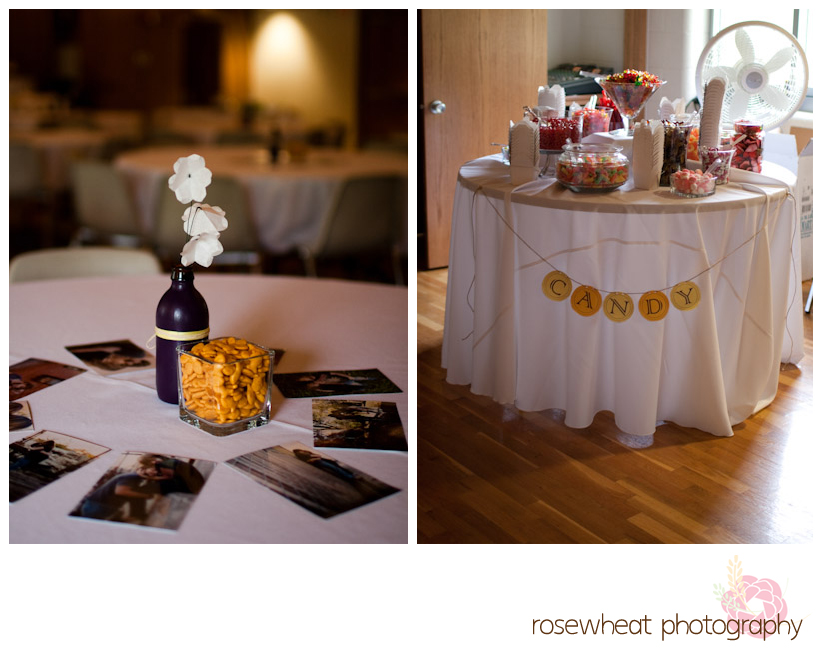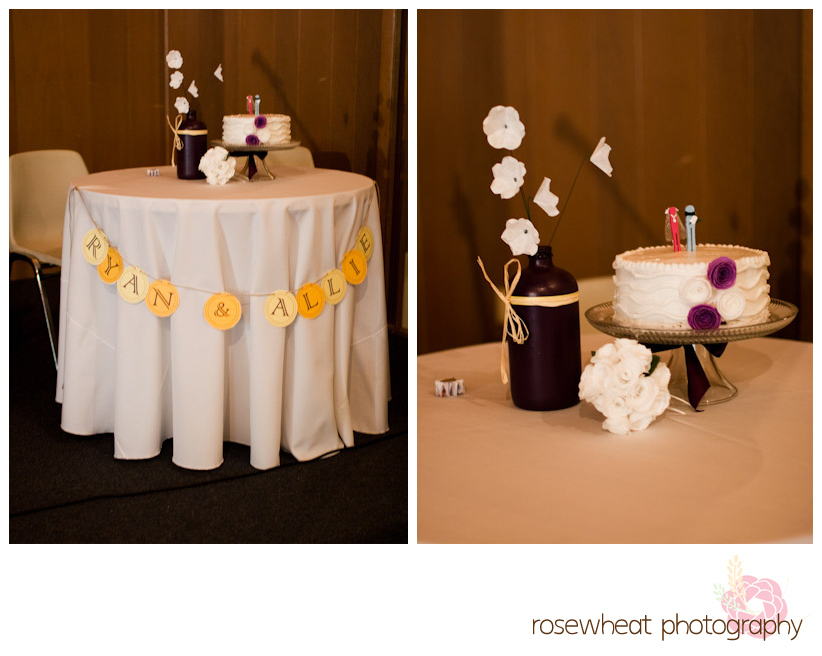 Why yes, that is an Angry Birds cake.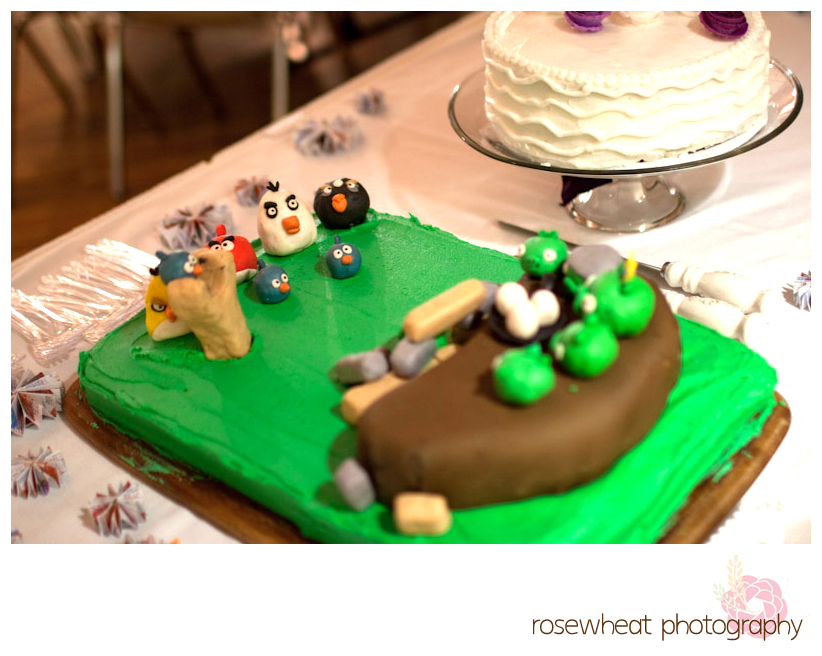 Best. Garter toss. Ever! Ryan fishes. He throws. And Allie's own father catches it by accident. Nothing would have suited these two better.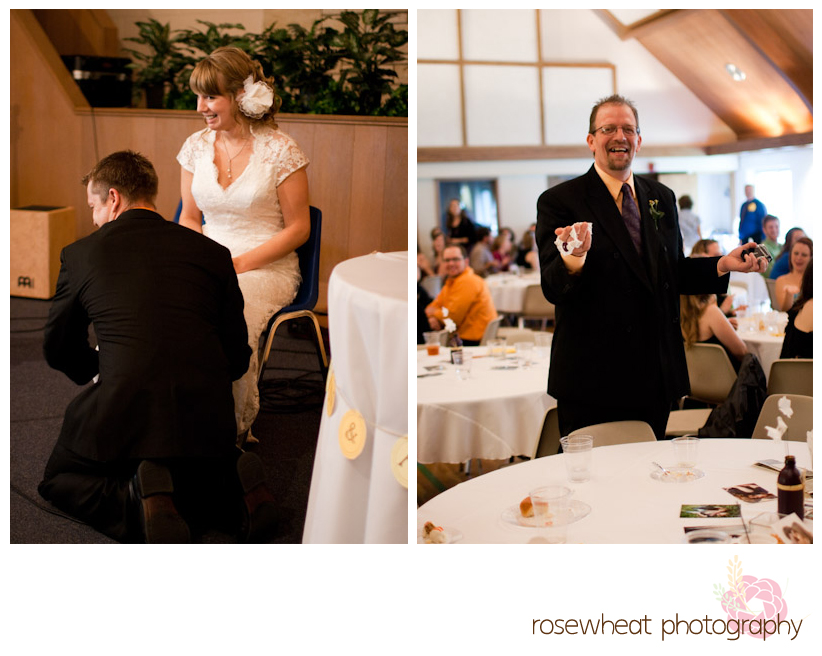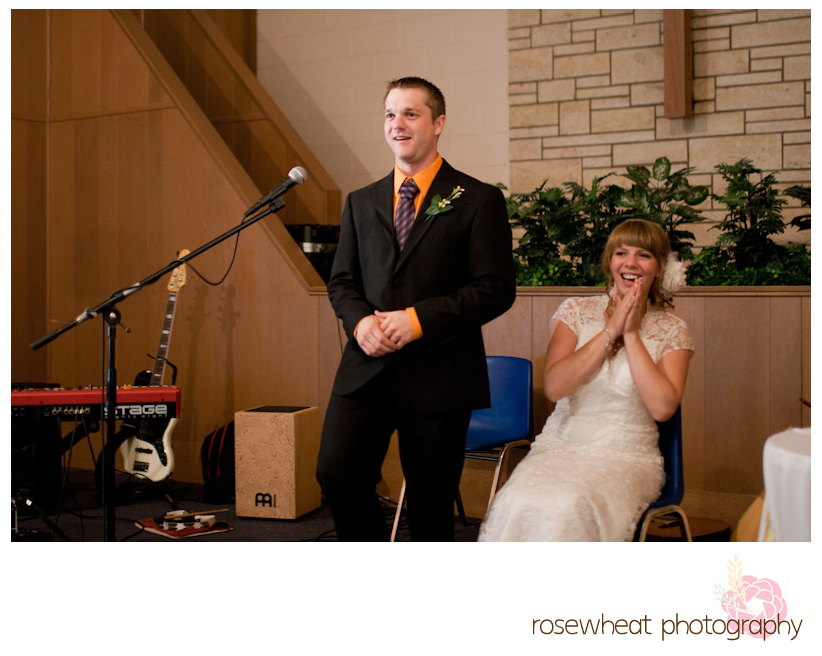 Ryan is close friends with all of the guys in
and asked them do a little jam-session at their reception. They performed beautifully, despite their recent return from Kenya less than 24 hours prior.