Oh my gosh. Miss Courtney! She is such a natural beauty and chock-full of a giddy vibrancy deep within her spirit. Caught between art and logic, Courtney will be headed to college in less than a year to pursue one of the two. It's clear that no matter what she does, she will be a success. Enjoy her happy little Manhattan senior session!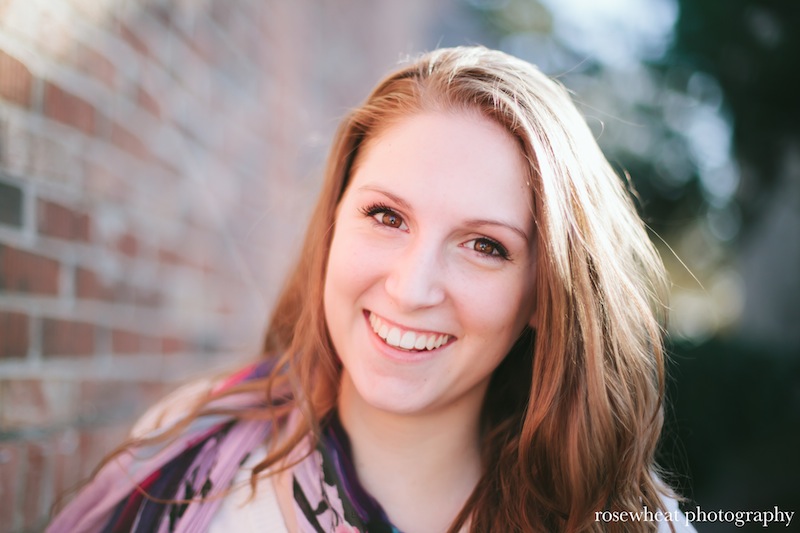 We started downtown, close to the Discovery Center.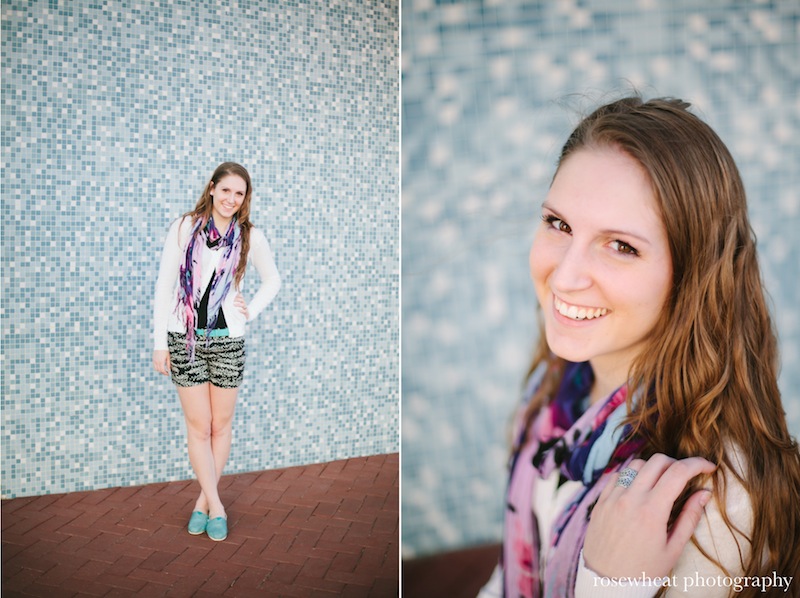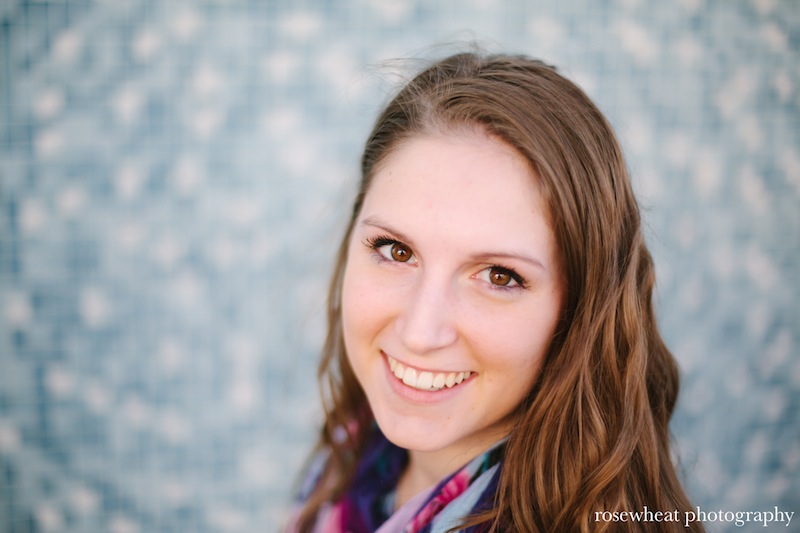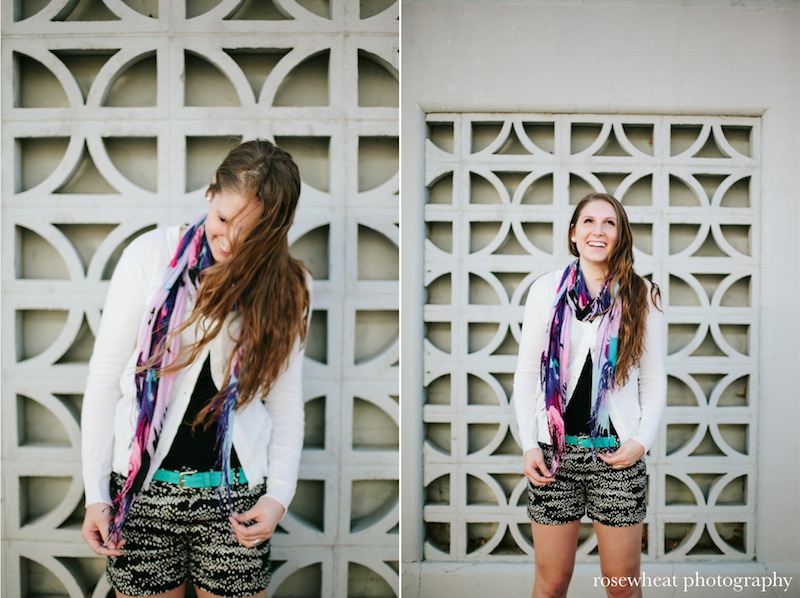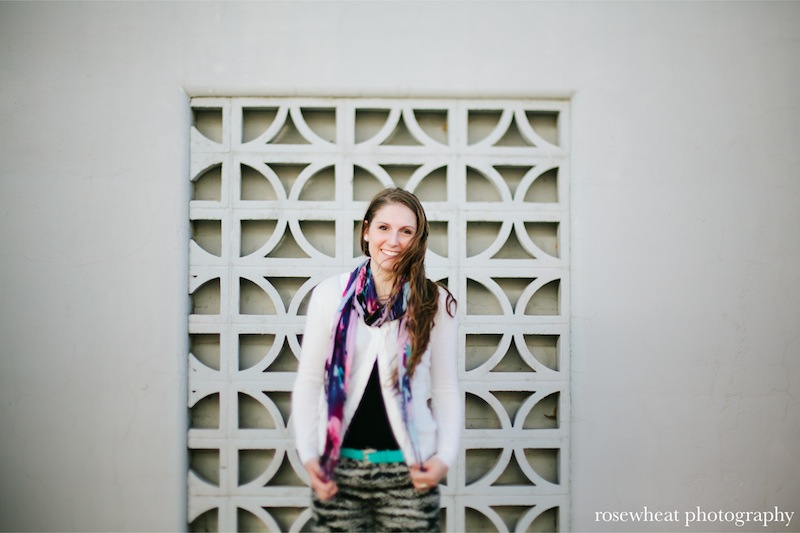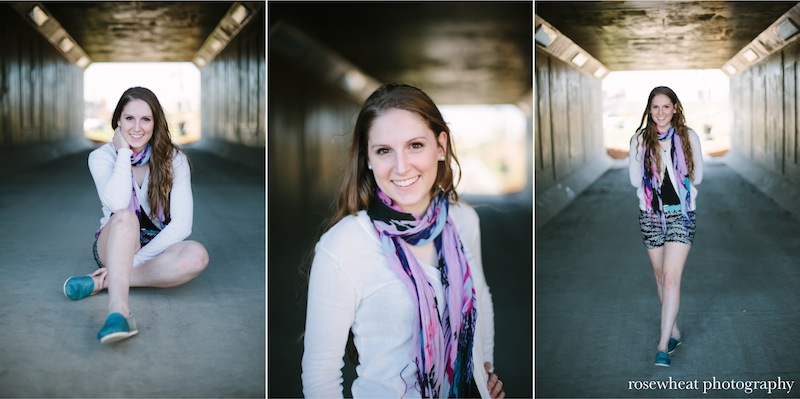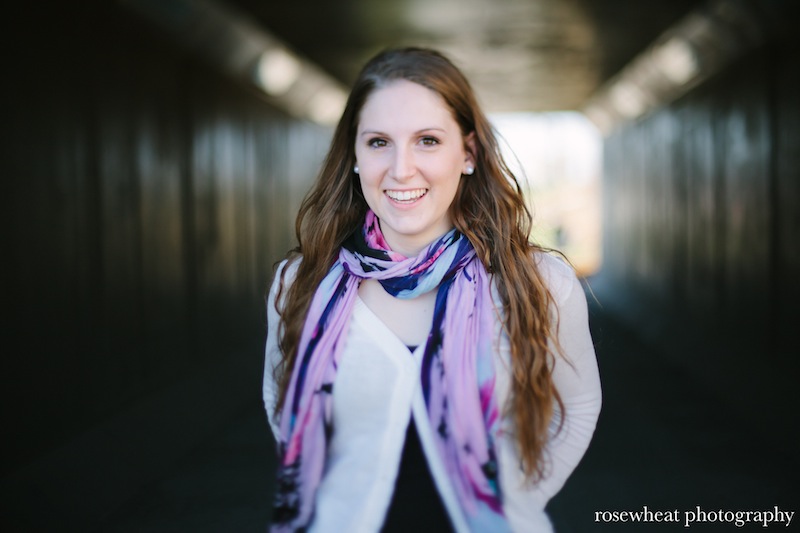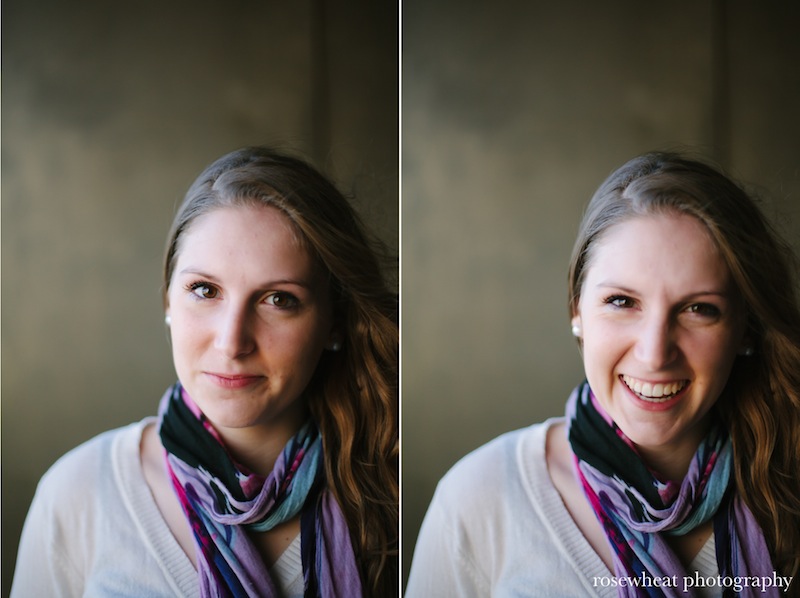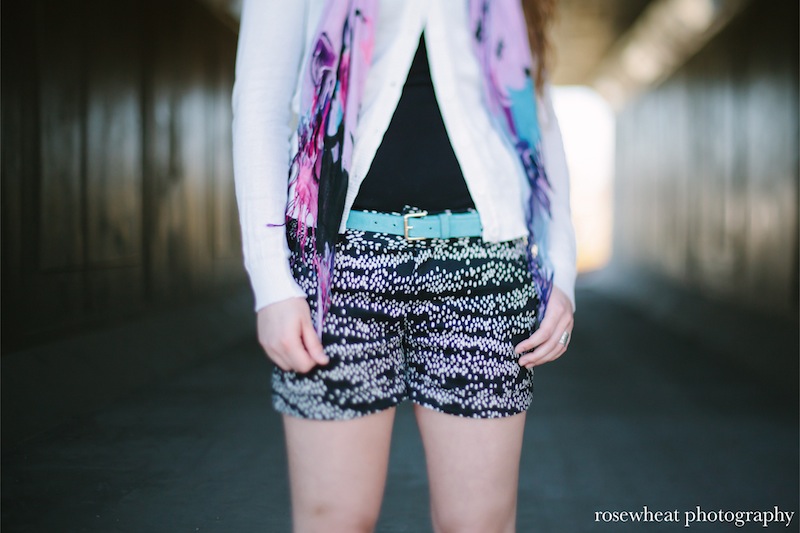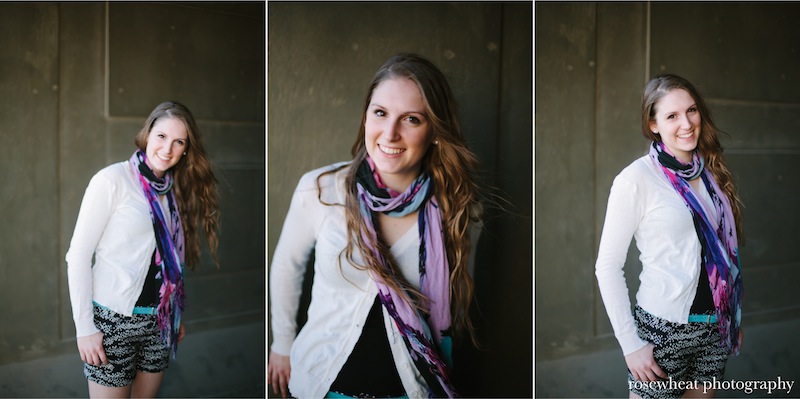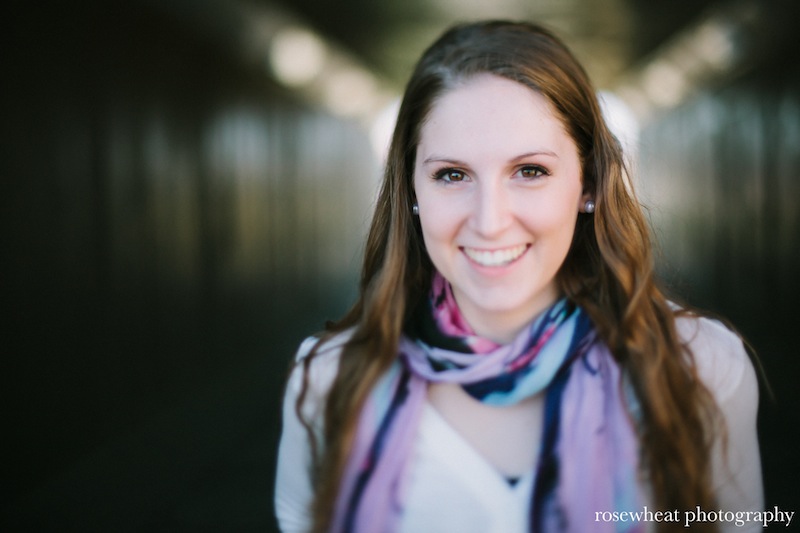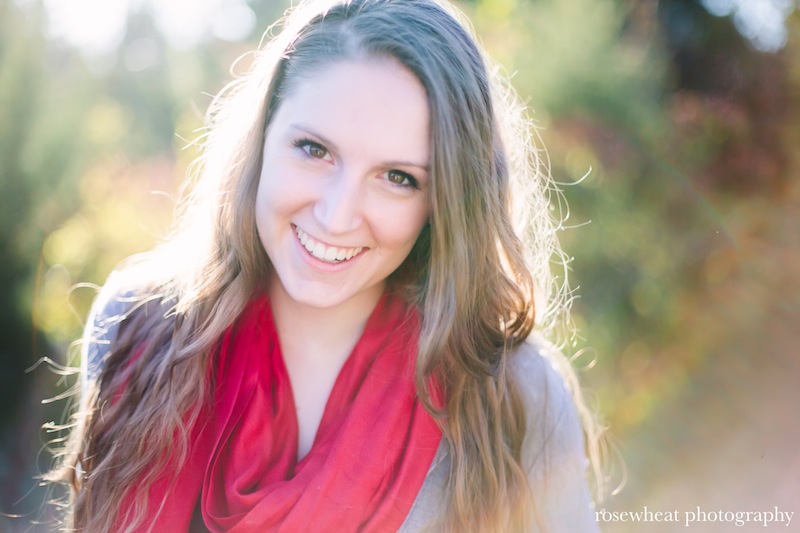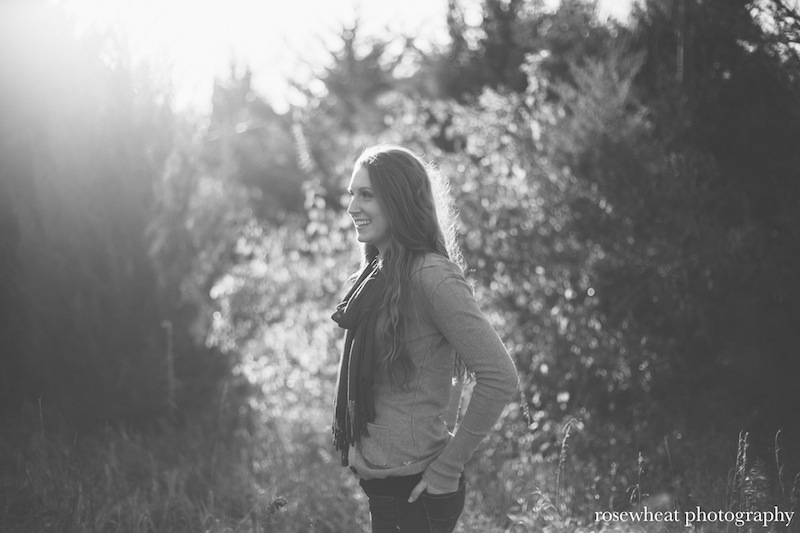 For more of a nature look, we headed to a portion of the Linear Trail. Coincidentally, I shot her sister's senior photos very near here three years ago. Not only that, but this past August I shot her sister's wedding. It's such an indescribable compliment when I am asked to take photos for a family multiple times. I certainly can't complain! They're a beautiful bunch!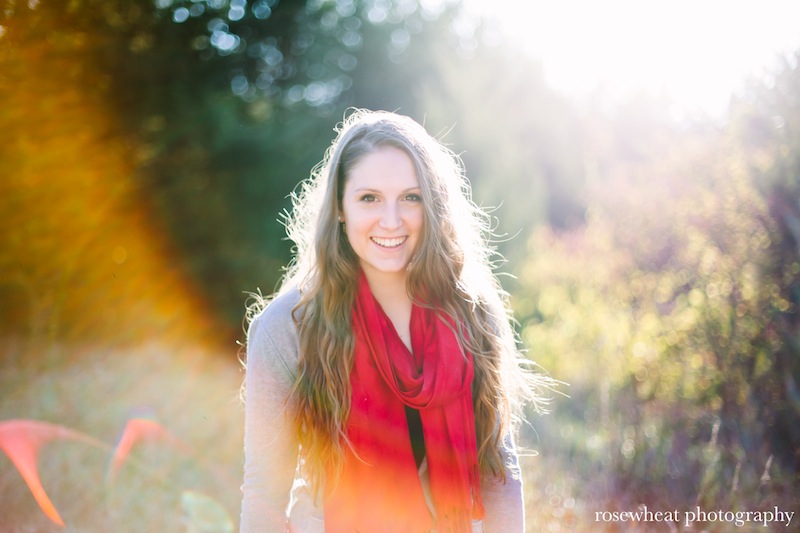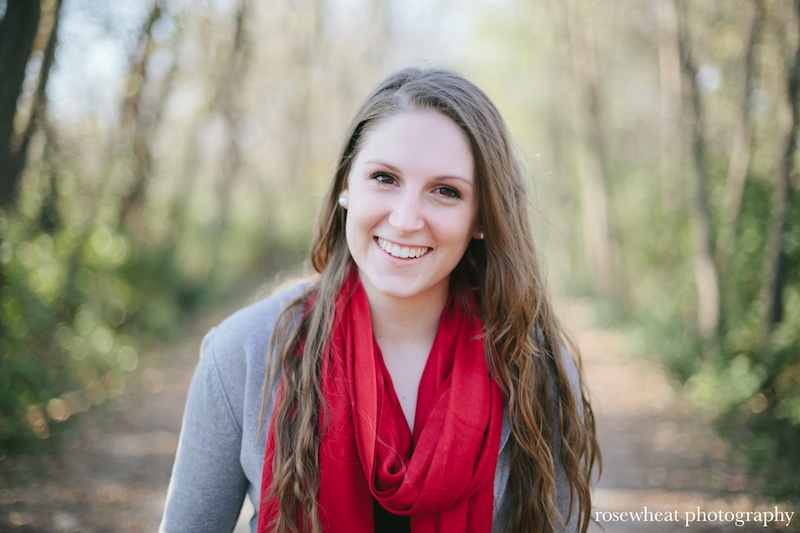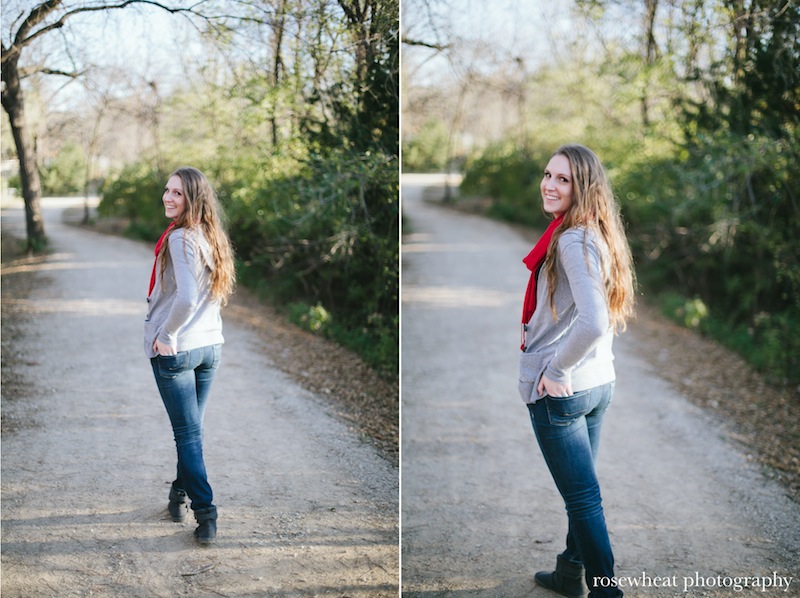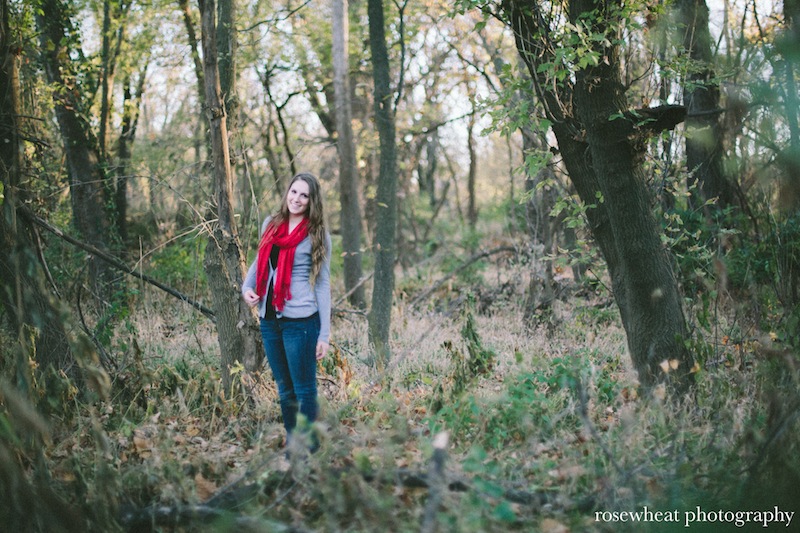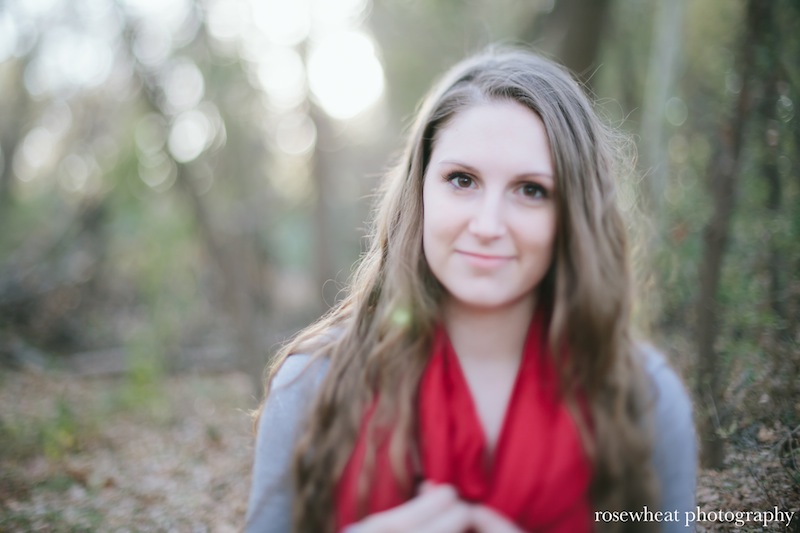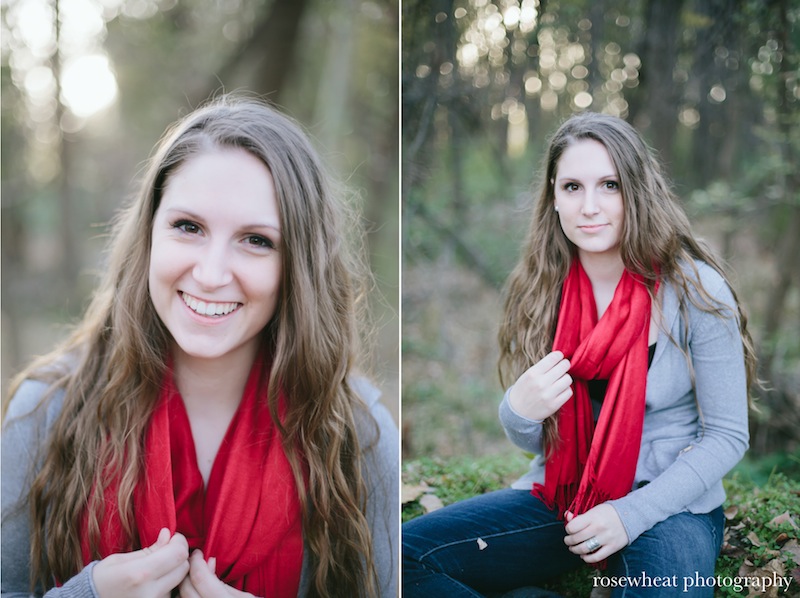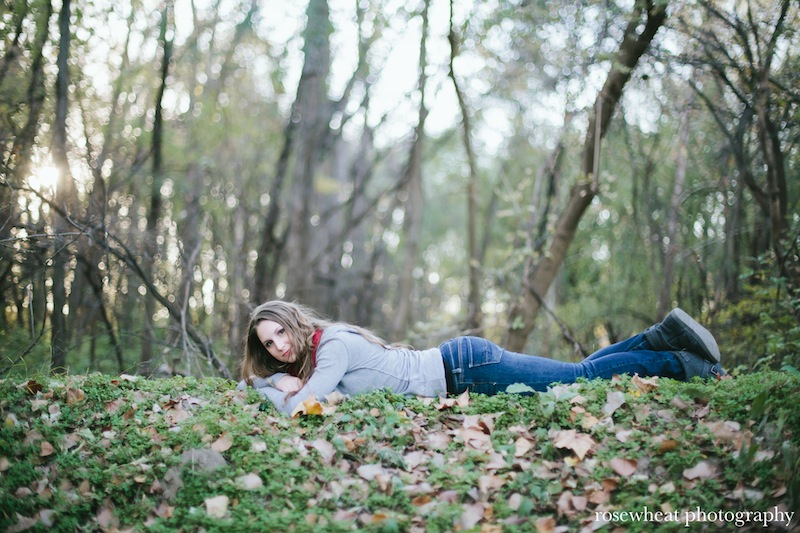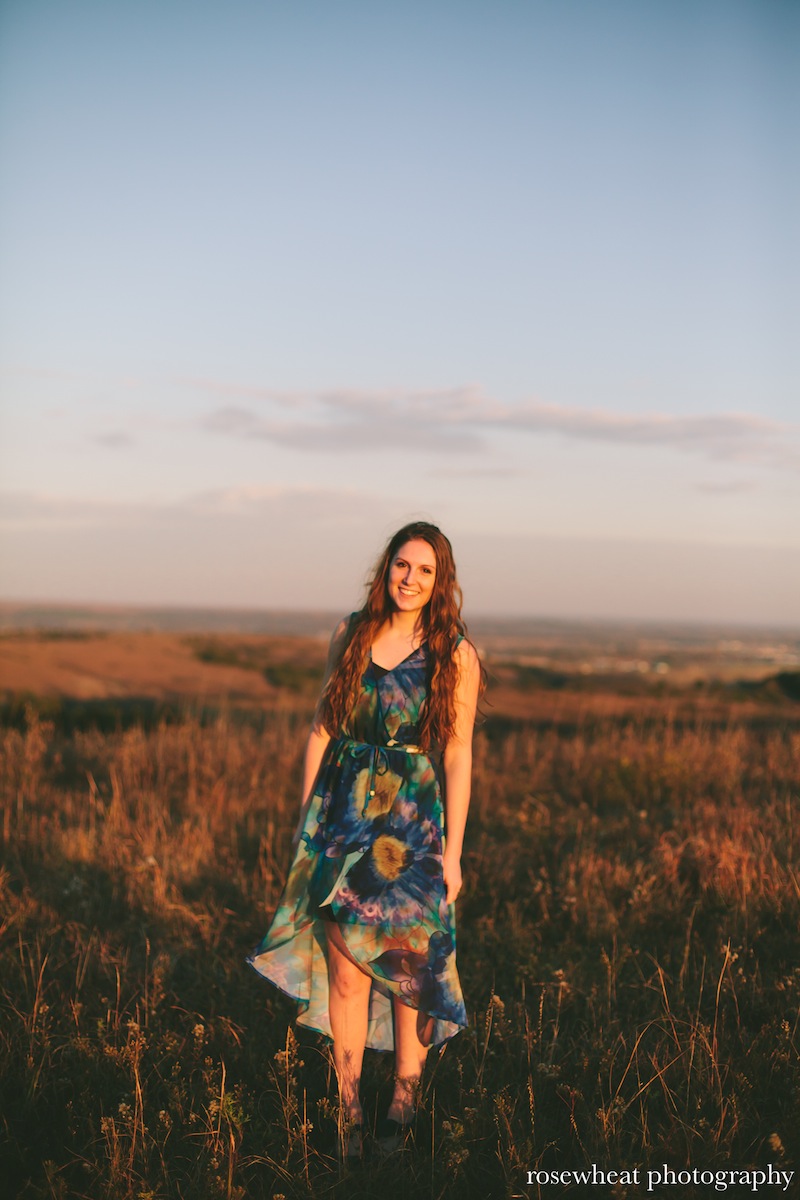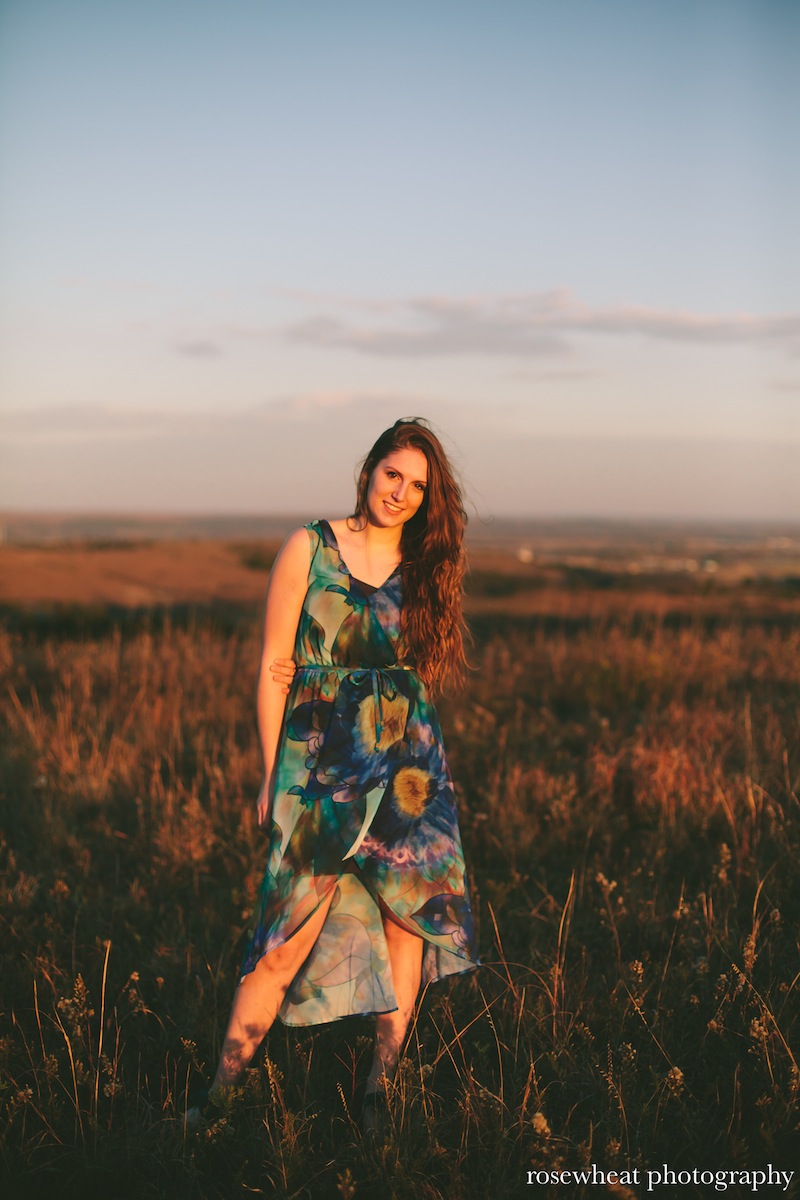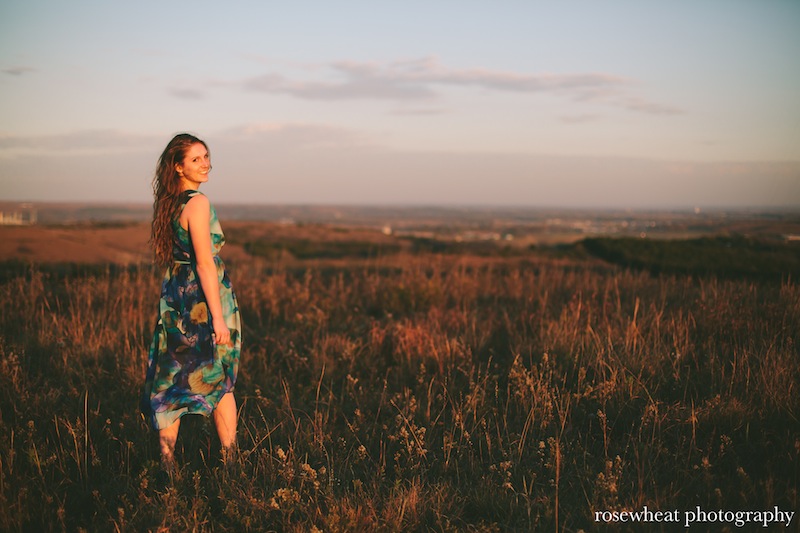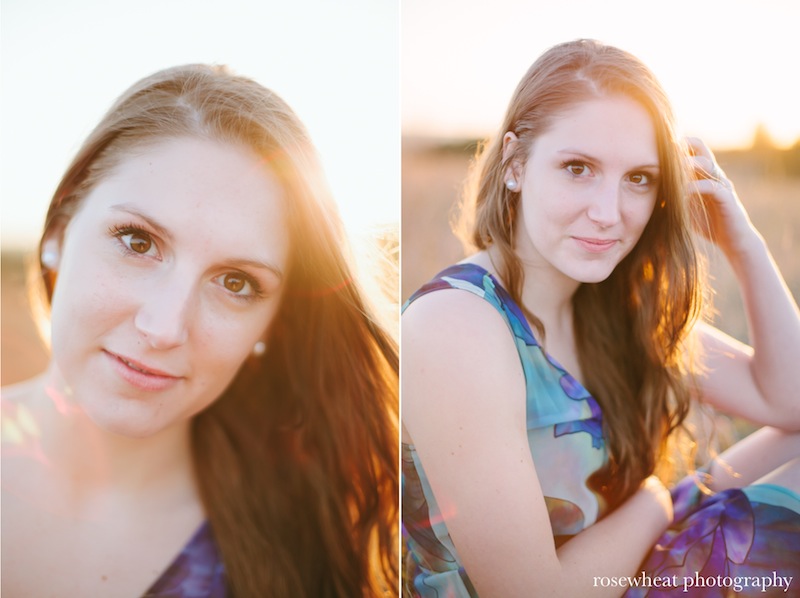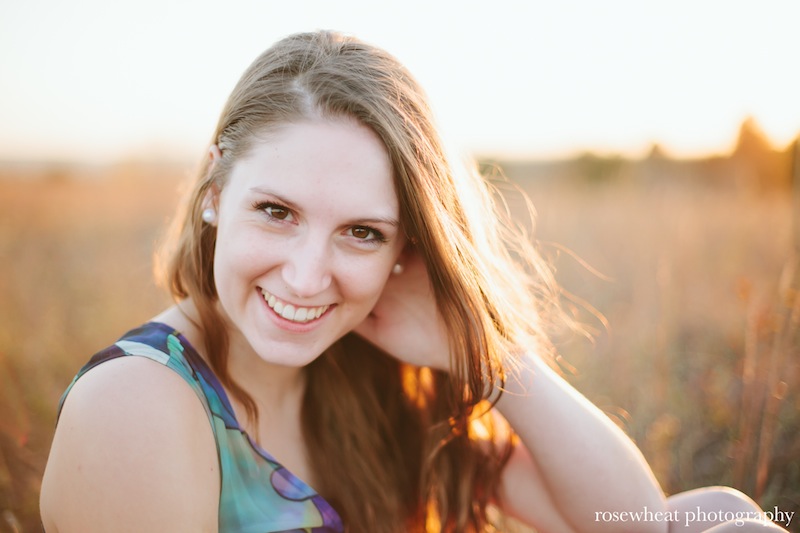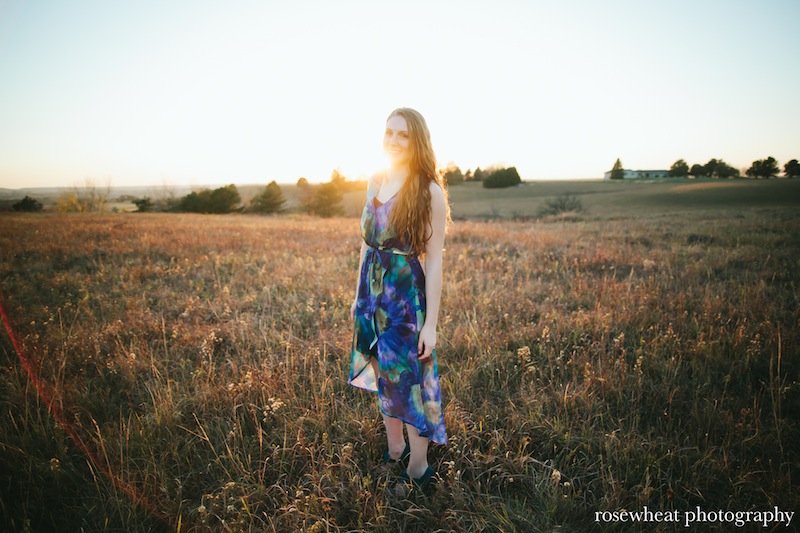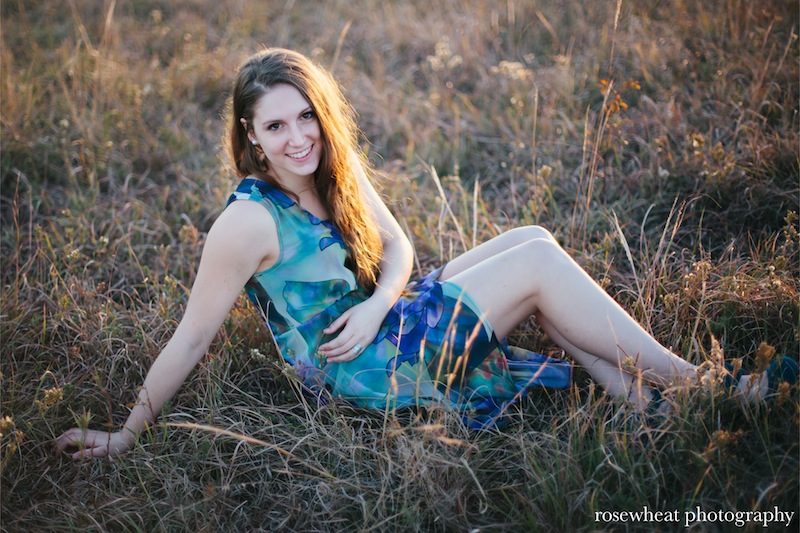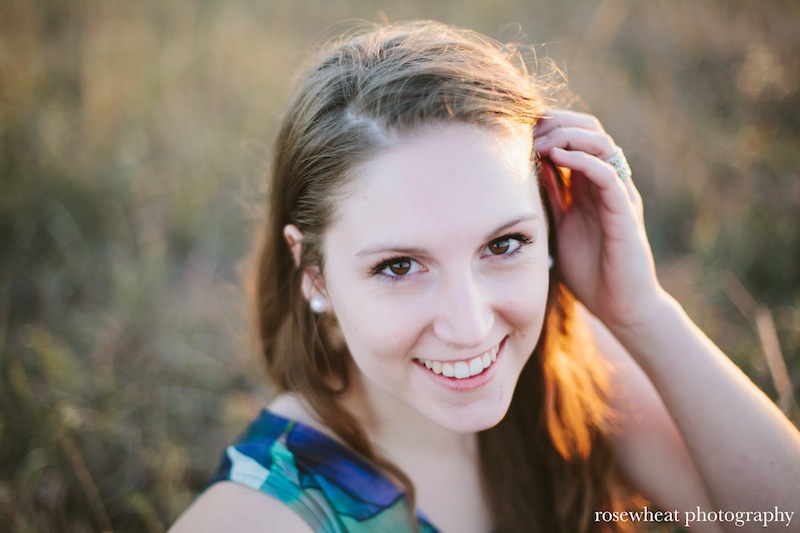 For the end of her session, we headed to the Washington-Marlatt Park, otherwise known as Top of the World. It makes for a fantastic sunset location because it lifts us up out of the valley that is Manhattan, KS. She's just so va-va-voom here! I love it!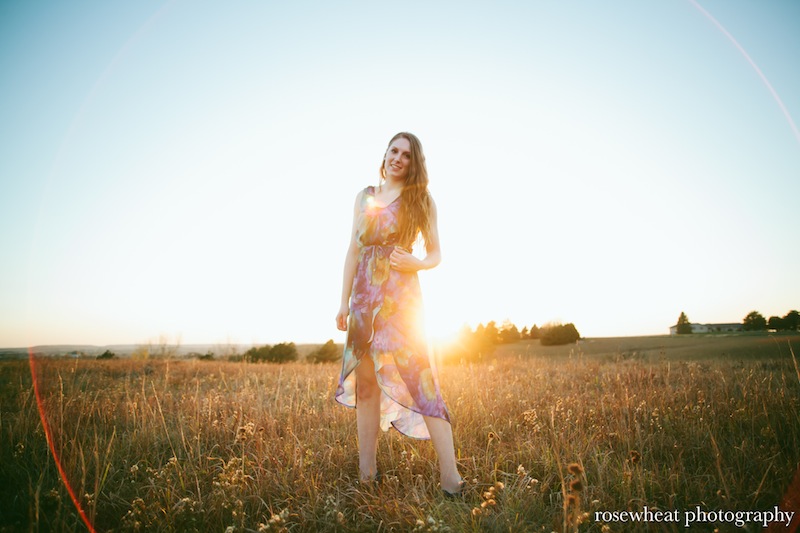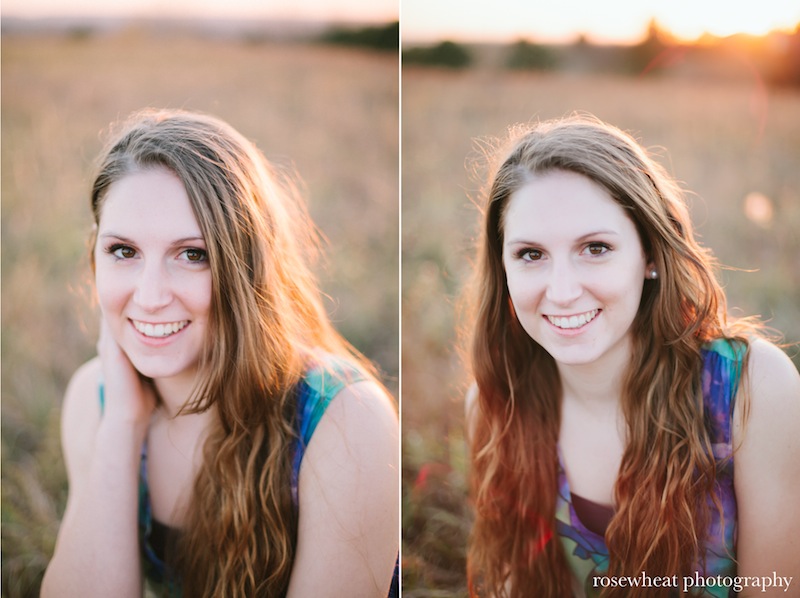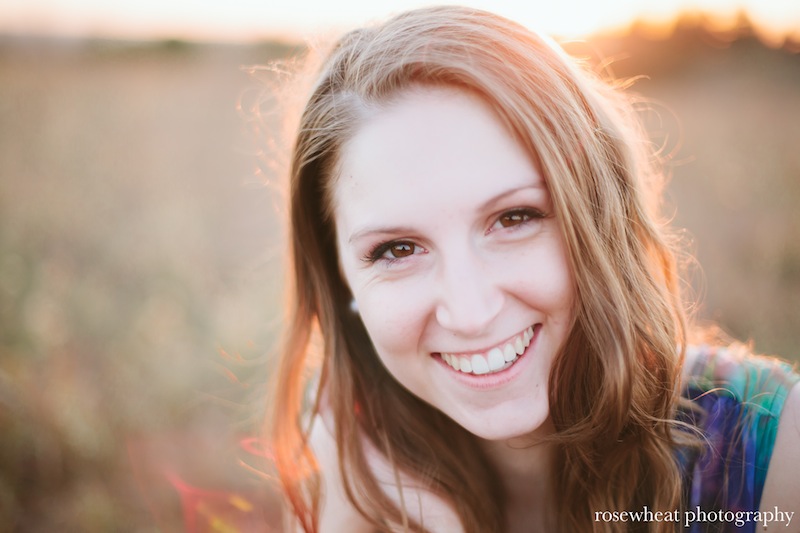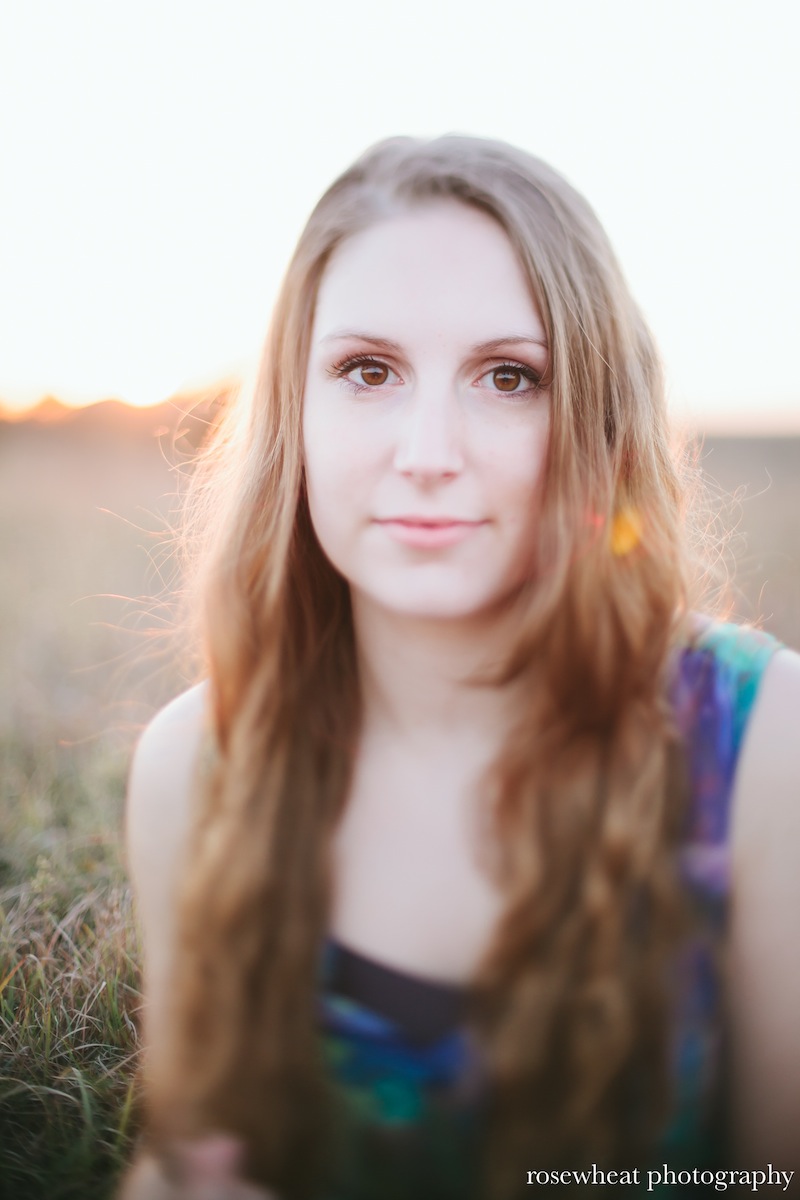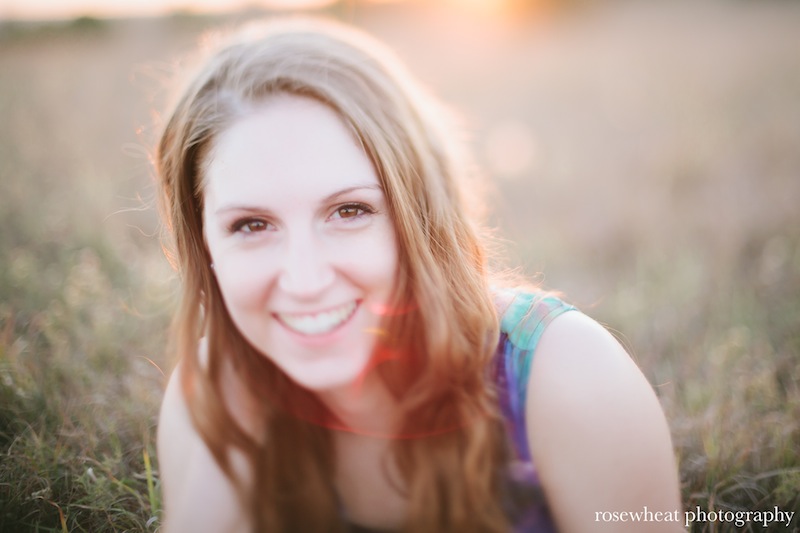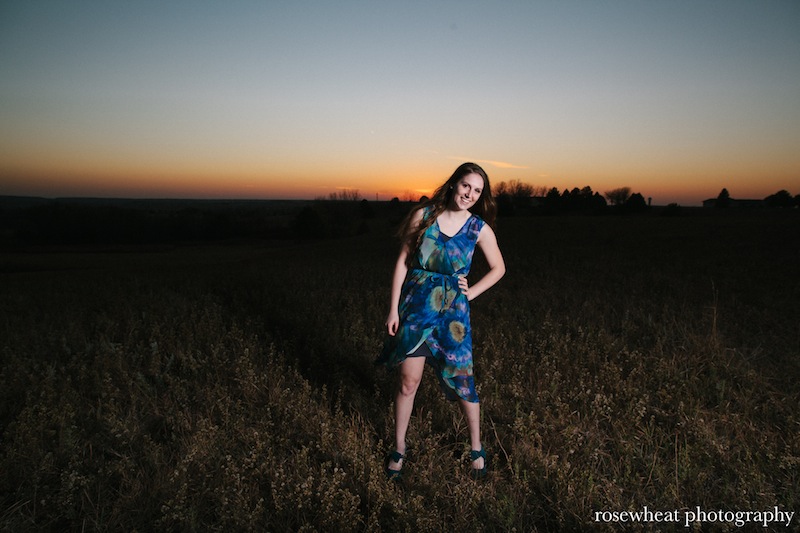 Hope you enjoyed some senior session loveliness! Don't be shy! Leave comments for Courtney to let her know how beautiful she is.