Senior sessions are always a favorite of mine and miss Natalie certainly didn't disappoint! When I arrived at the location I was overjoyed. A retro diner?! After glancing around the area, Natalie arrived dressed for the occasion.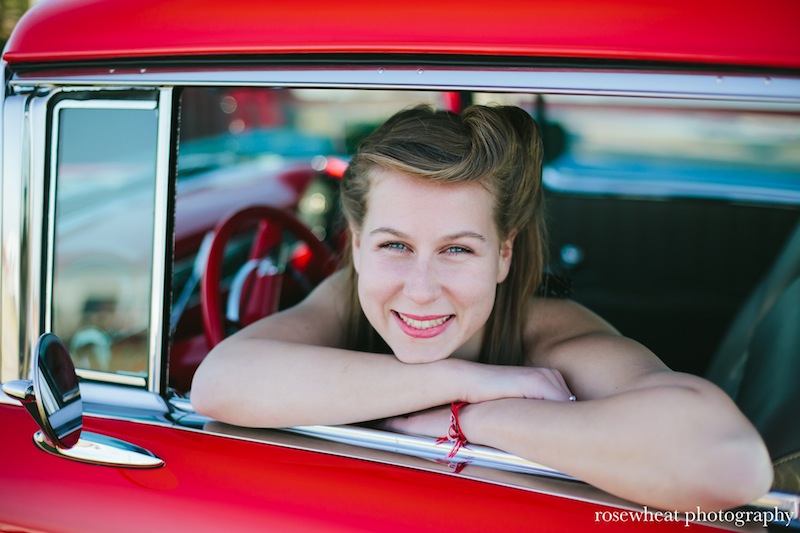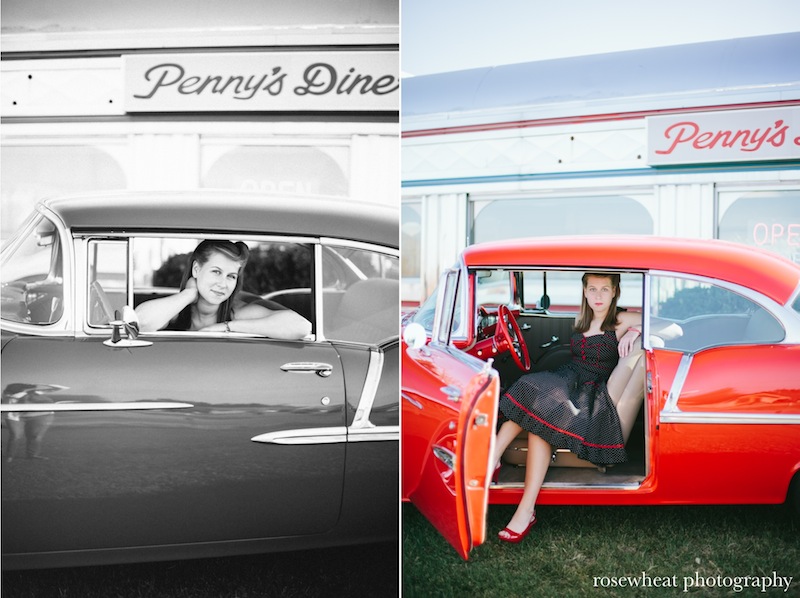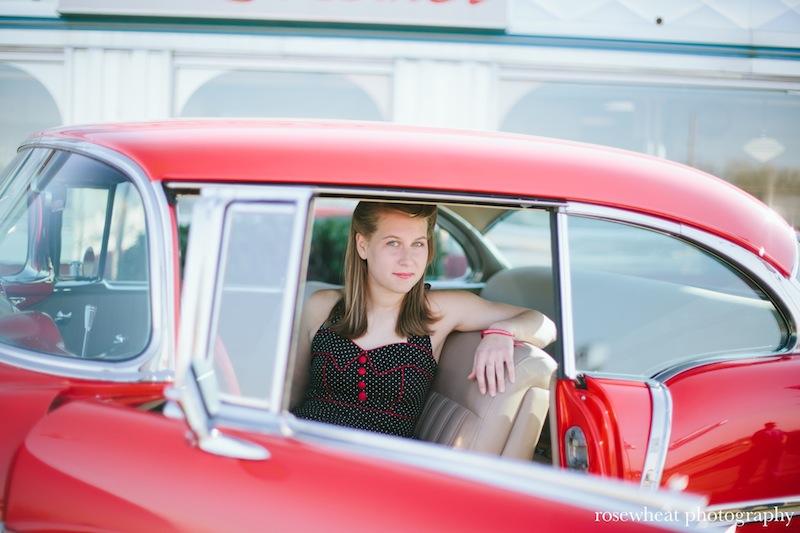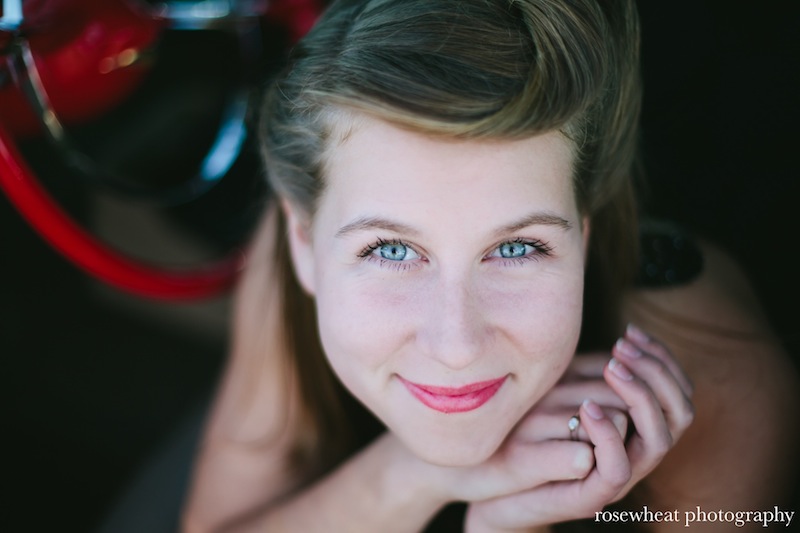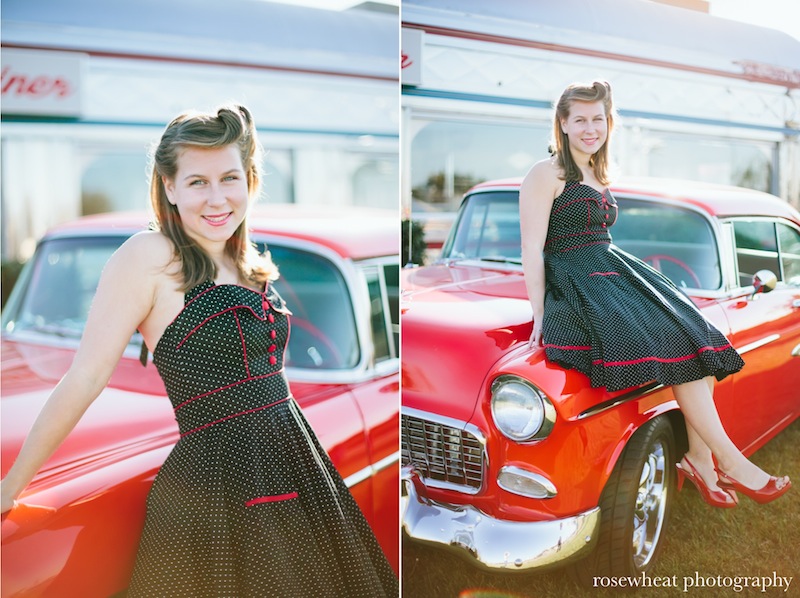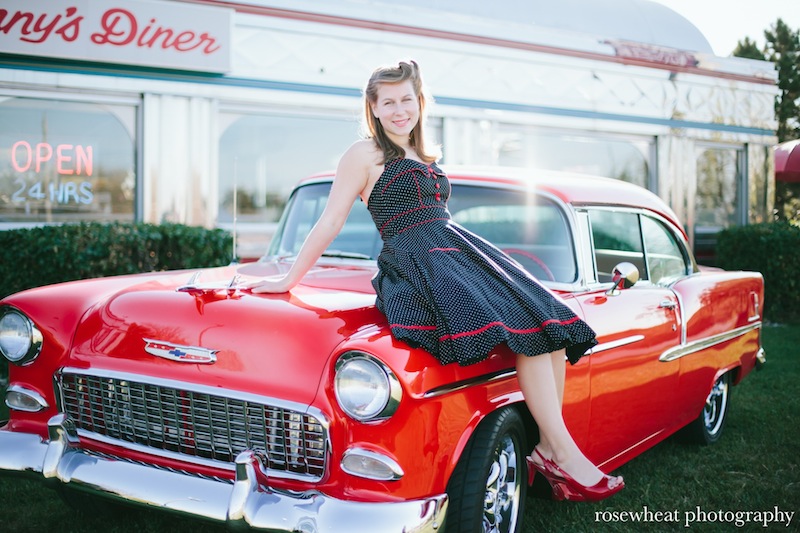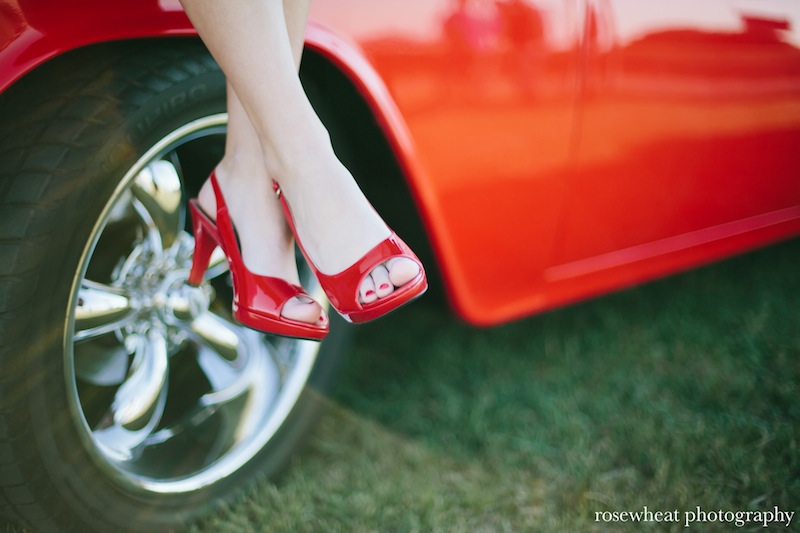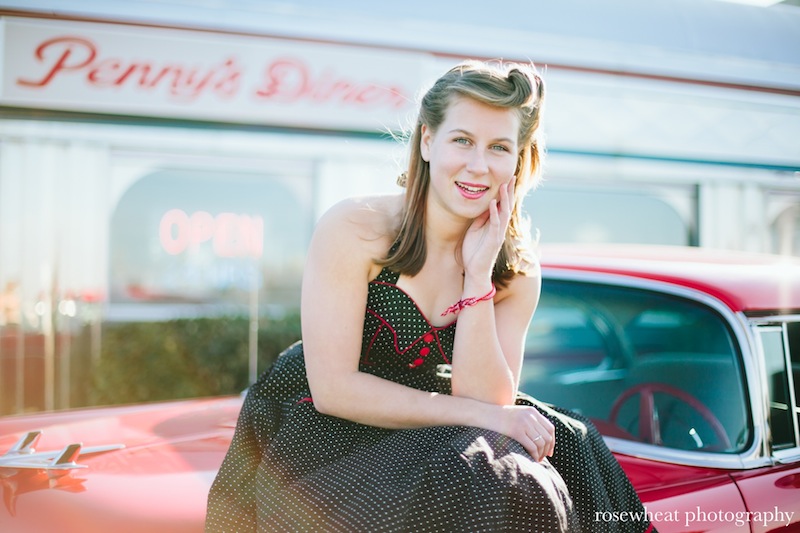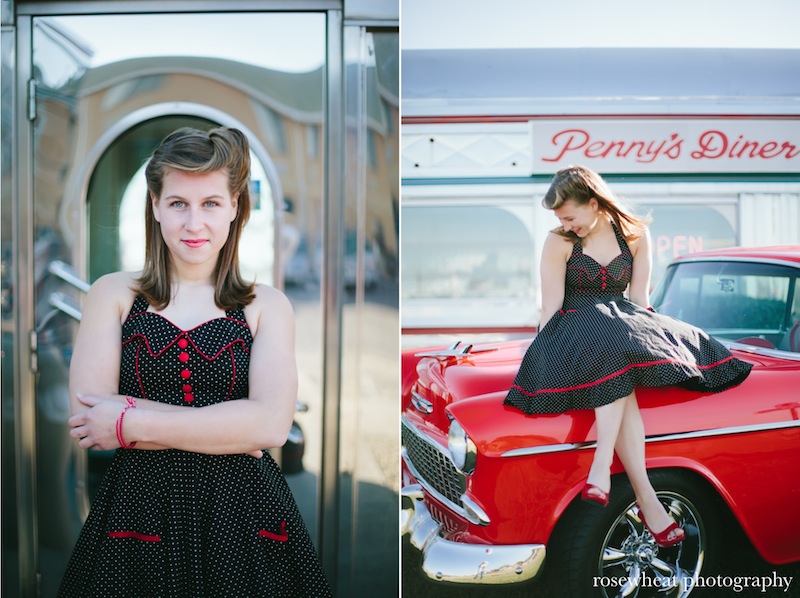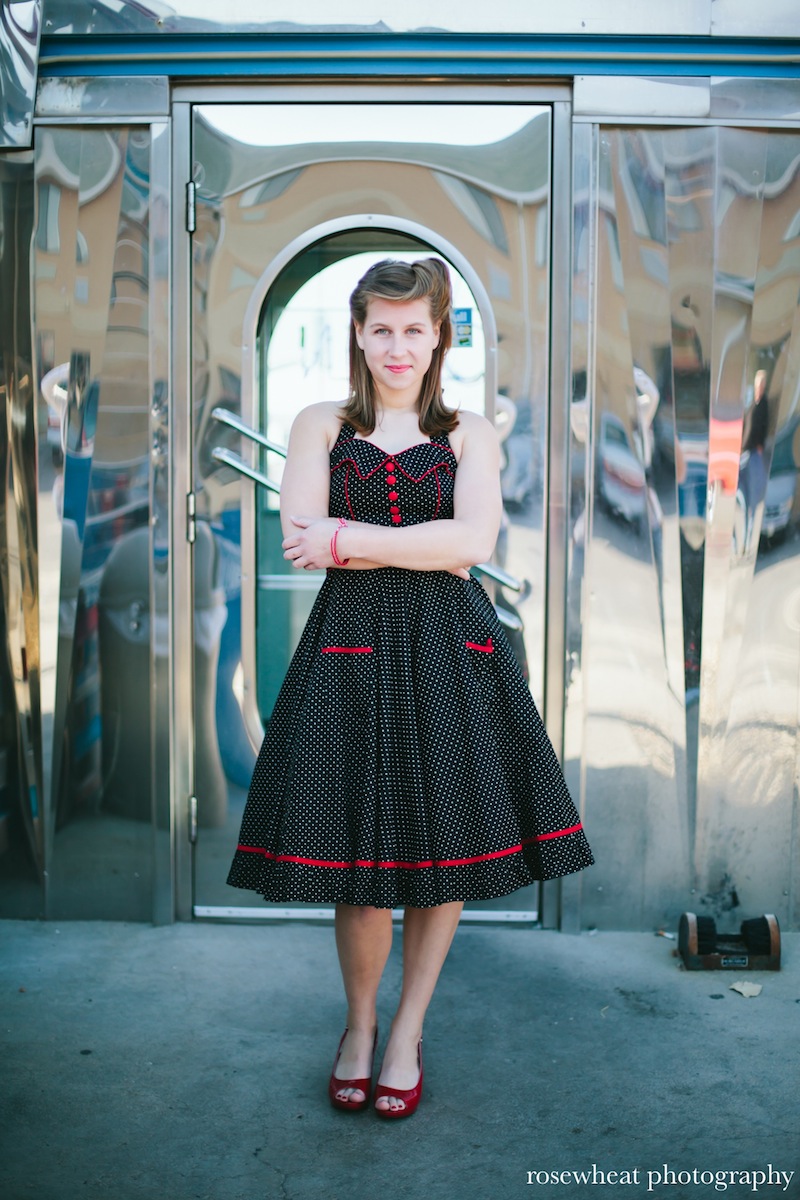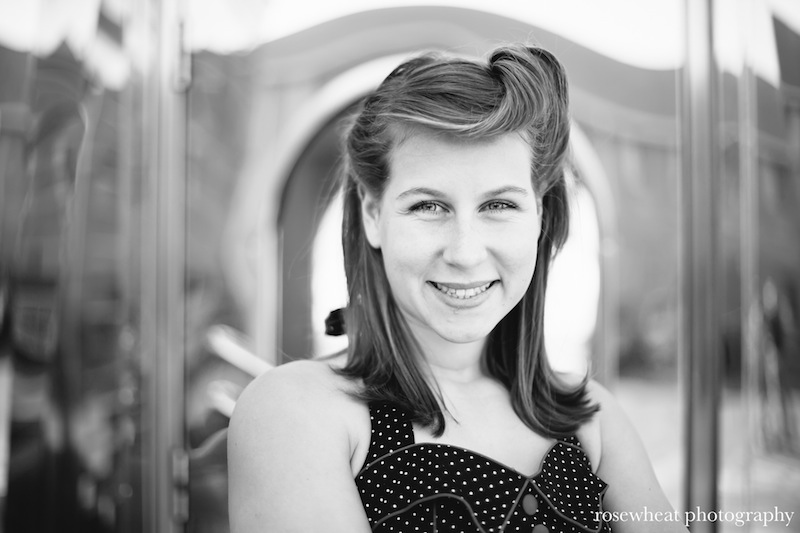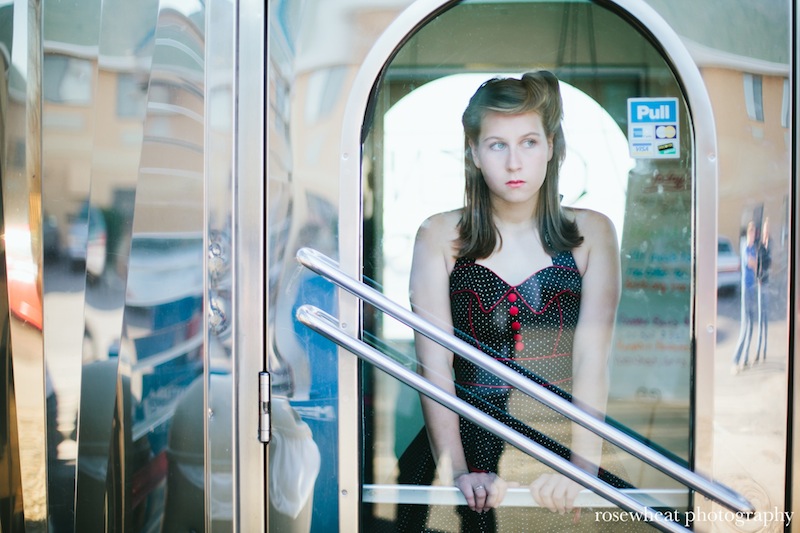 After posing around her grandfather's restored car, we headed inside the diner to really capture that retro vibe Natalie was aiming for.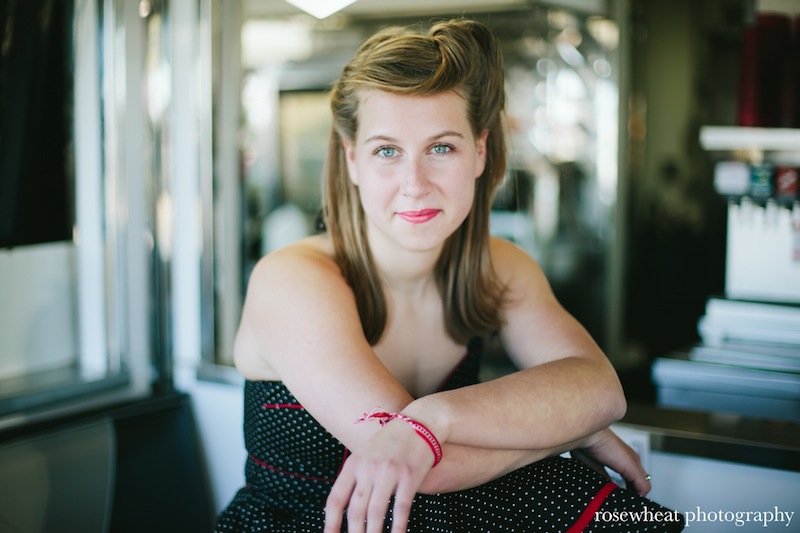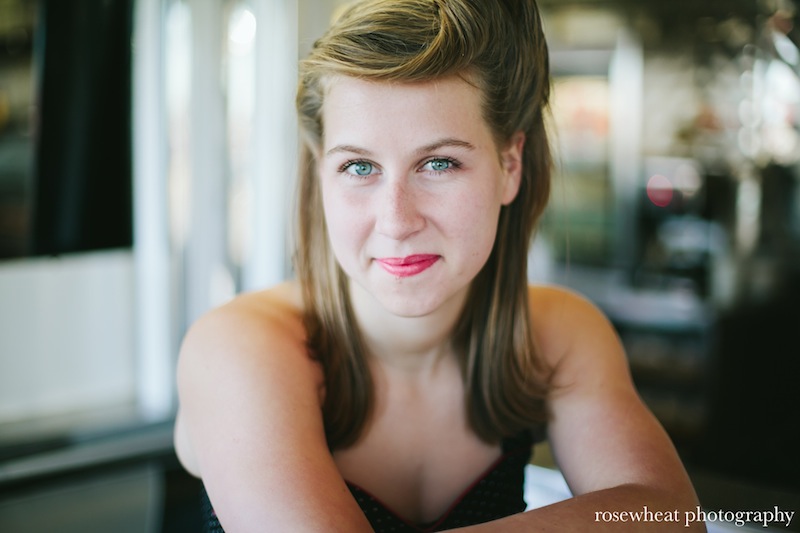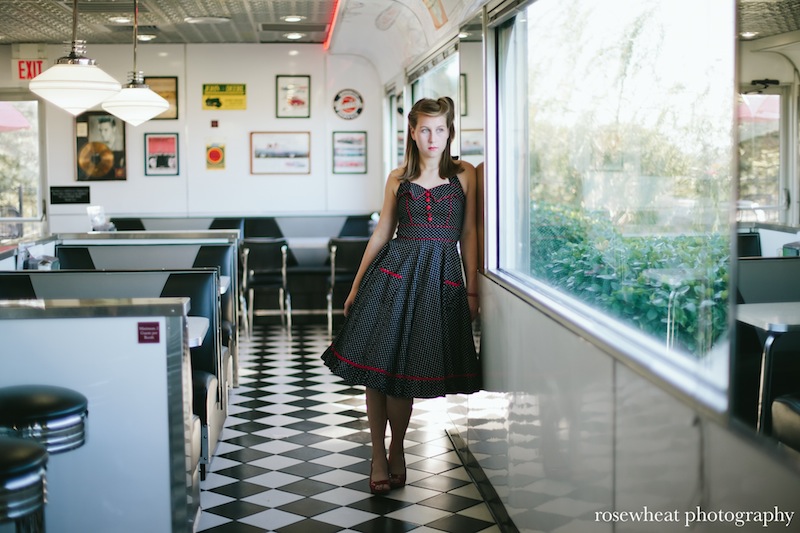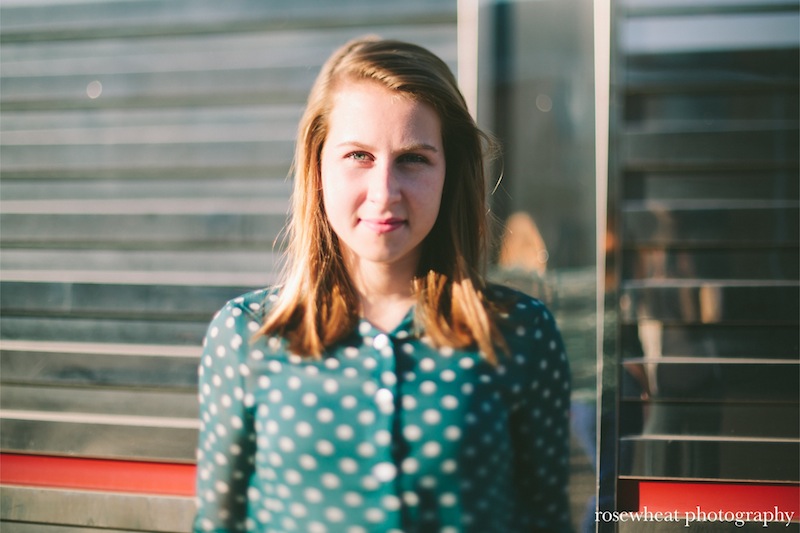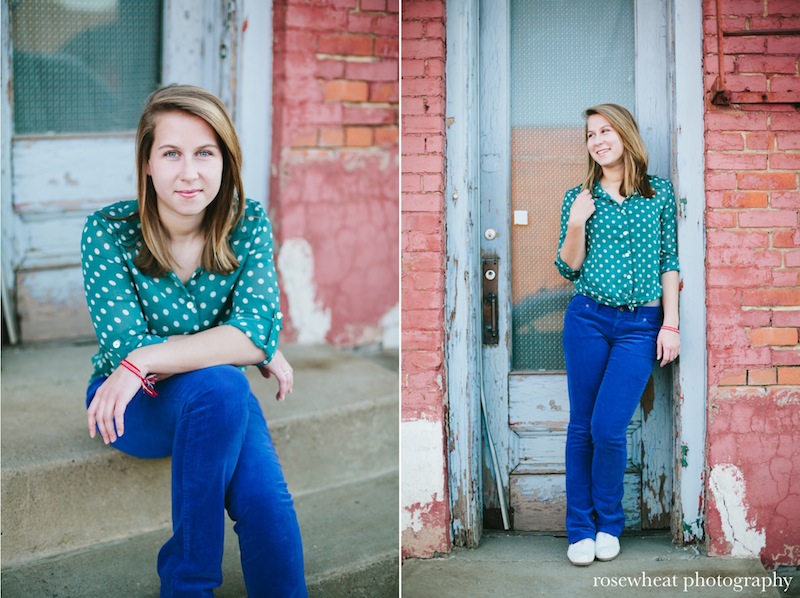 One outfit change later, and we were ready to head for downtown Marysville. While Natalie is actually a Gardner High School senior, she wanted something a little different from the norm. Thankfully Marysville is an exquisite little town with plenty to offer aesthetically. We took advantage of the historic features.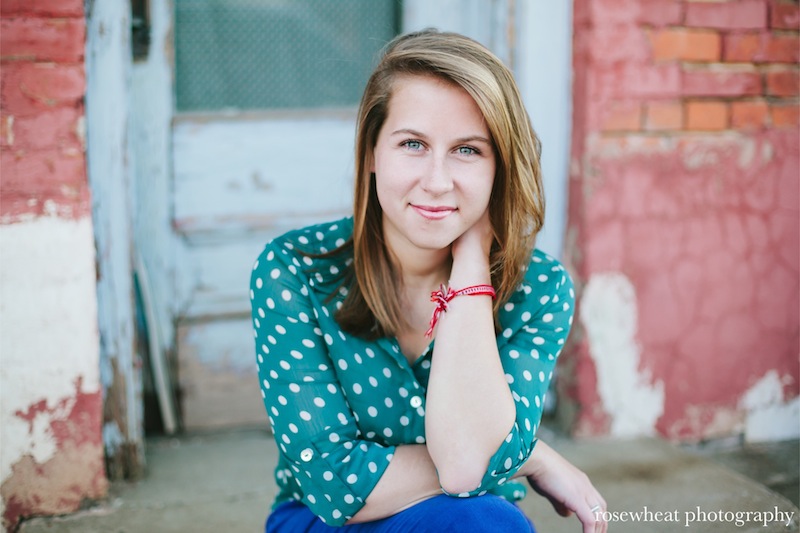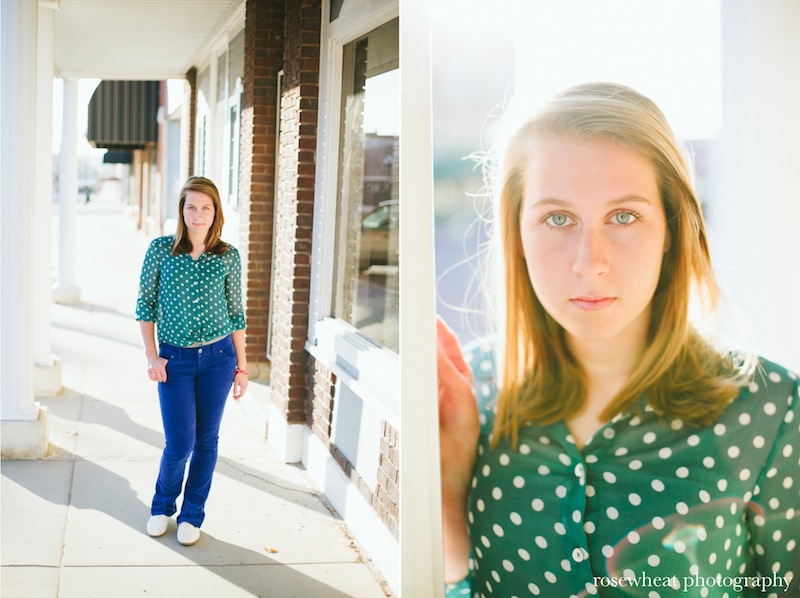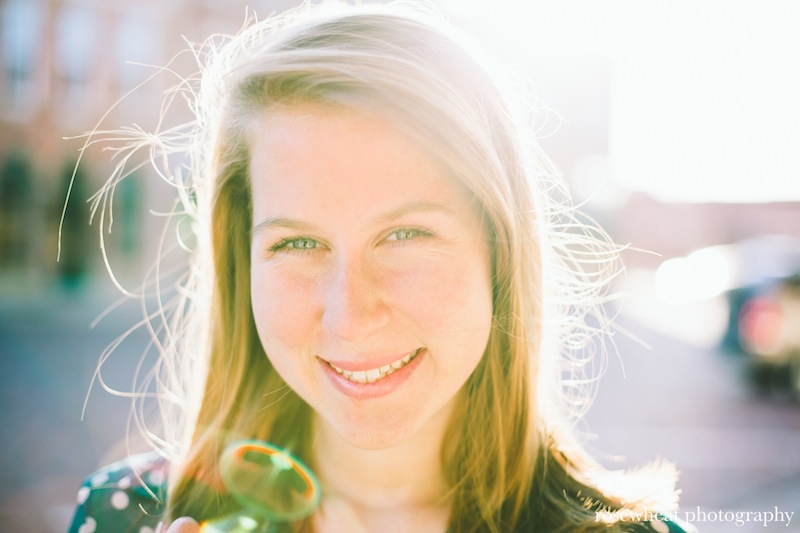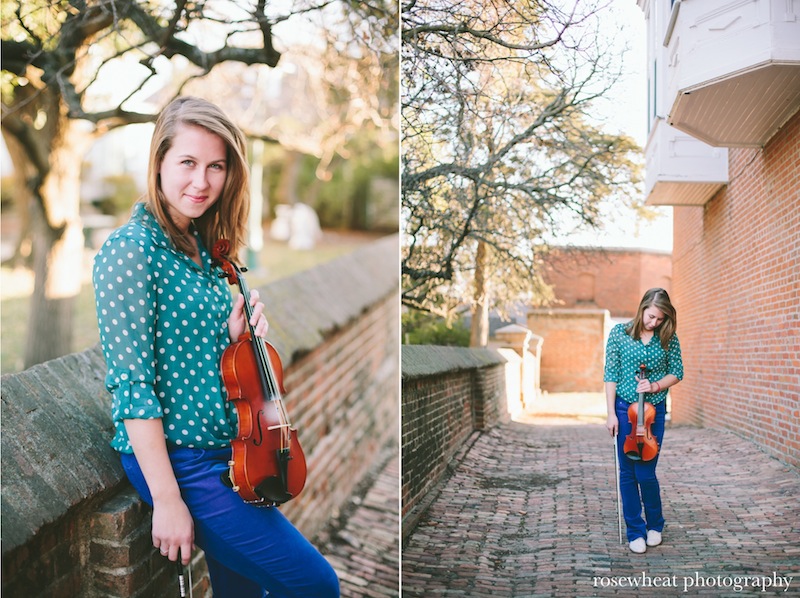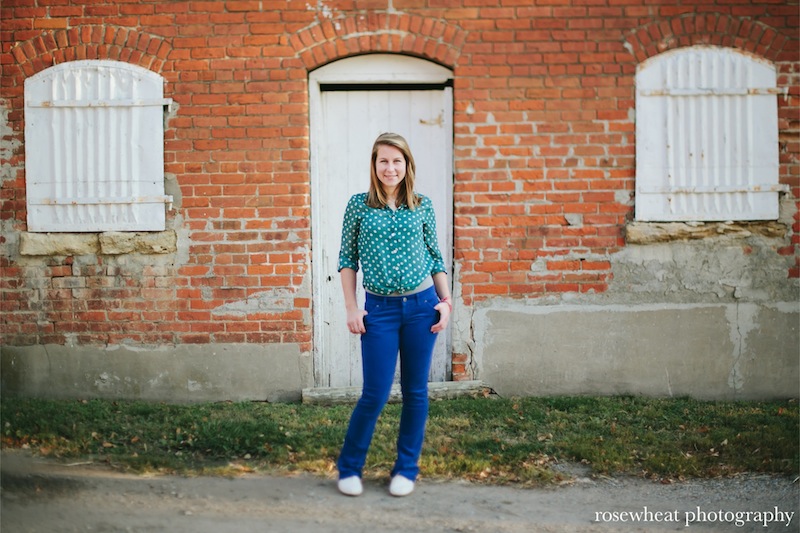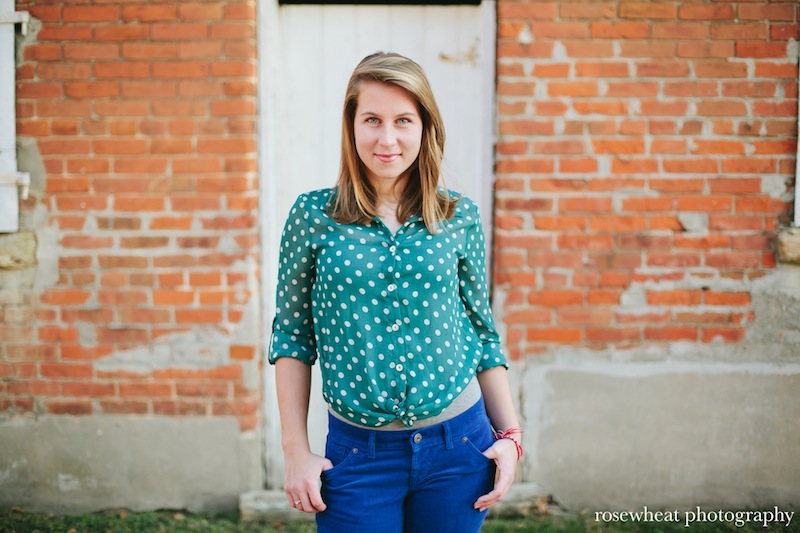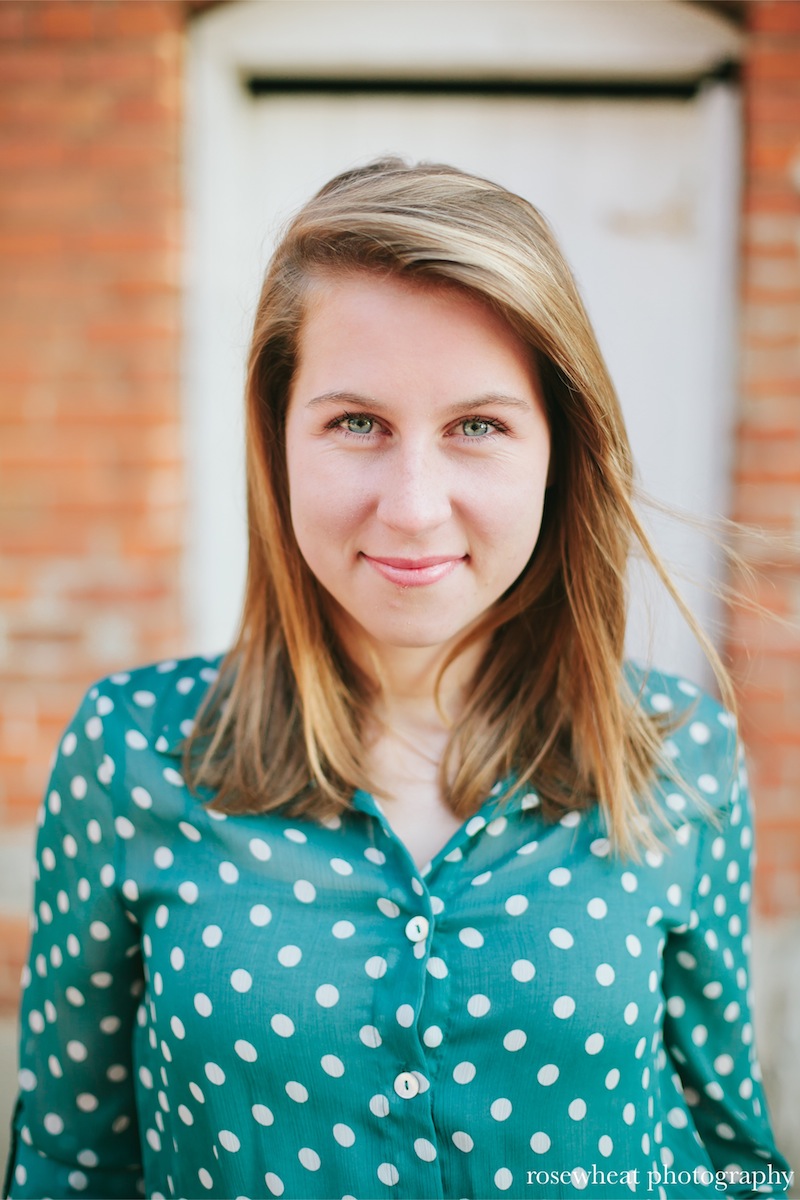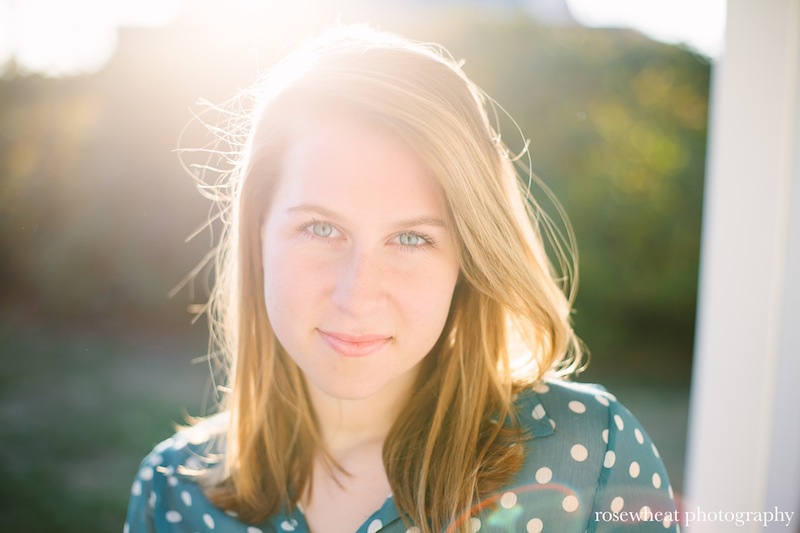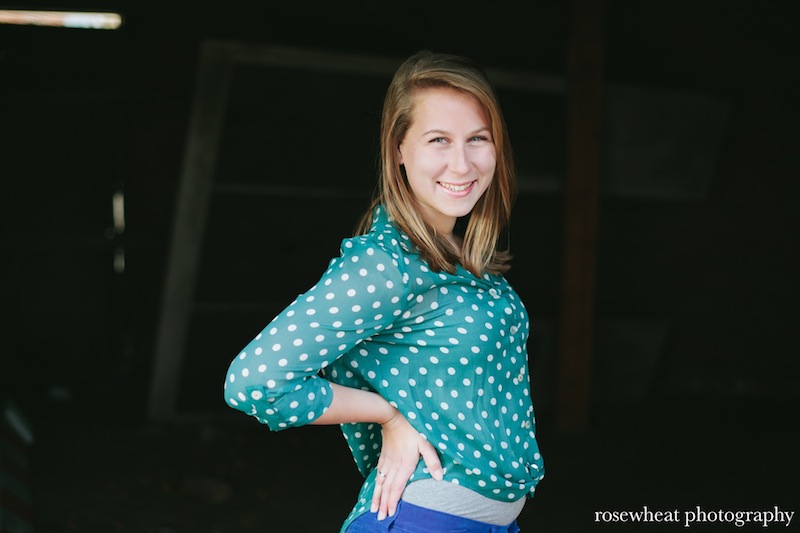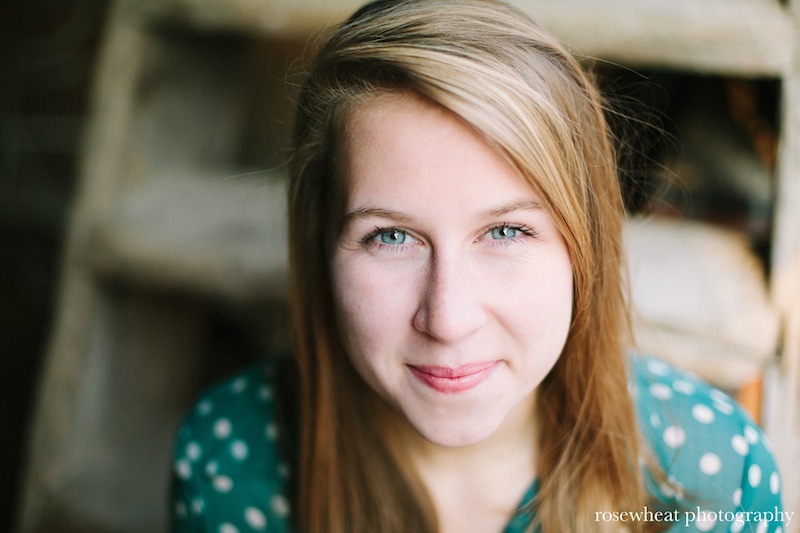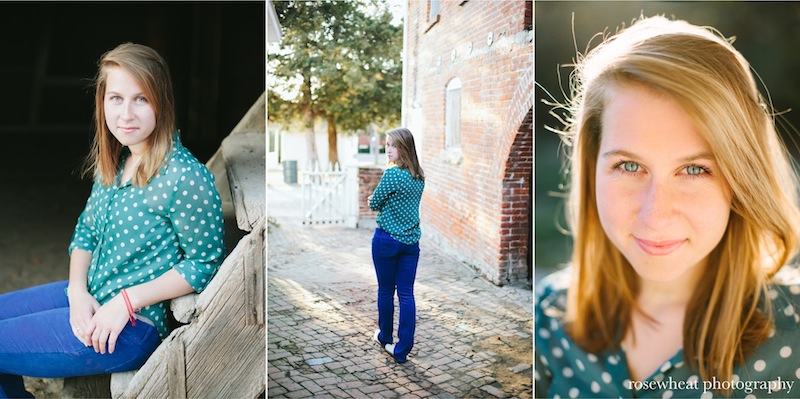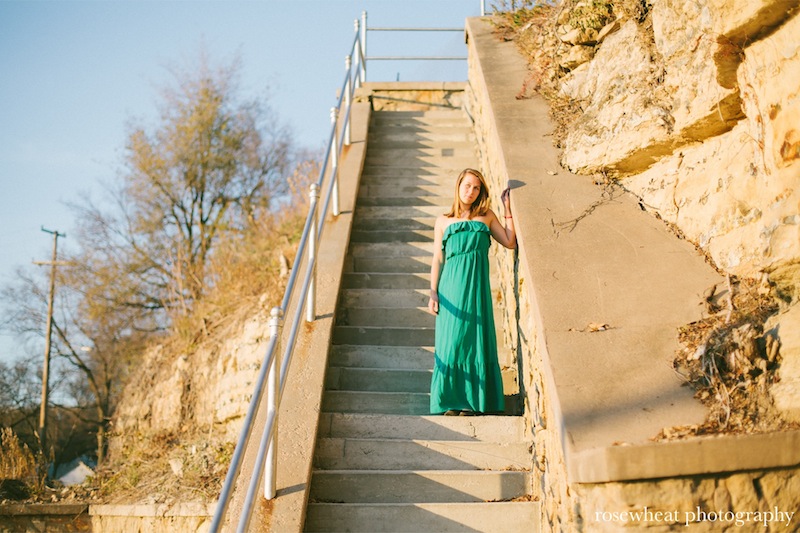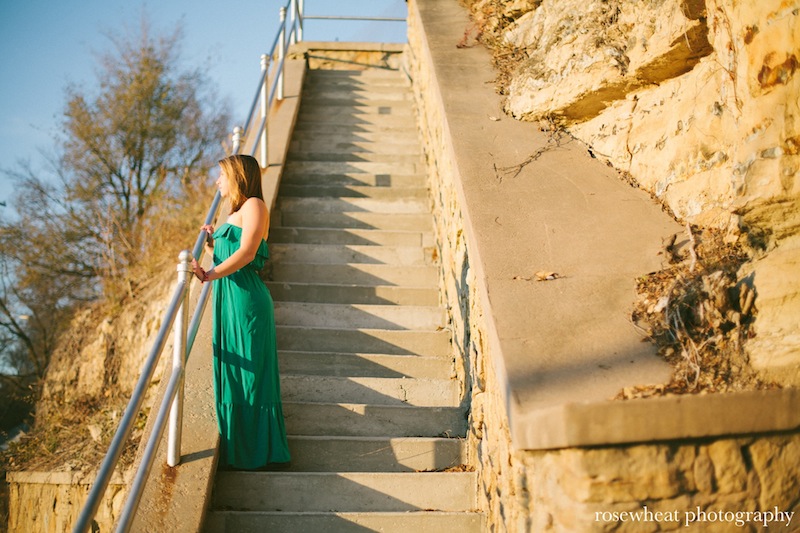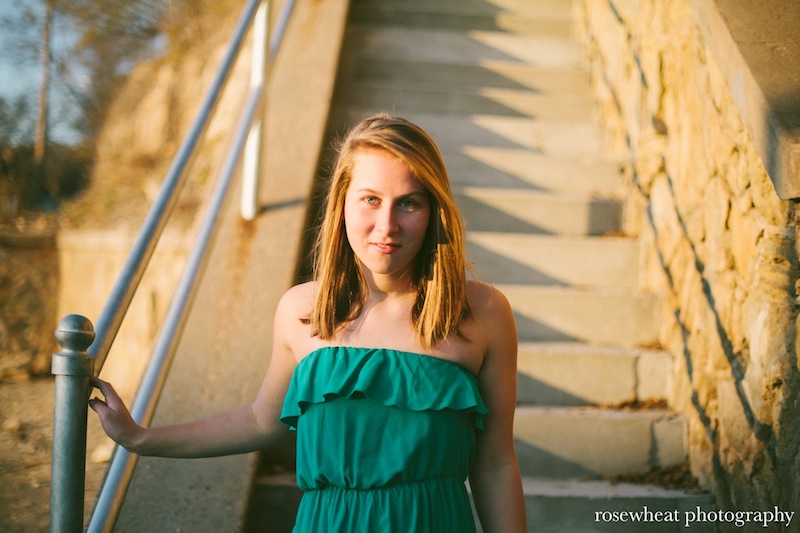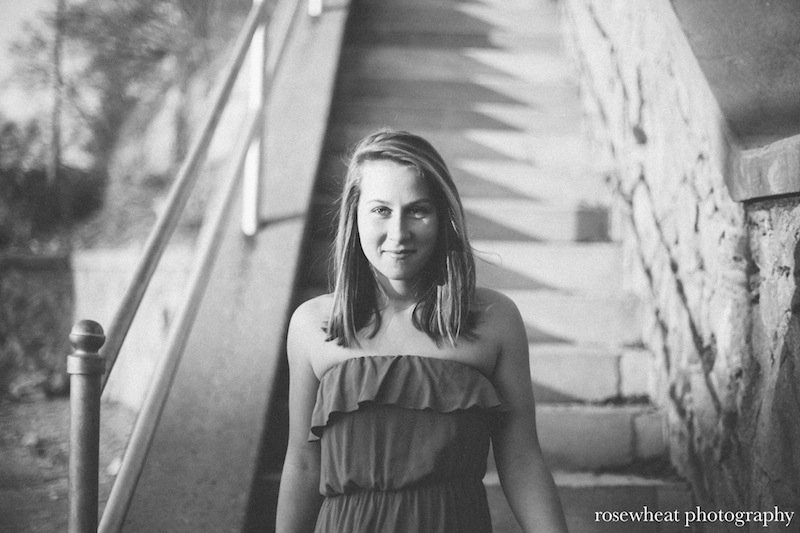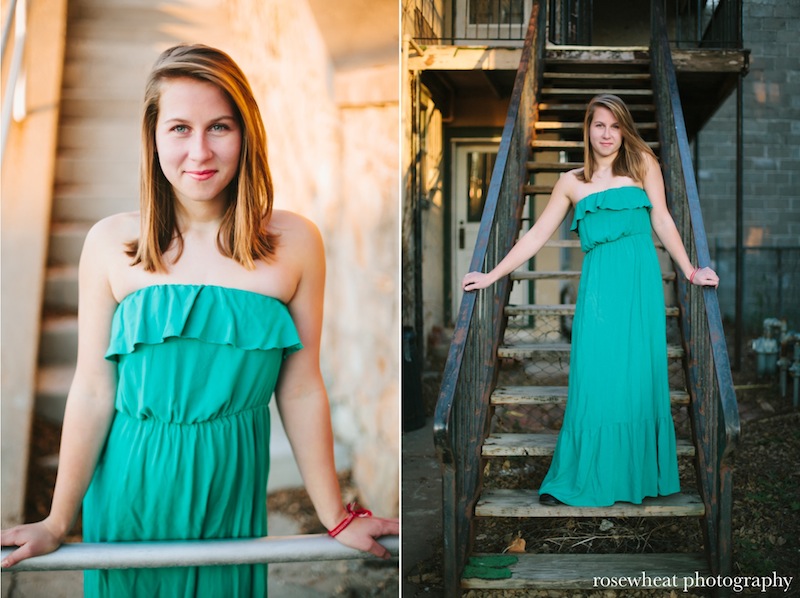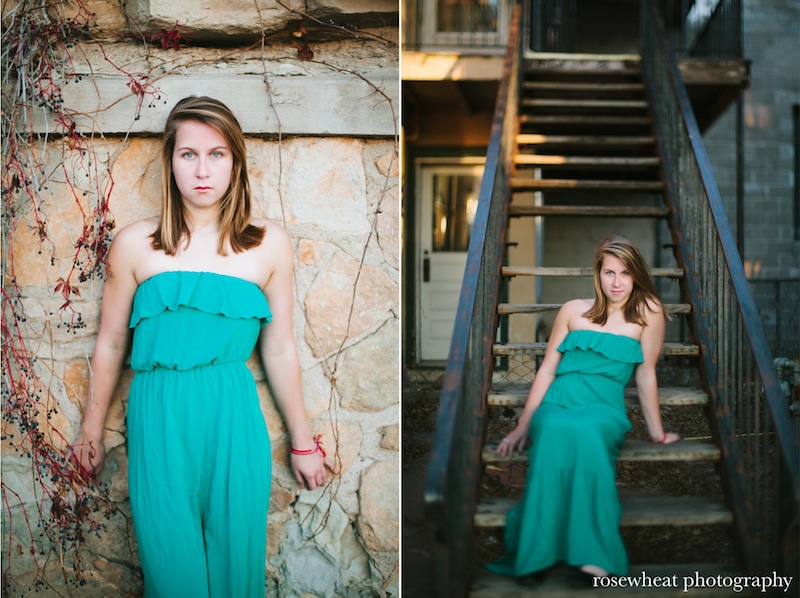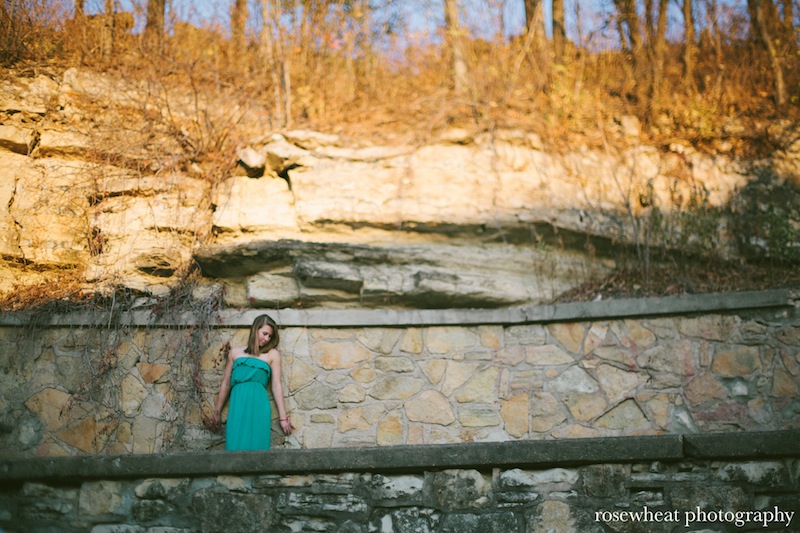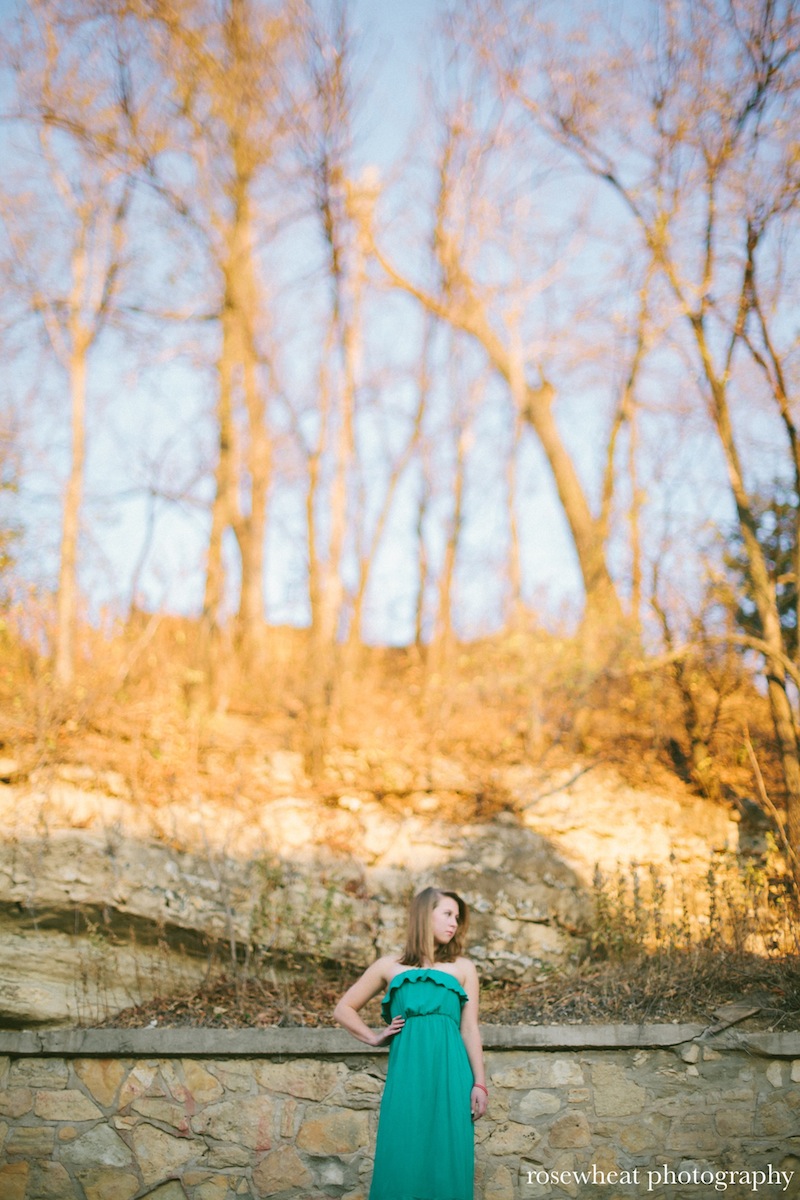 After a bit of hunting, we managed to find some fall leaves to finish off her senior photo session. I love how the leaves created this vibrant color palette when combined with her teal dress.