Sometimes I'm in the mood for adventure. Sometimes growth. Sometimes change. Right now, I'm in the mood for all three. While that is taking many forms in my life, one way that I see this working is in my photography business. It's scary to add new equipment, to tweak my style, and to take leaps, but I know that if I don't do these things I will not end up where I need to be. At this point, I know I can't get where I want to go by myself so I have for your a proposition.
This summer I'll be needing an intern here at Rose Wheat Photography, starting in May. It will be a pursuit of beauty, romance, and whimsy. You'll meet new people on a regular basis, go to places you've never been, and most importantly get an opportunity to document people in the most intimate and influential moments of their lives.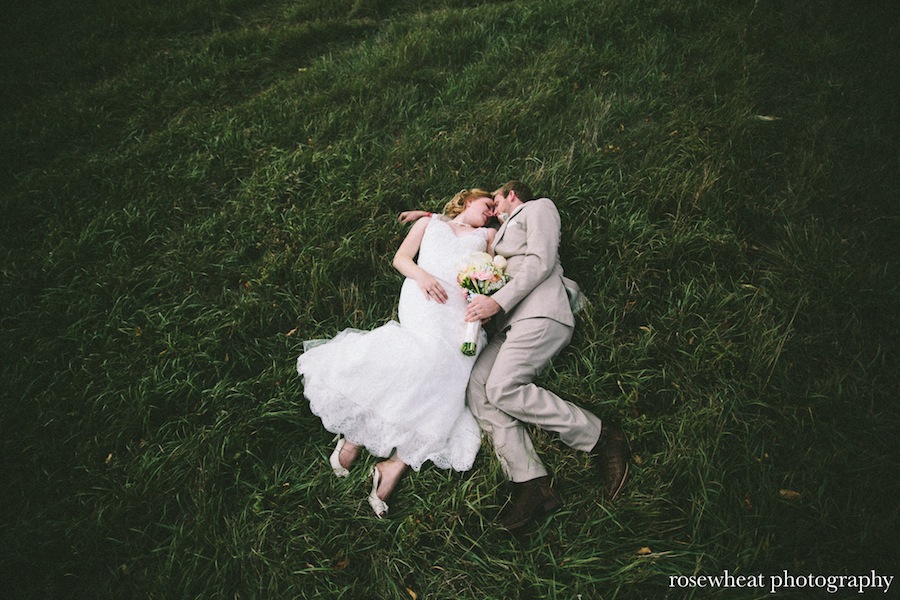 Except to run errands, shoot by my side, and learn more about the wedding photography industry. Additionally, you will be paid handsomely in experience. :)
If you are genuinely excited about learning more about photography as a profession or would like to grow as a photographer, please e-mail me at hello@rosewheat.com and I will get back to with more information!