At the turn of the new year, I knew that 2013 had something special to offer in so many ways. The first big event that would be happening was the return of my husband from Afghanistan. It was easily one of the happiest moments of my life. Though I missed him terribly, I would never trade in the amount that I grew and changed for the better during that time. Special thanks to
for documenting the moments. I will cherish these photos for years to come.
Hello, Gorgeous. Photography
What with January starting out with such a momentous event, I figured we should all take the year to focus on things which we should celebrate. Mid-January I kicked off Celebrate Love and featured Noami and Noah, an adorable little couple that I spotted and had model for me. Check out her hair! They did so well on the session and my page looked adorable and lovely for a solid month.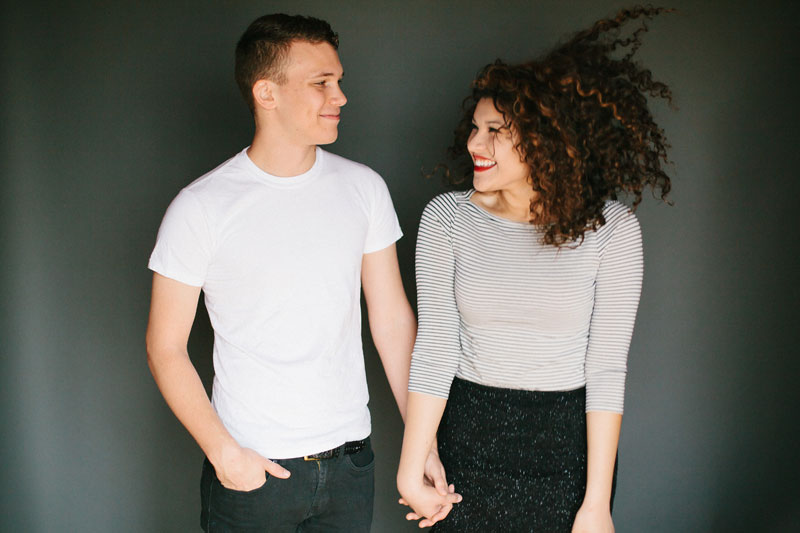 For March we will be celebrating life thanks to my energetic and bubbly red-headed model and friend Hilary. Her face is live on my
and cute as ever. Not only does she look cute, but she behaves cute. Photographing her was like holding a baby turtle or seeing a newborn puppy. Incidentally, she's also mature in her faith and in her friendships, and I'm inspired by the way she values relationships and others.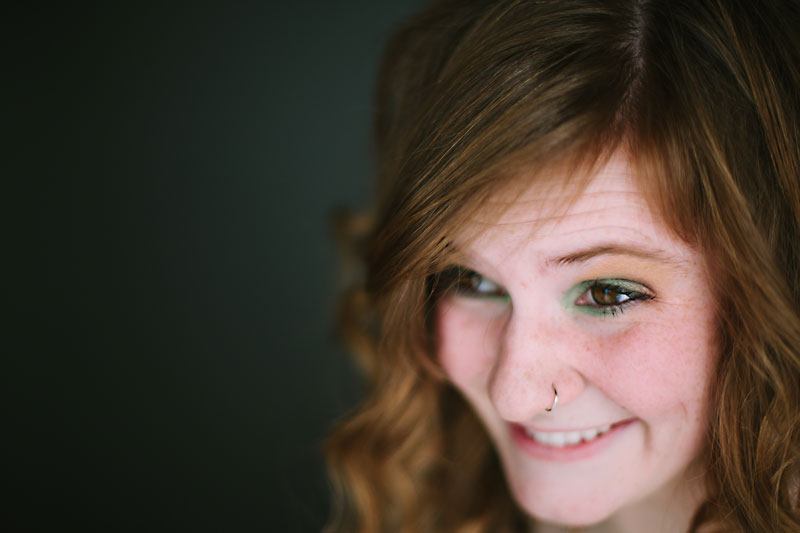 You can expect to see more local, Manhattan faces on the Rose Wheat Photography fan page over the year, celebrating anything the day to day brings their way!
There will also be many ways for you to join in on the fun. In light of March's "Celebrate Life," feel free to leave the ways you will be celebrating life this month
in the comments section below
. My favorite story about celebrating life will receive one of these adorable
.
So go ahead! Celebrate life with me, and I'll send you some life! I think it's a fair trade off. ;)
Happy Tuesday folks!