Some of you may or may not remember, but at the beginning of the year I posted some
that I wanted to accomplish. A few were fairly easy to attain (reading a book once a month, going camping), while some of them are going to be a little more difficult. That's what makes life fun though, right? Challenges, growth, and accomplishments are the perfect for recipe for greatness.
A big goal that seems rather lofty to me is to shoot a wedding in Oregon. Why Oregon? Oh, only because it's one of the most beautiful places I have ever seen in my life, and I have been dying to return ever since the second I left. See what I mean below.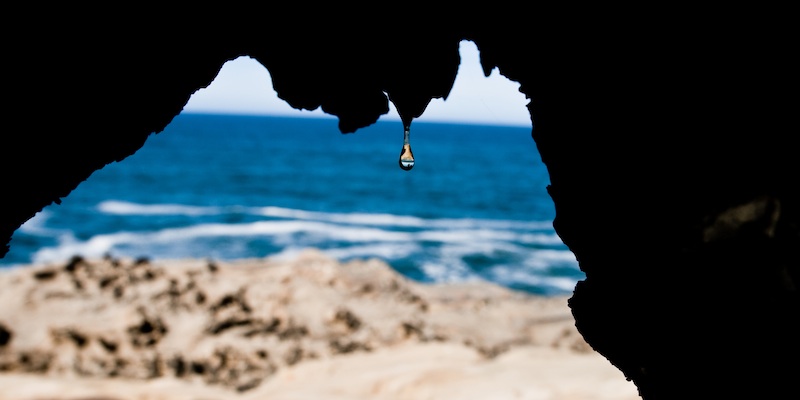 That's tree sap under tree roots. It was totally by chance that I found it. Fortunately, Oregon sparked my most explorative characteristics, and I couldn't help but swallow up the land with my camera.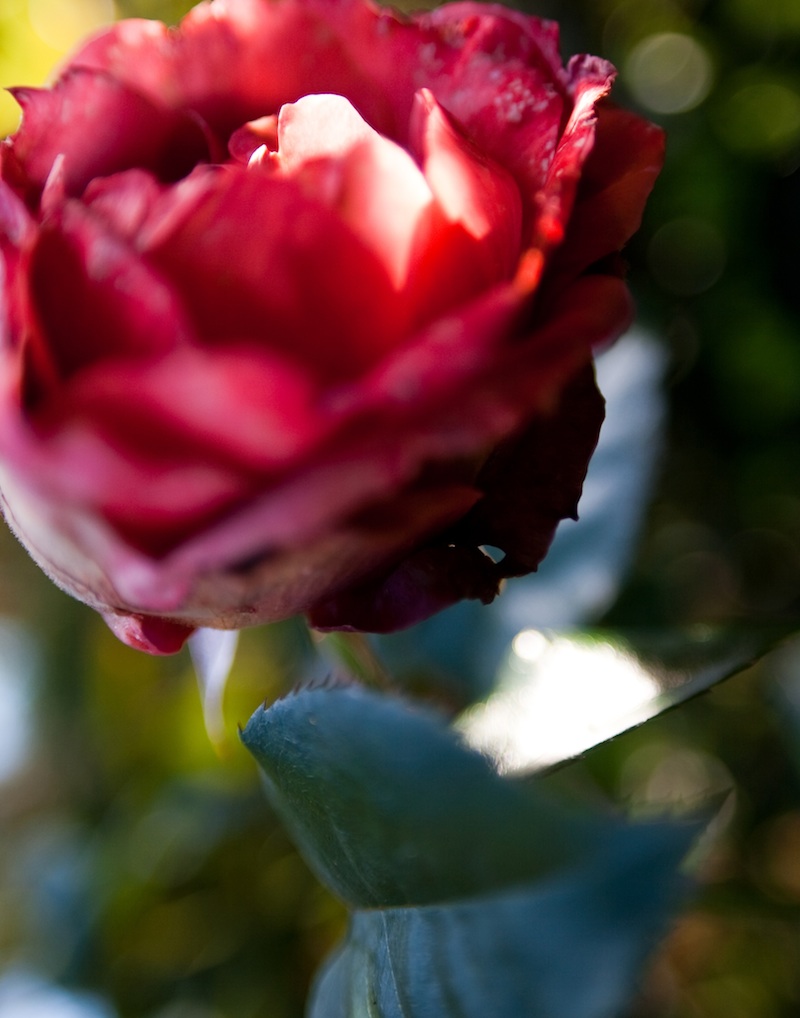 Ocean, fog, and greenery all around. I didn't know what to do with myself. Years later, I can only imagine what it would be like to have a portrait session while I'm there... or better yet... a wedding!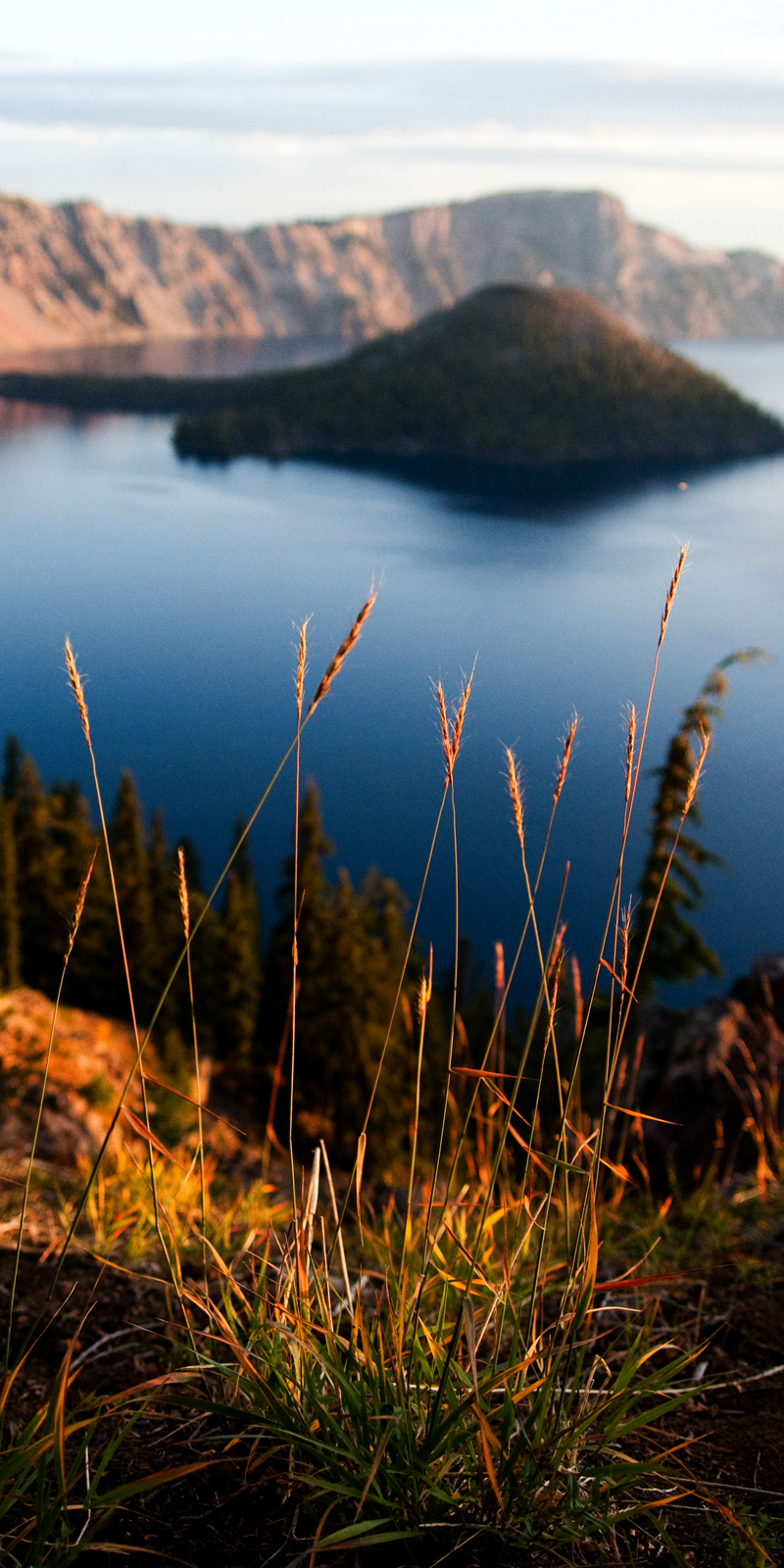 With a Crater Lake sunrise concluding my journey, I knew I needed more. It's been almost four years, and I've had it. I want to go back, and when I go, I want to shoot a wedding. Why not do it for free too?
Here's what you get:
I'll shoot your wedding for free with the basic package. That's an $1800 value.
Full day coverage.
Disk with edited, hand-picked images.
A non-commerical print release.
Here's what I ask:
Cover my travel, food, and accommodations for the duration of the stay.
Have Rose Wheat take a shot at Oregon and see what happens. I'm so excited to see where you will take me!
Here's to taking and leap and jumping all in. Feel free to see more of my weddings over on my
as well as my
. Oh yeah, and of course here. :)