It is hard to explain how adorable these two are. Not only are they hilarious, but they're an absolutely gorgeous couple. While they tried to convince me that being cute is not their native state, I beg to differ. Cutesy outfits, tandem bicycles, and wooden initials were
all
their idea. Math my not be my best subject, but it's pretty clear the Jessica + Billy = undeniably-naturally-ok-now-stop-it-cuteness.
Enjoy a trip through Manhattan's greenest with parts of Linear Trail and Anneberg Park. Everything was so green and so bright and SO beautiful. It was the perfect day to walk around and be lovey dovey in front of a camera!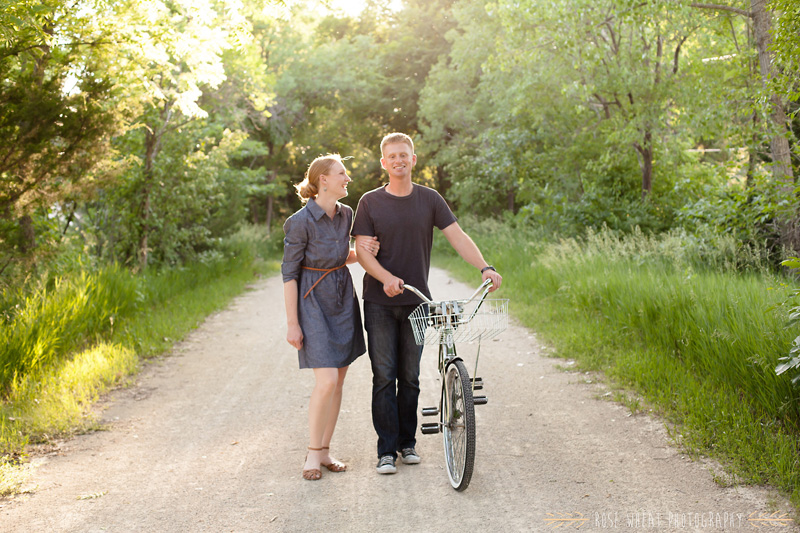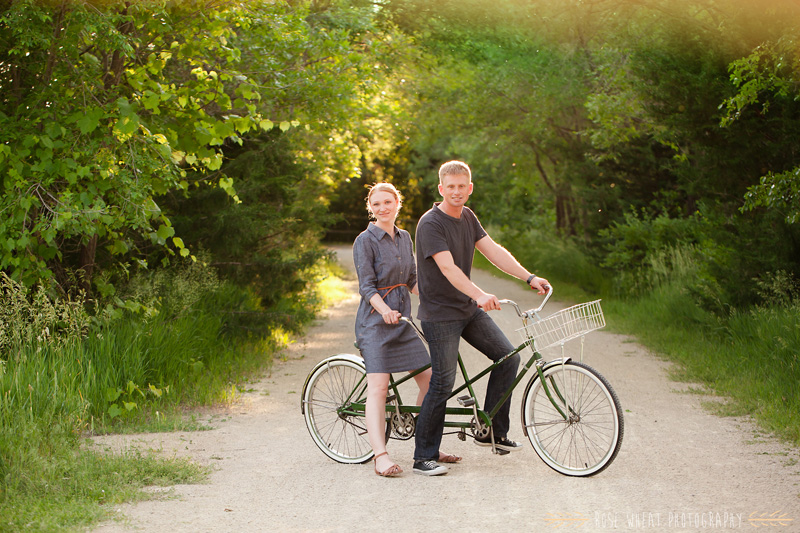 Can't handle it, Jessica. And... thanks Billy.