It was early afternoon, and Nicci was preparing herself to become a bride. Donning a shirt of Bryan's, she easily made her way from just-out-of-bed freshness to show-me-the-aisle beauty. It couldn't have been made possible without the assistance of her talented make-up artist and hair stylist, but it was clear that hair or no hair---Nicci was going to get married. Curling irons were hot as her bridesmaids stepped into their respective roles, gathering the final details before they headed to the perfectly relaxed Round Barn Ranch.
Any irritation that might have existed during the day was surpassed by the peace that Nicci had as she was adorned in everything beautiful: her dress, pearl necklace, earrings. Moments later she saw her groom, dressed in navy as he waited patiently to see his bride for the first time. In the most intimate of moments, they were together for the first time on their wedding day during their first look. It made for a beautifully sweet and endearing blip out of their busy day.
Guests gathered behind the barn, seated in white chairs, with soft piano music playing in the background. Slowly the area filled until it was time for Nicci to make her entrance. Accompanied by her step-father, she walked arm-in-arm until she reached Bryan. During the ceremony, they laughed and shared tears until at last---they kissed. It was clear during the ceremony that they share an intimate and genuine love, something special that would sustain them into the future.
Their reception was a special time where Bryan and Nicci, more than anything, simply enjoyed their family. It seemed there was more chatting than there was dancing---only because that was how they showed love to one another. The day only ended as it began, with an overarching sense of peace.
See what I mean with the visual unfolding of Bryan and Nicci's quaint, DIY Round Barn Ranch wedding!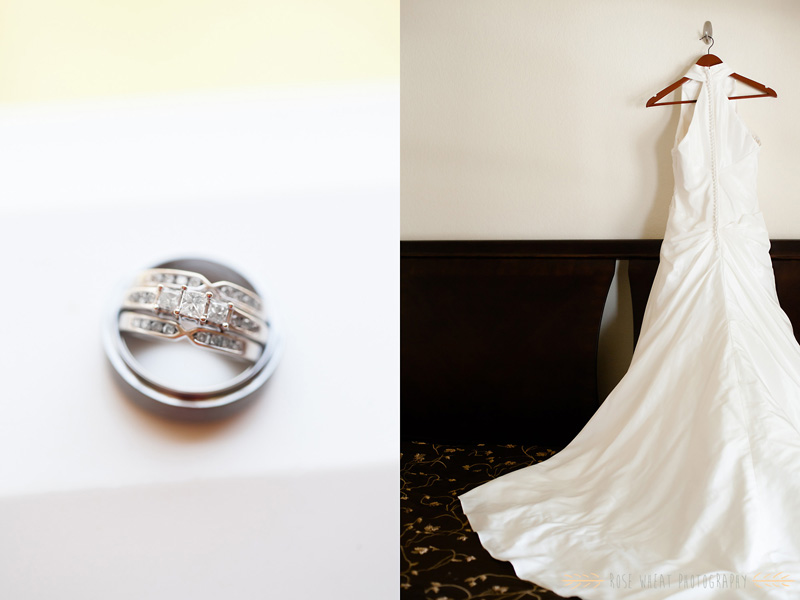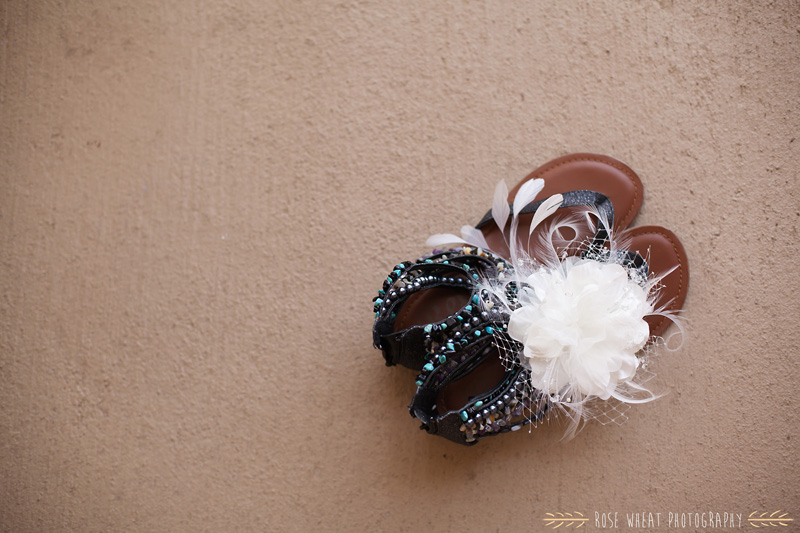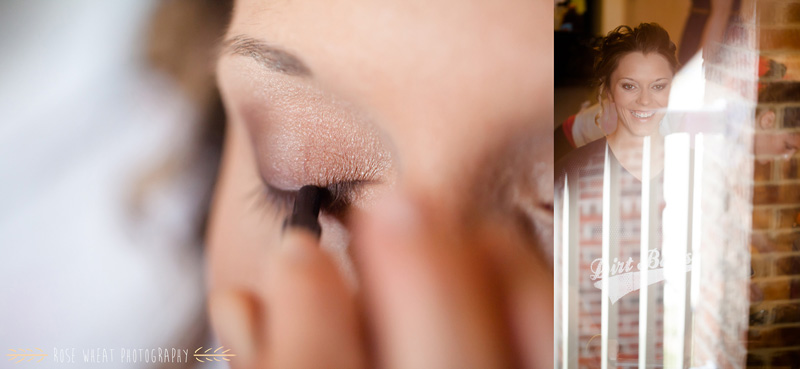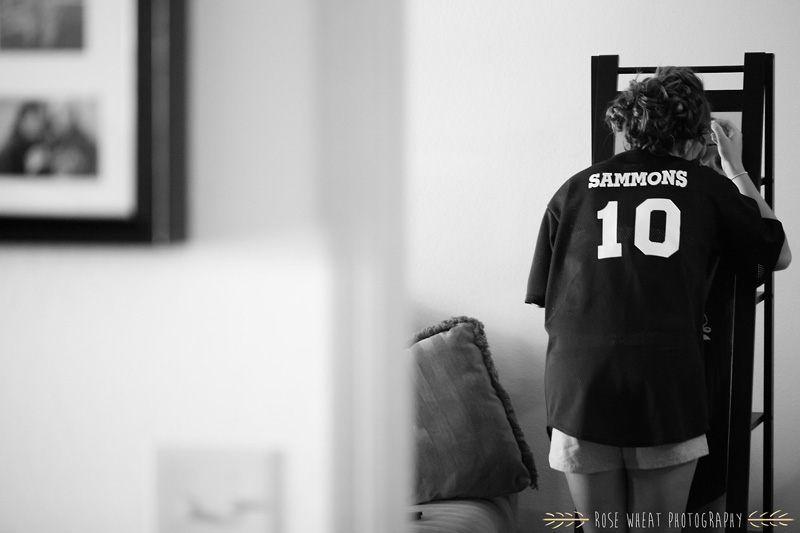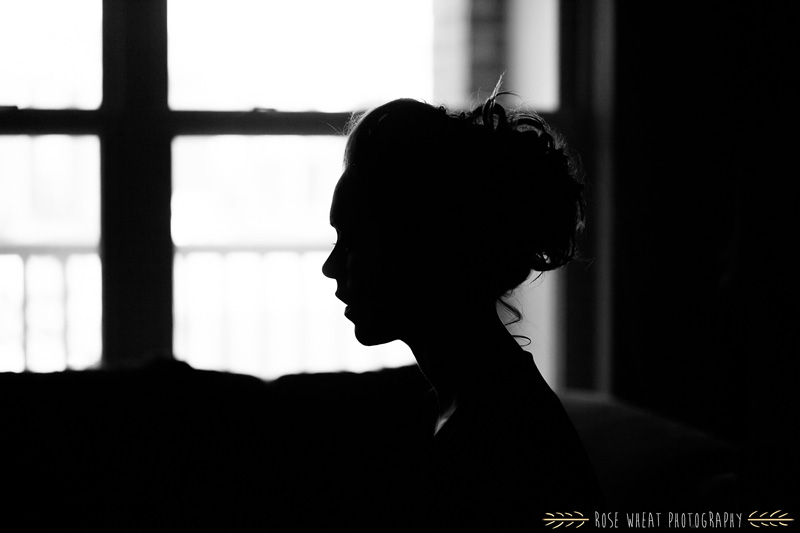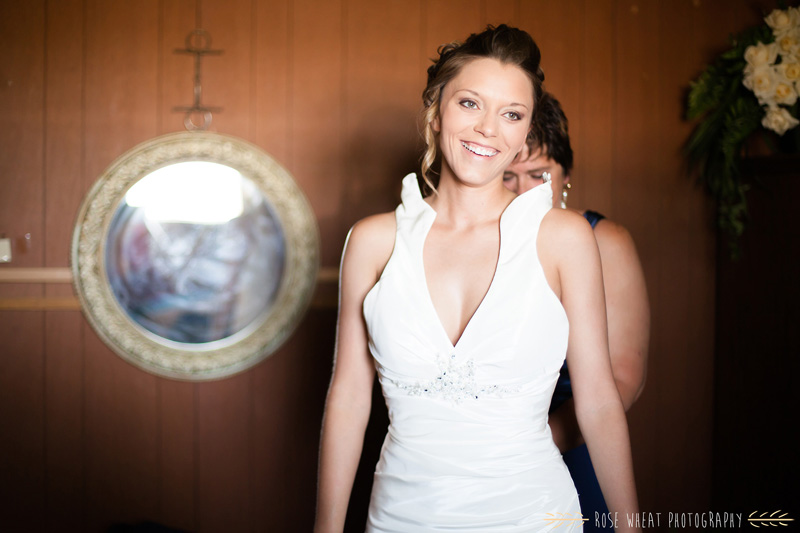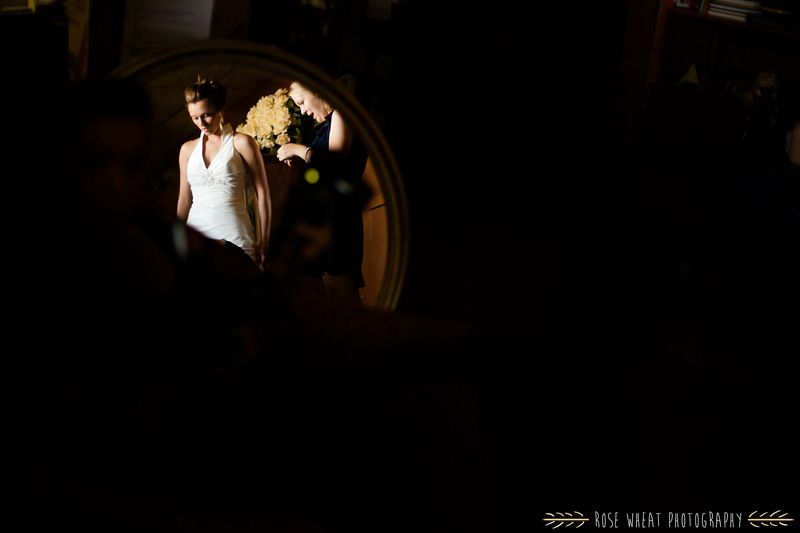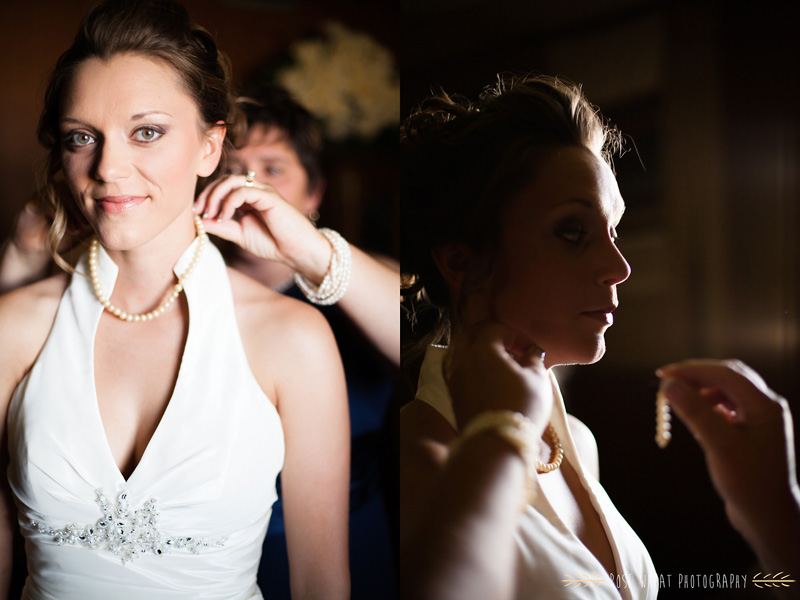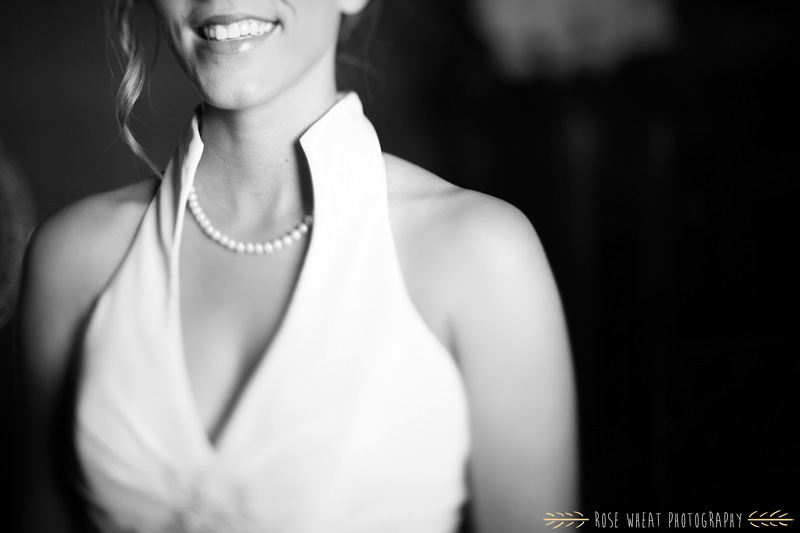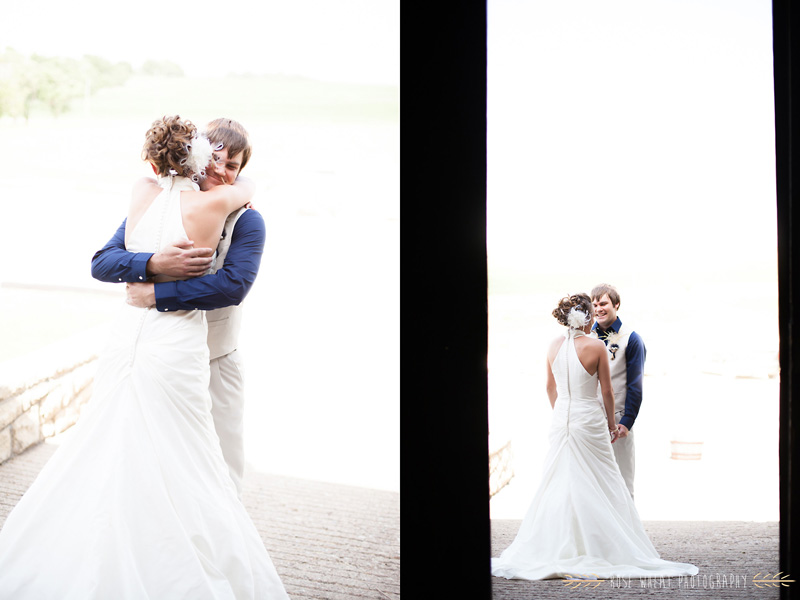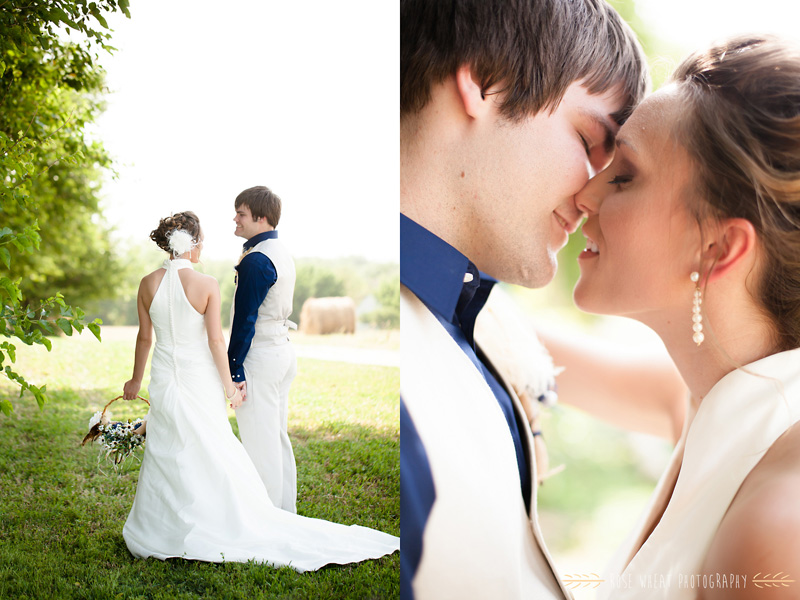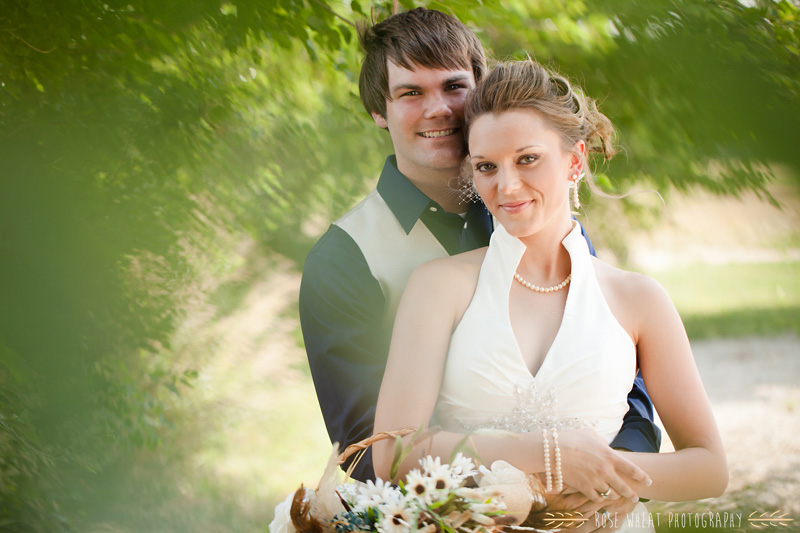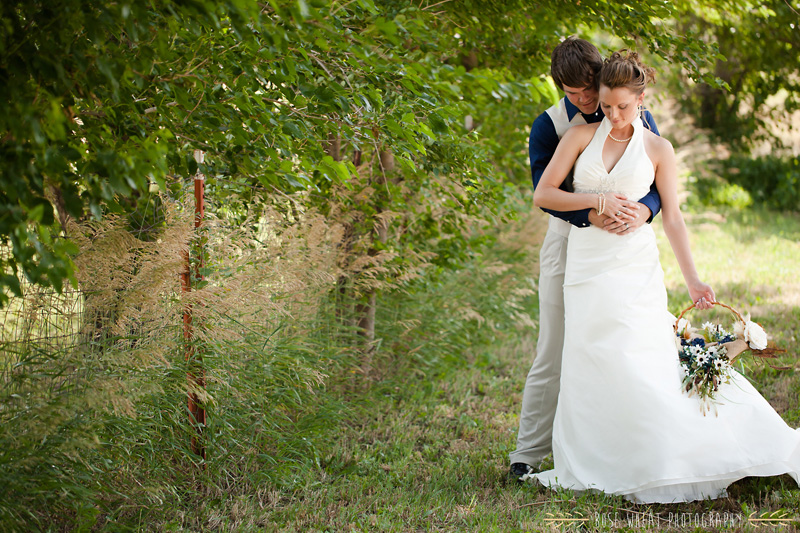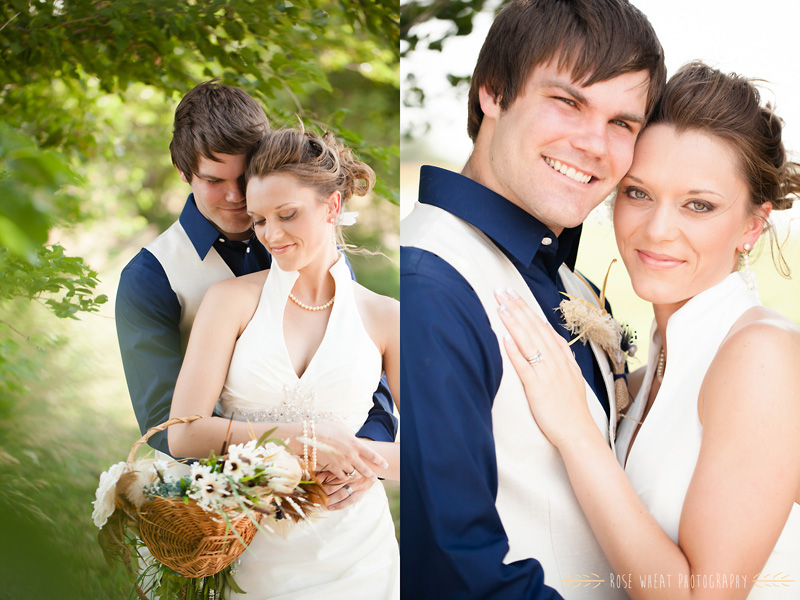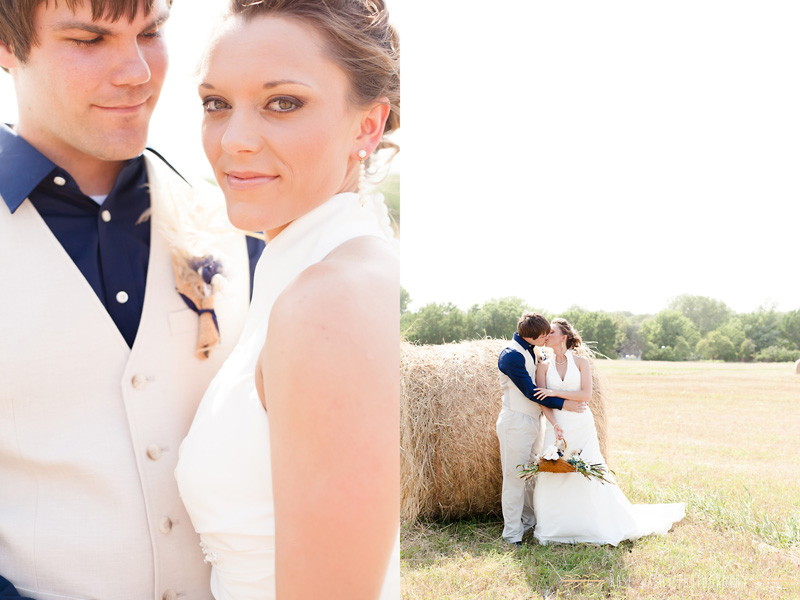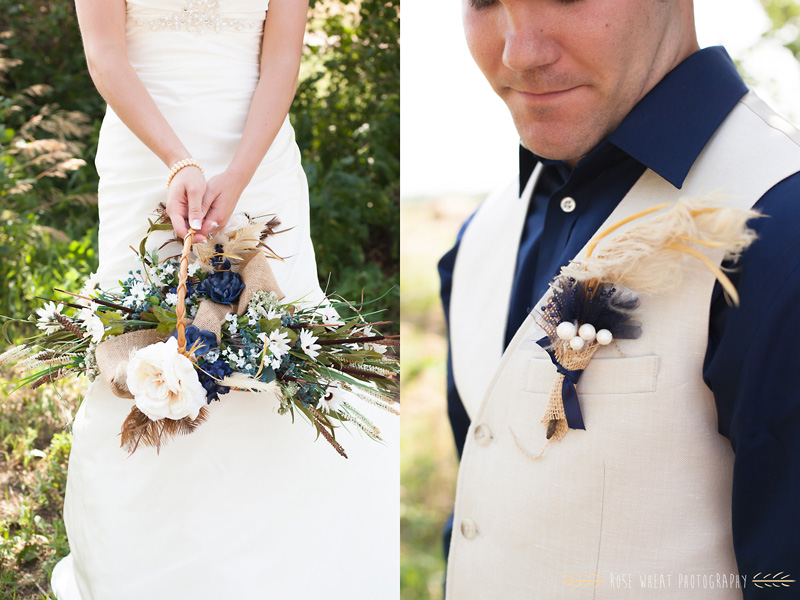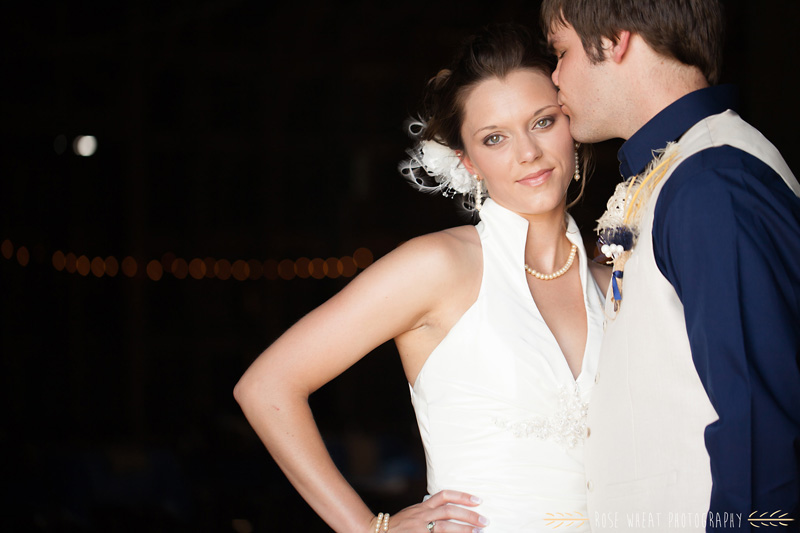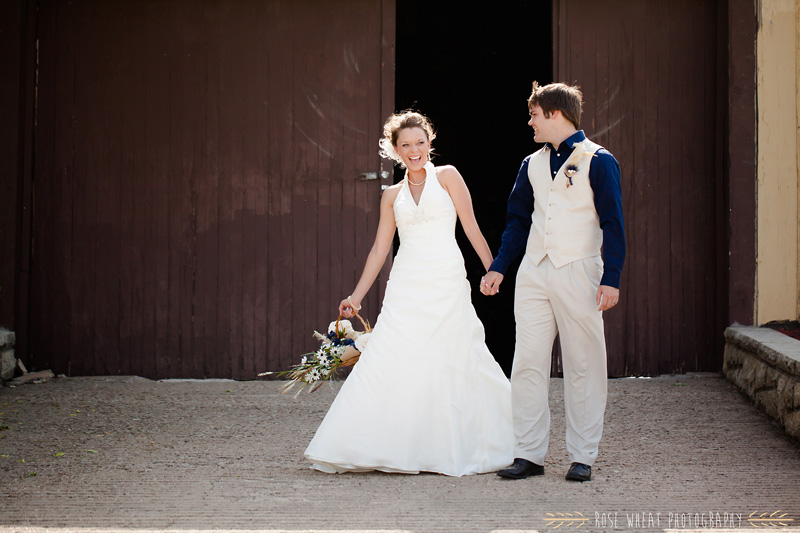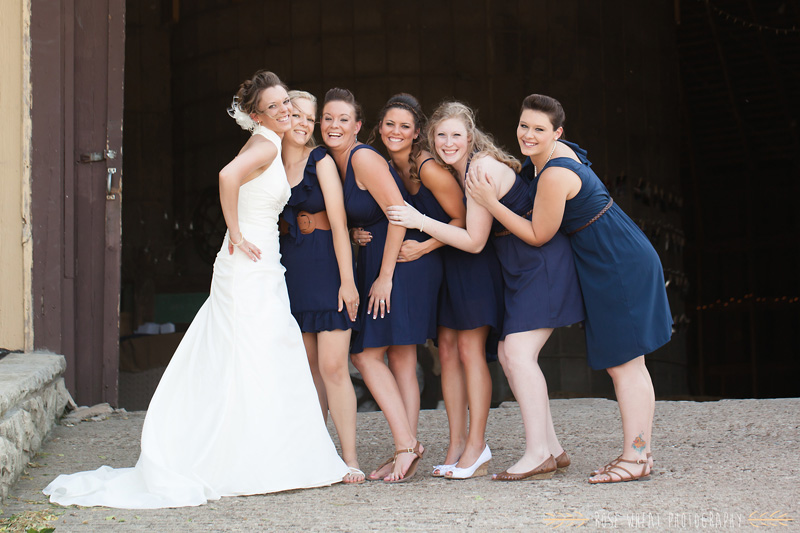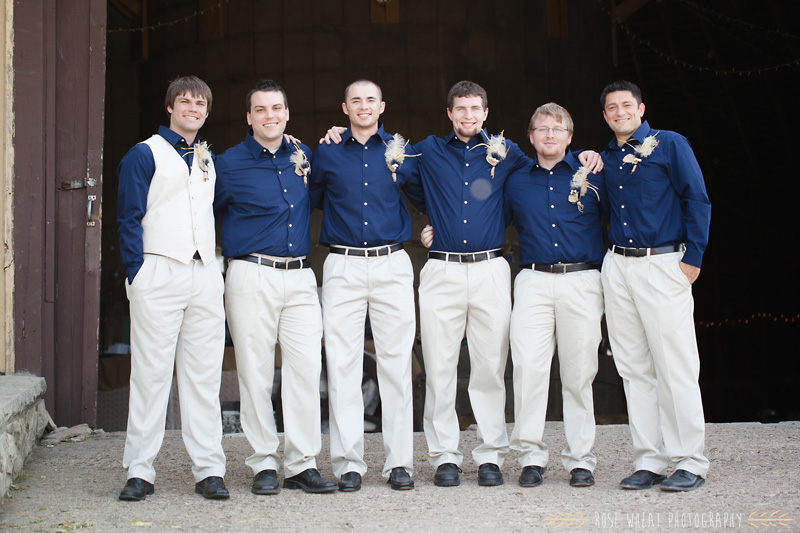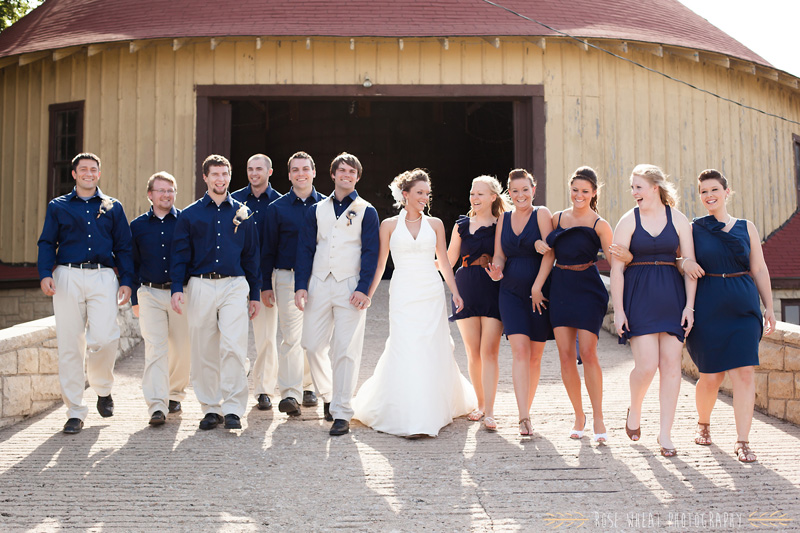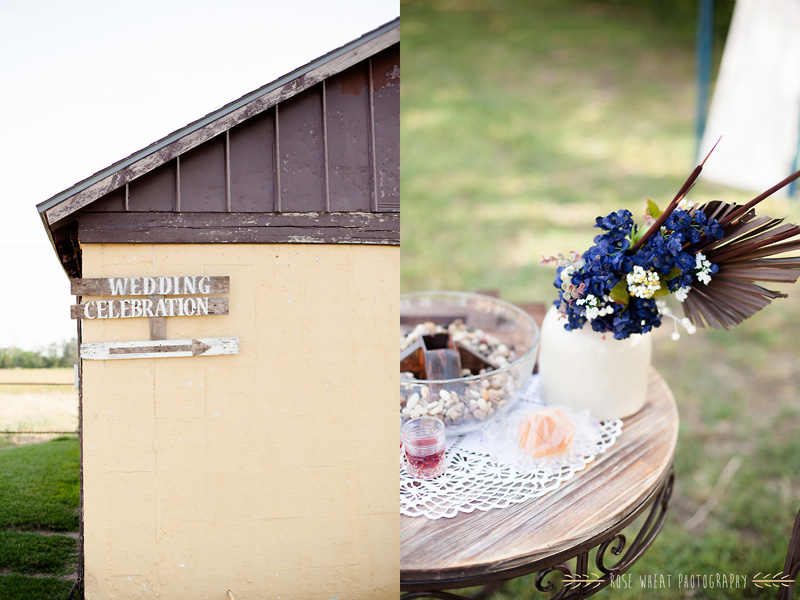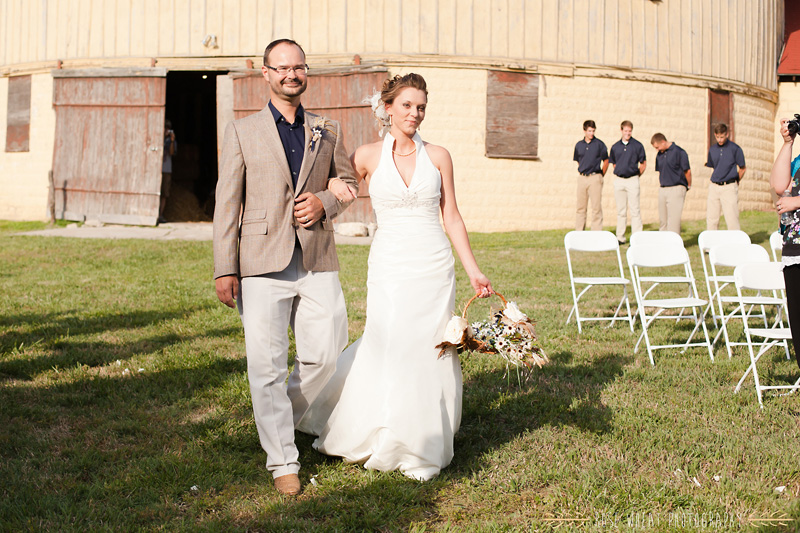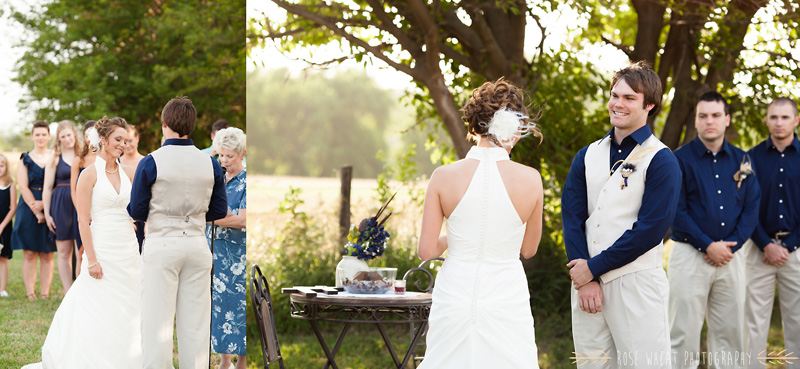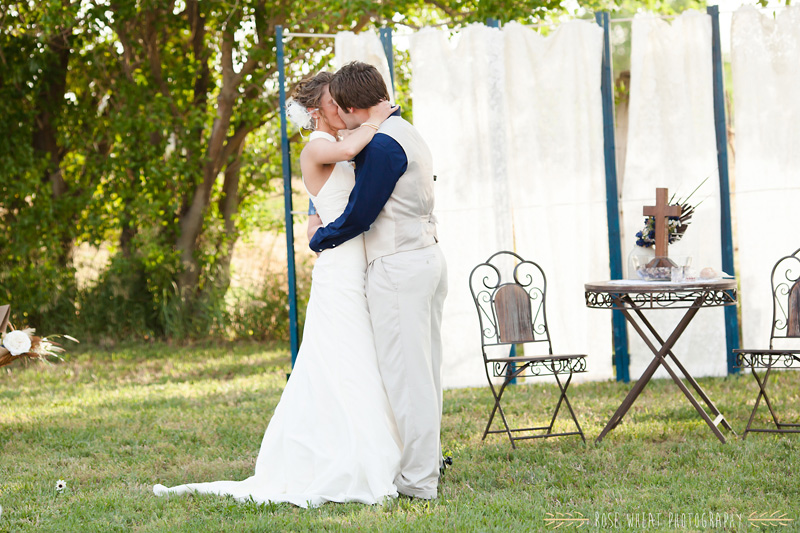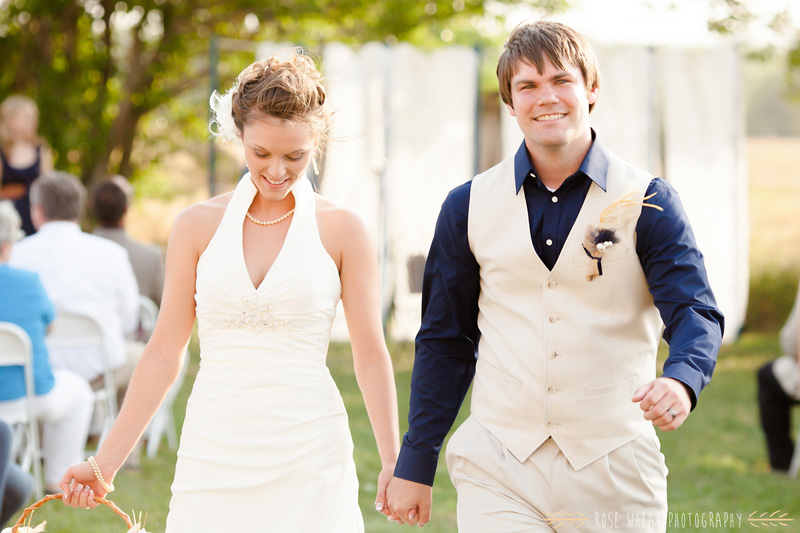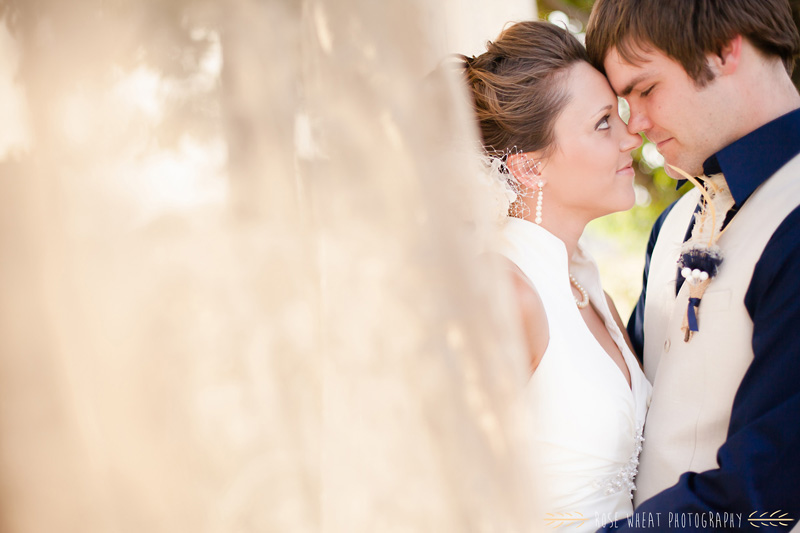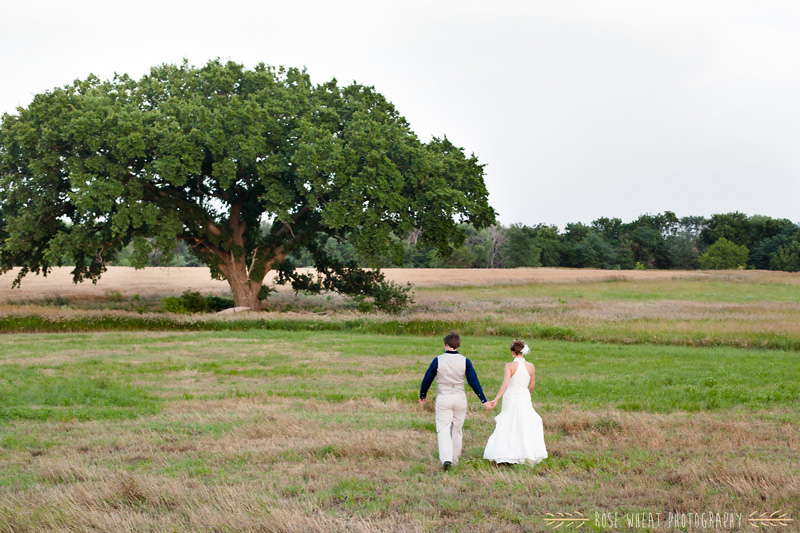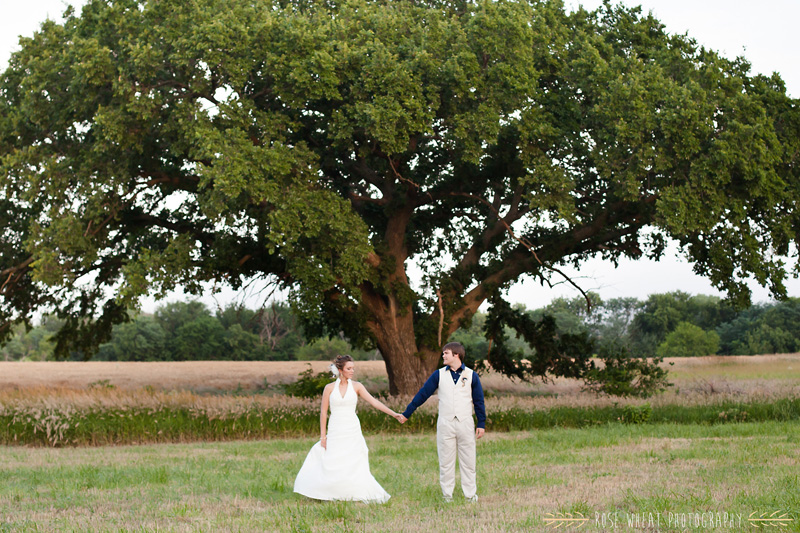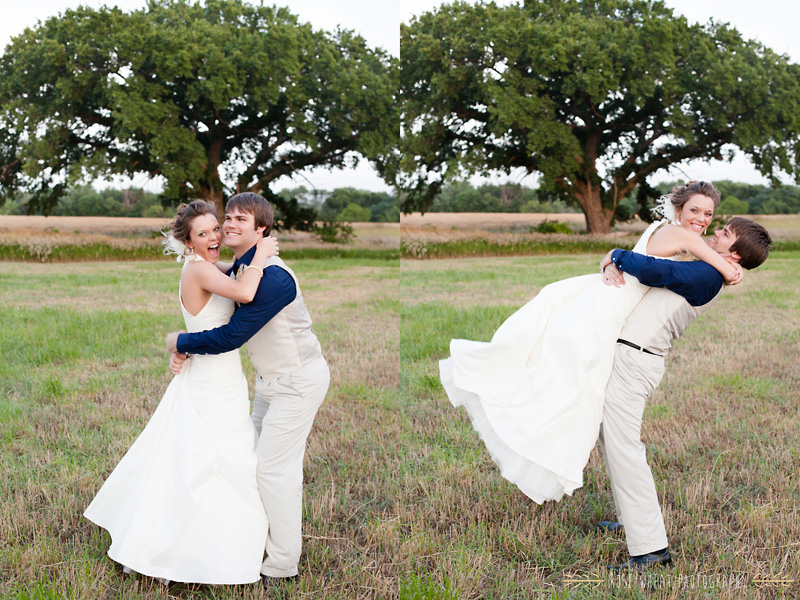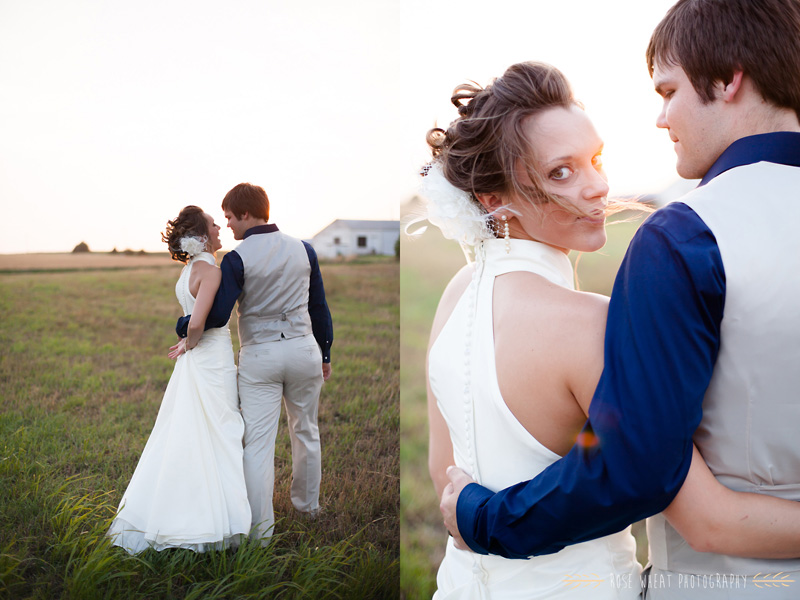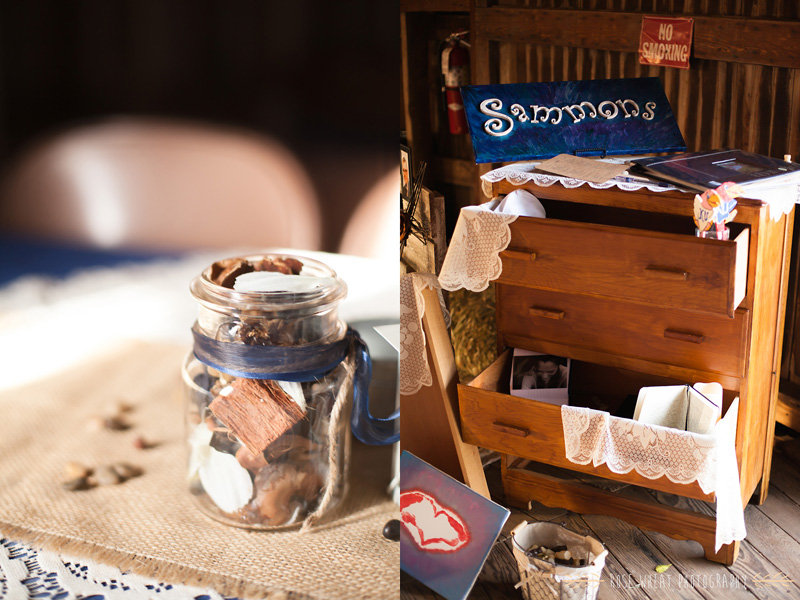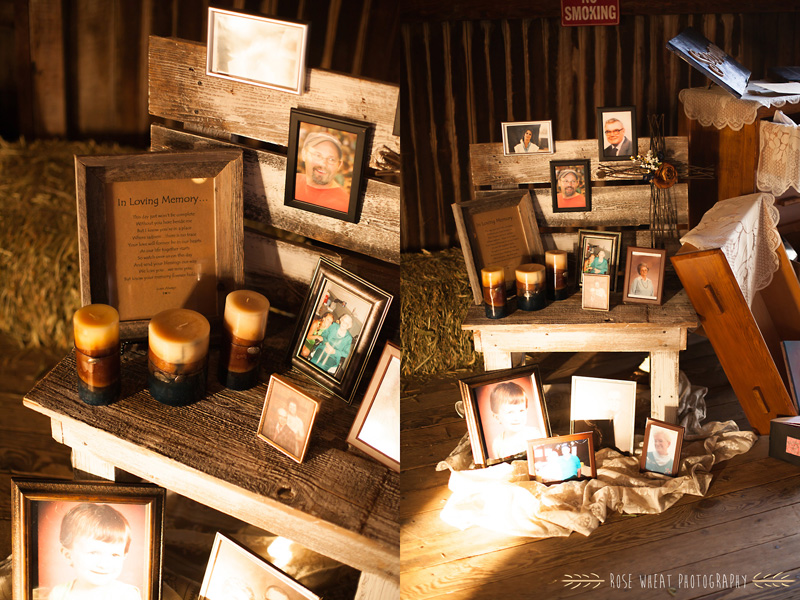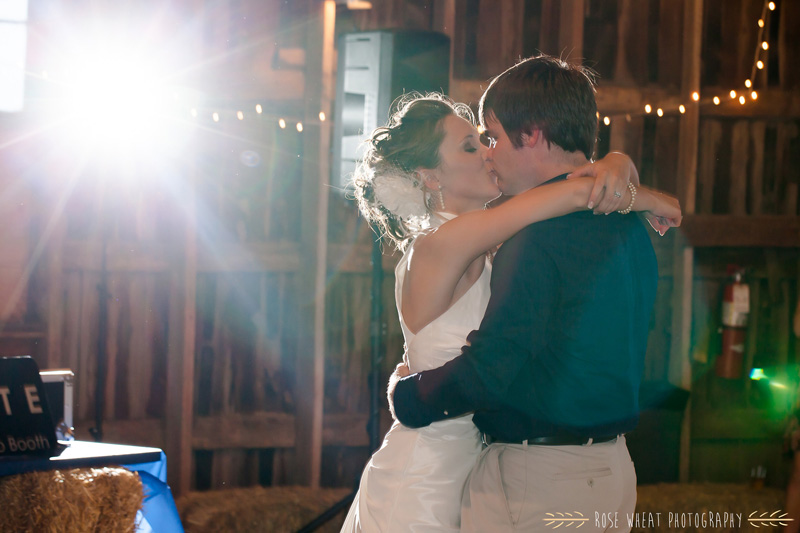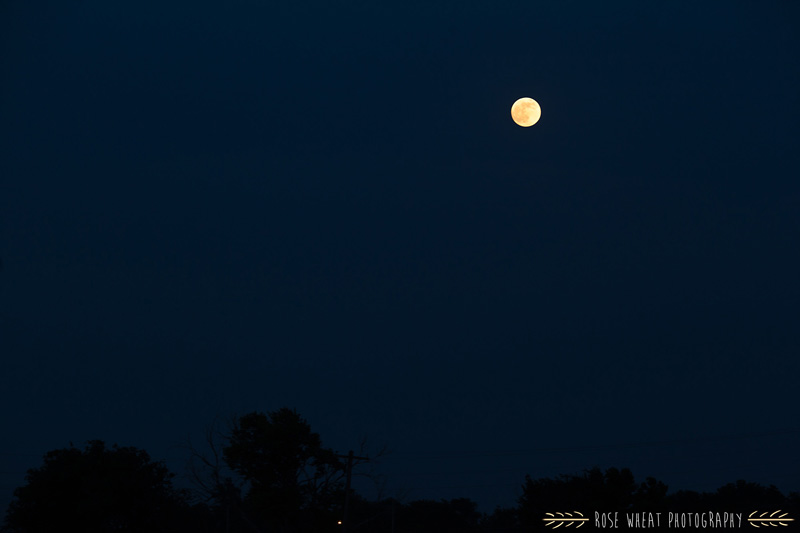 Interested in booking a session with Rose Wheat Photography?
This fall Emma will be relocating to the Pensacola, Florida area.
Be sure to book a session before October!
Living in Florida? Pre-book before she arrives!