This Saturday was a beautifully happy, detailed, and a loving time. With a house out at
Prairiewood Retreat and Preserve
full of wonderfully giddy bridesmaids, Katrin was full of support as she carefully added the details that made her a bride. The air outside was perfectly comfortable, unseasonably so, for a late June wedding, and the feeling inside the bride's room was the same. Everyone was cool, collected, and terribly happy to be around Katrin on her wedding day. Beneath her, one floor down, David relaxed and waited as the hours drew closer for them to see each other for the first time.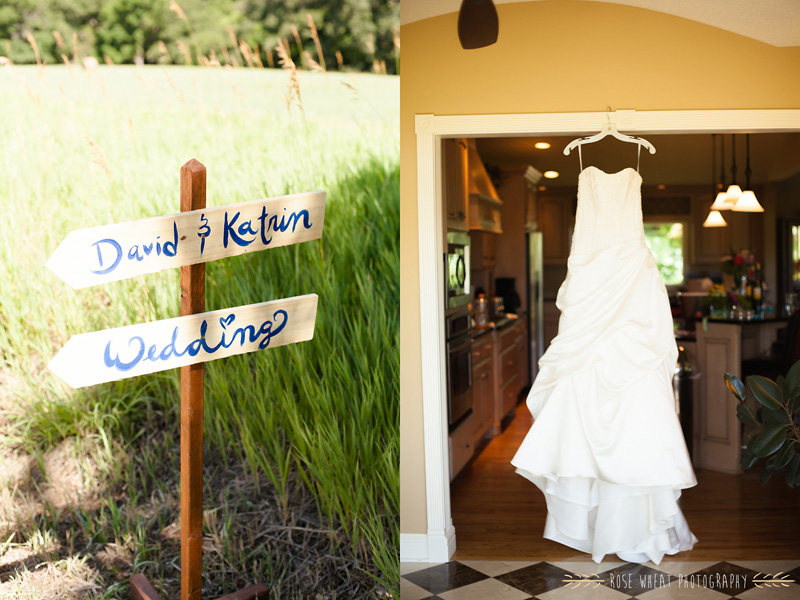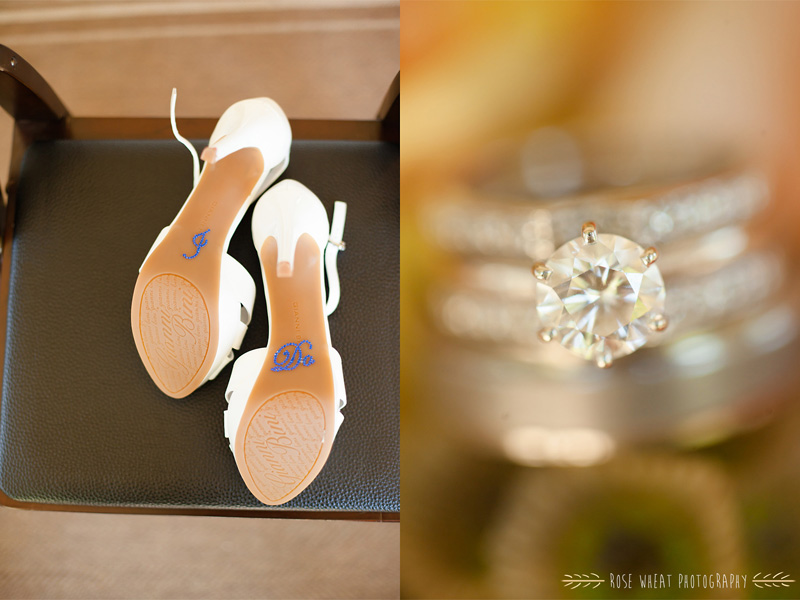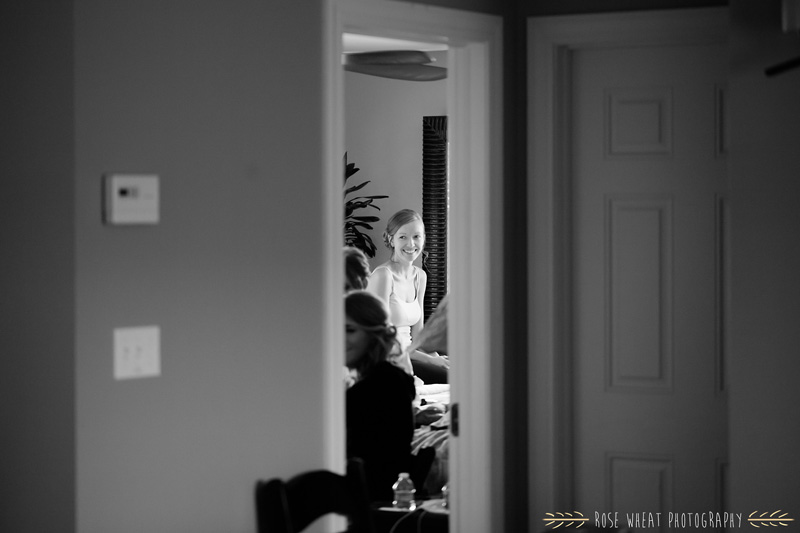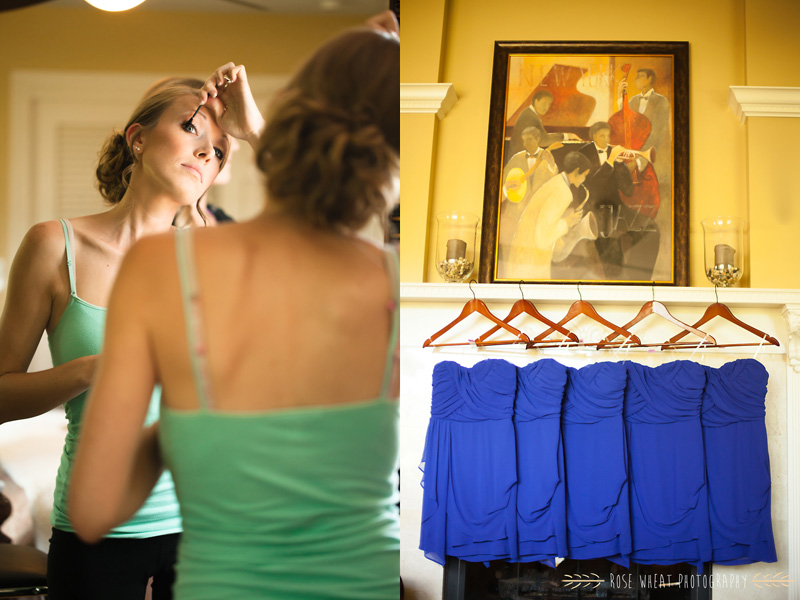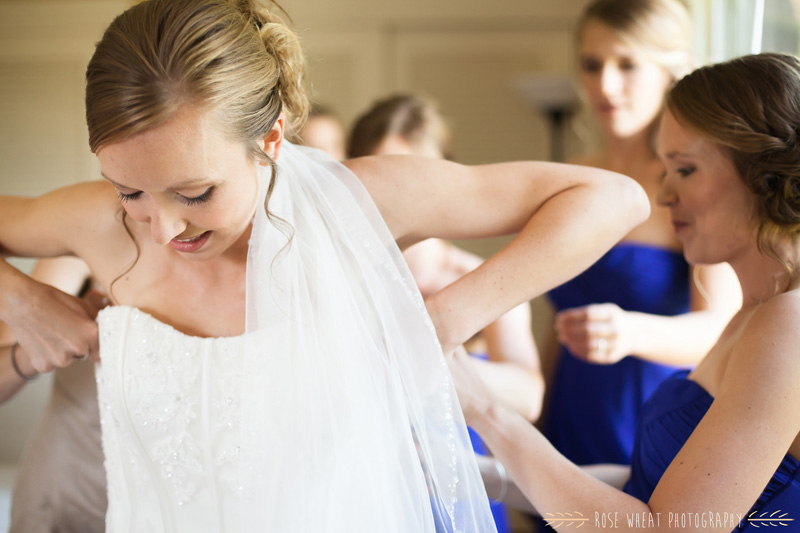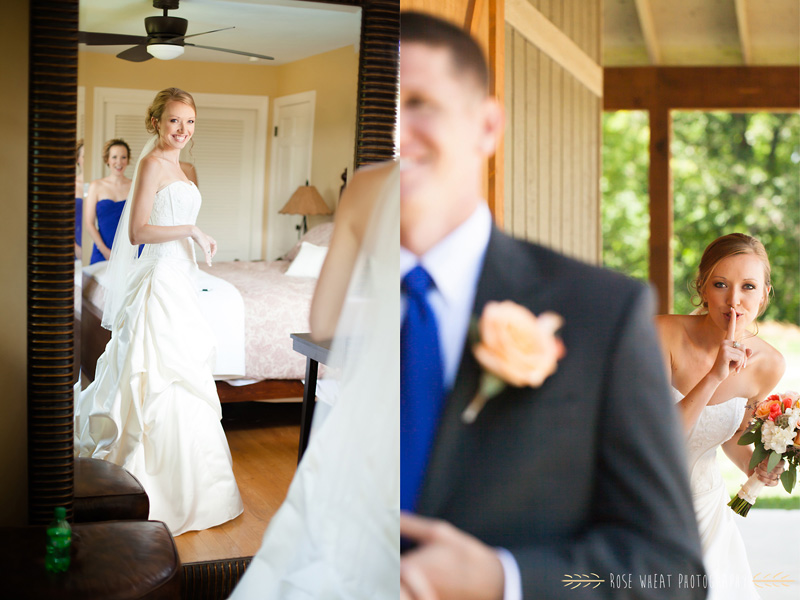 What you see below is an intimate exchange between two people who I can honestly say adore one another. When David saw Katrin he was absolutely enamored by her, and I don't blame him---she was a stunning bride. While we snapped photos before their ceremony, David and Katrin mostly seemed to enjoy being around one another for a few moments... as just the two of the them.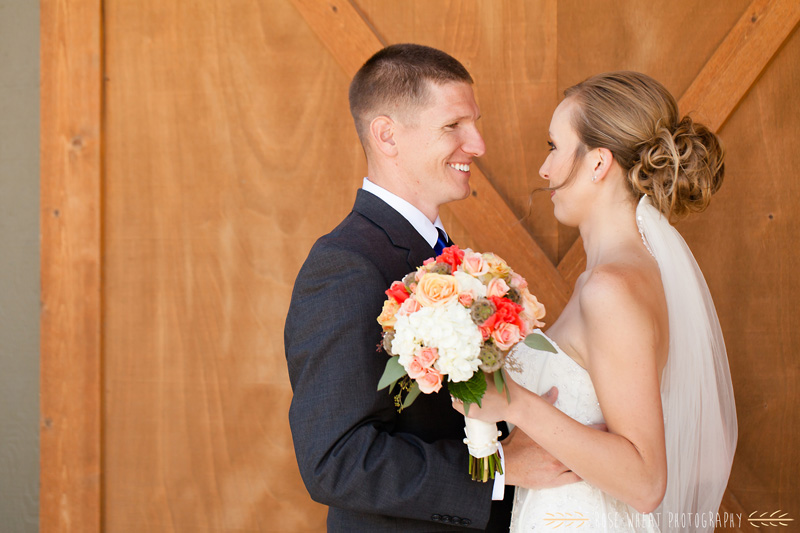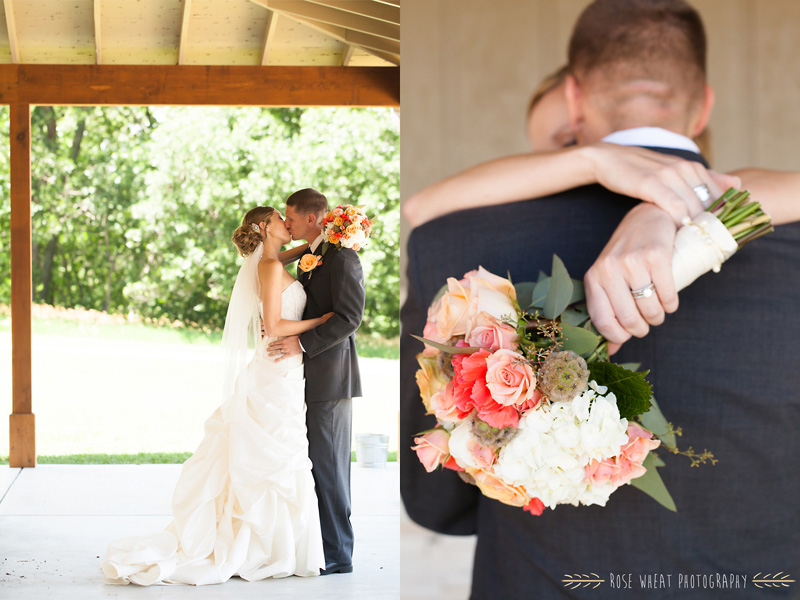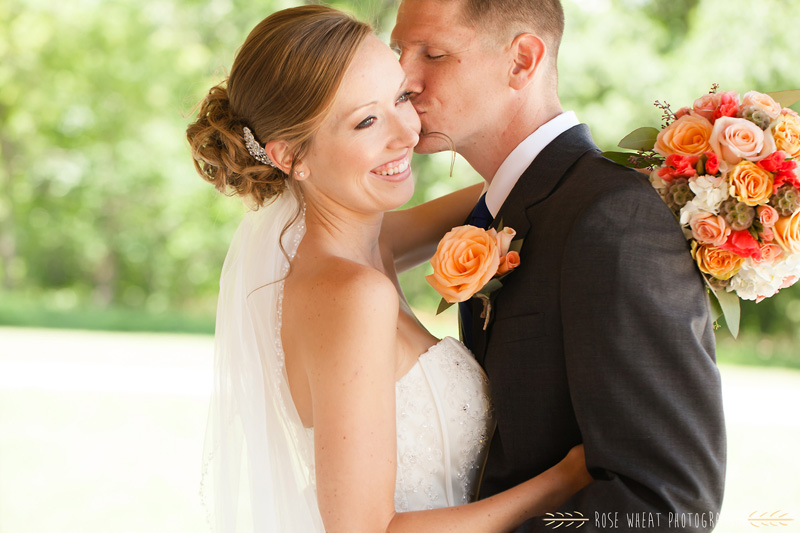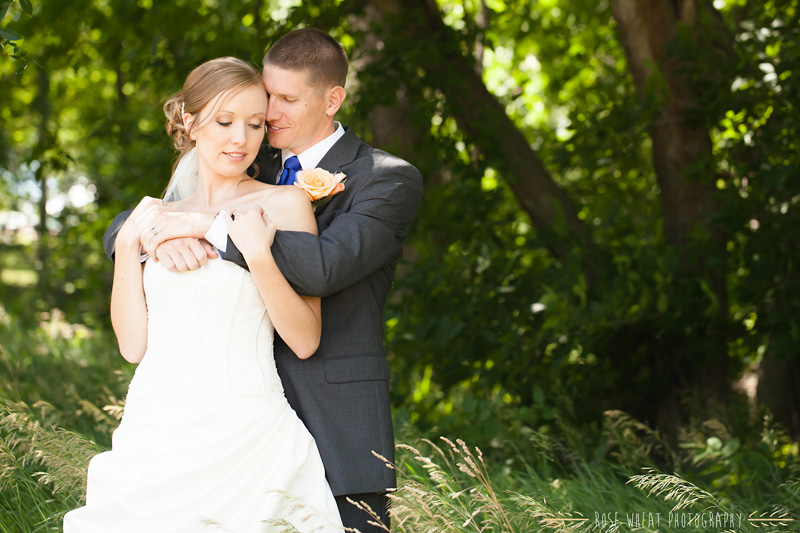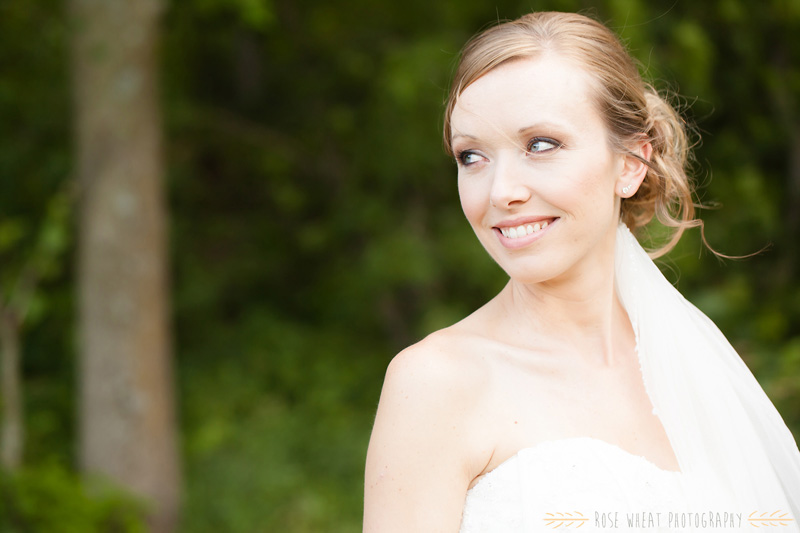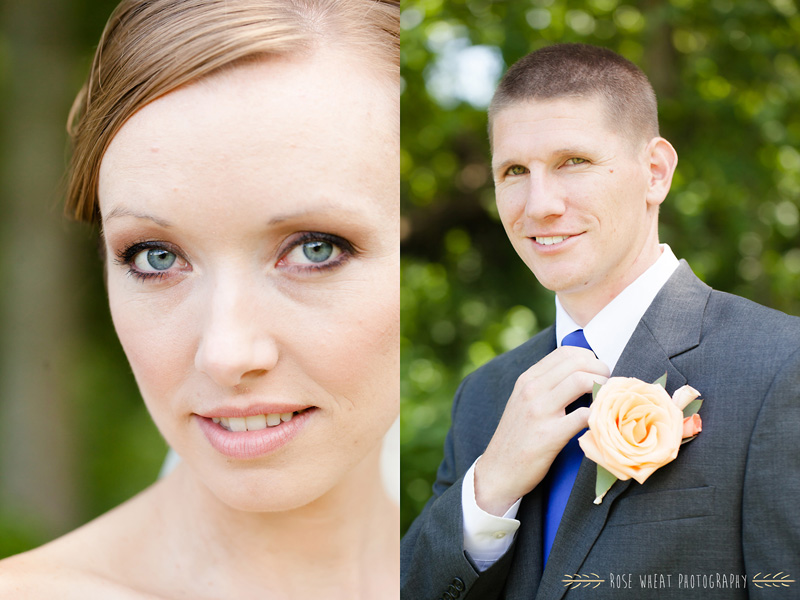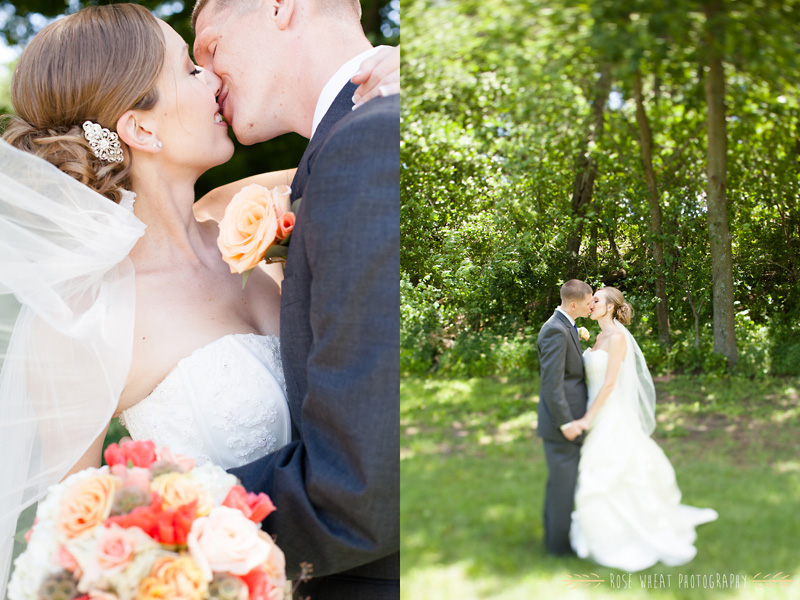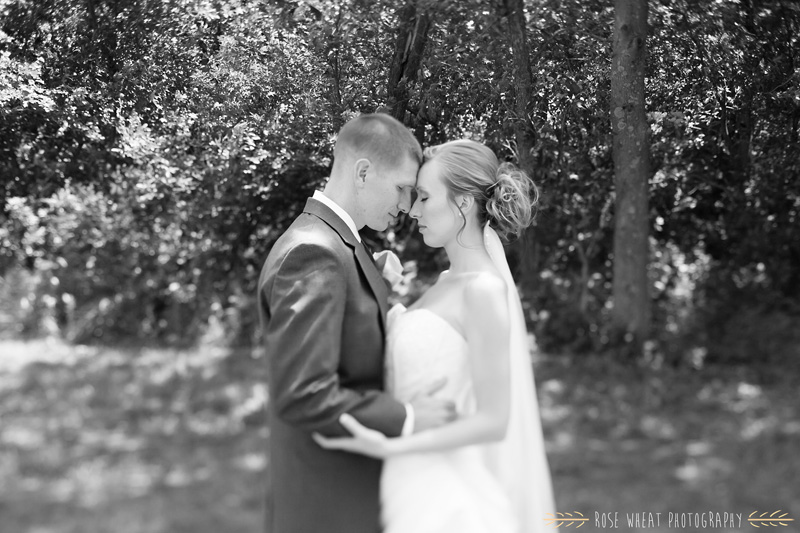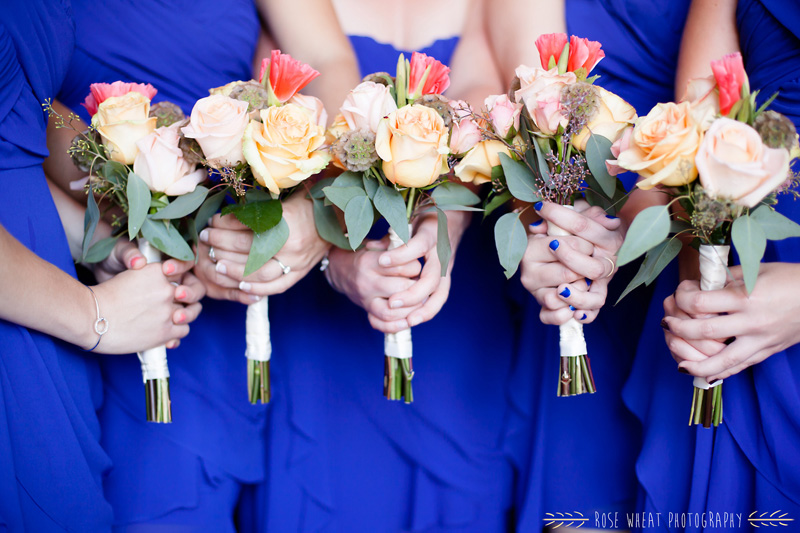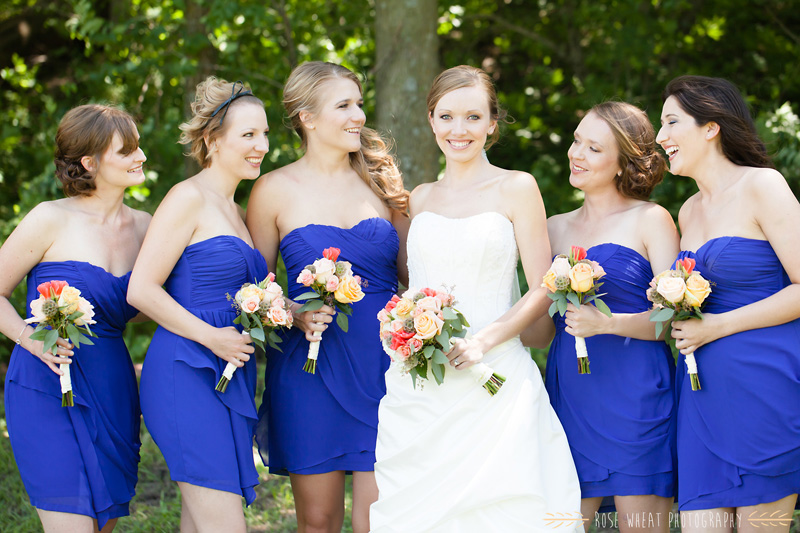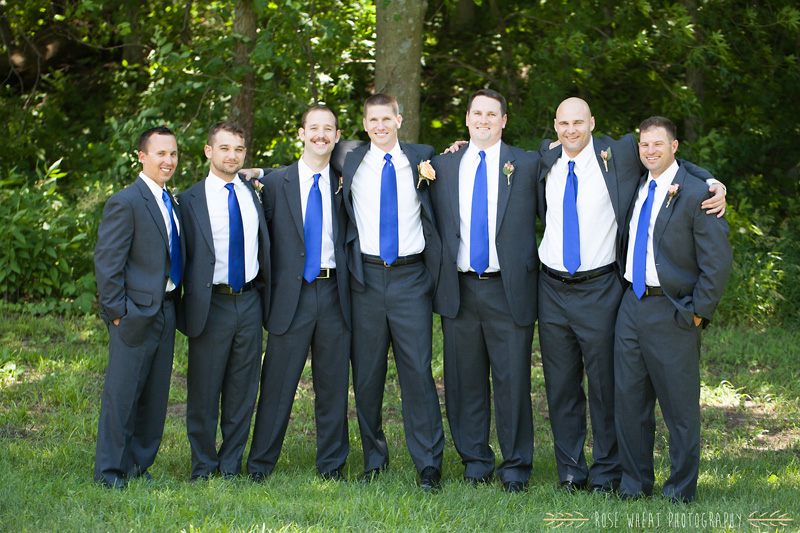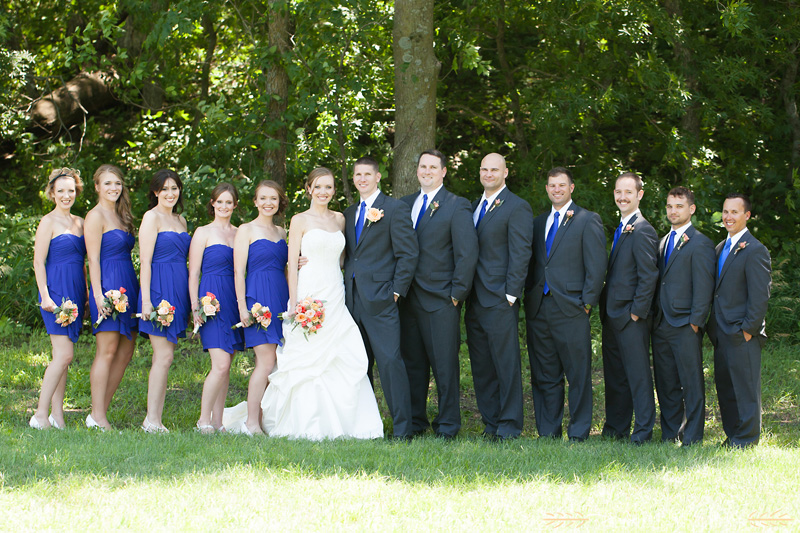 They got married at the First Lutheran Church in Manhattan, KS. It was made for a rather regal backdrop as they grinned and giggled through their ceremony. Every moment was perfectly happy and full of laughter. It was so fitting for these two!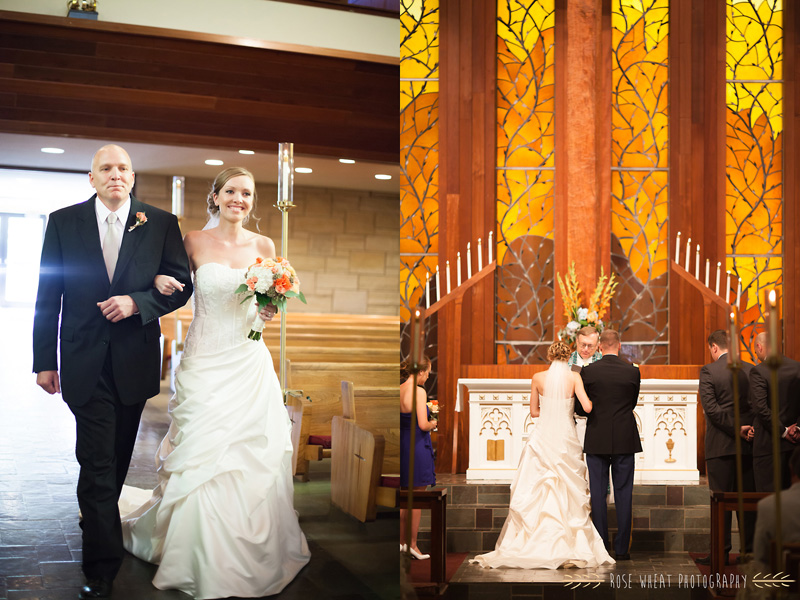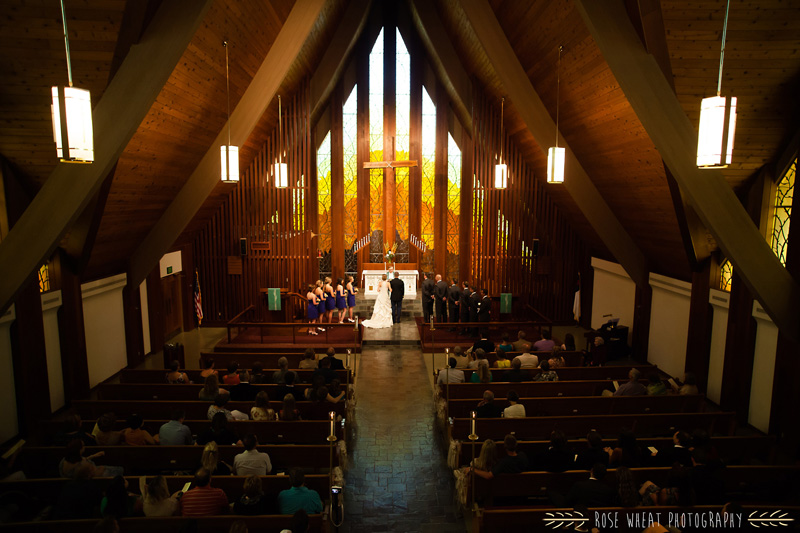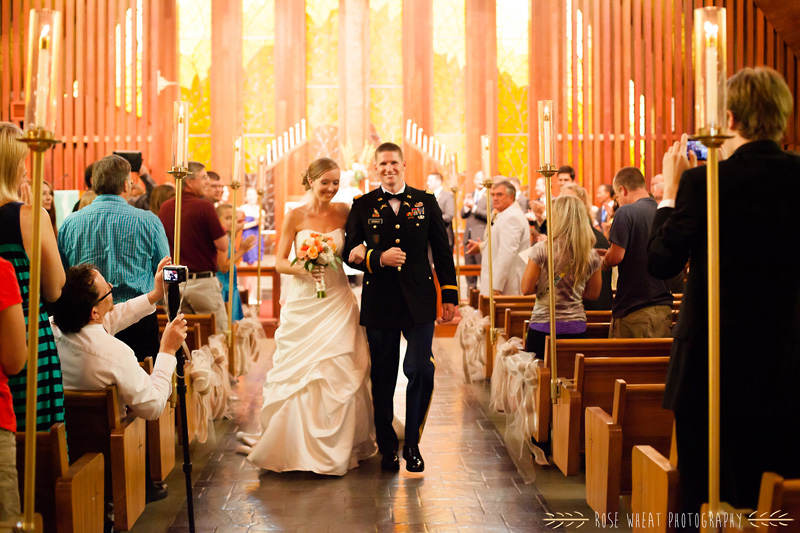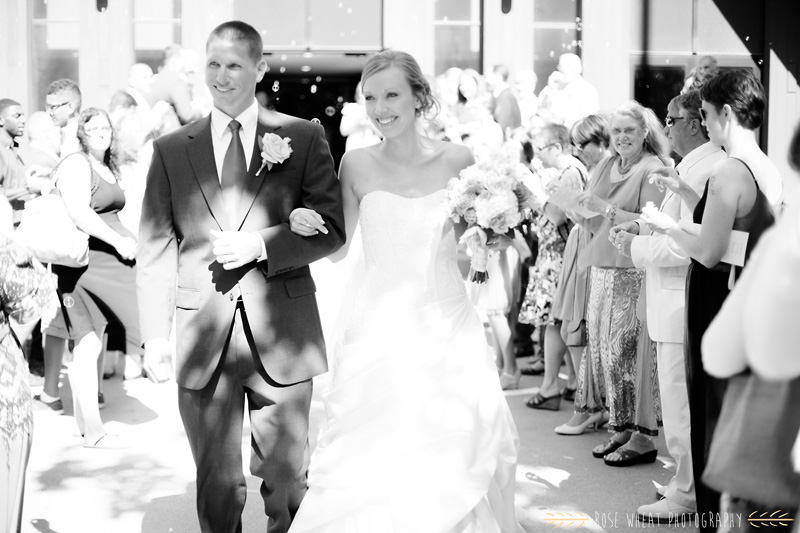 Just for kicks, the wedding party took a spin on the
down to Aggieville before they arrived at their reception. Everything was electric as we jingled down the streets of Manhattan.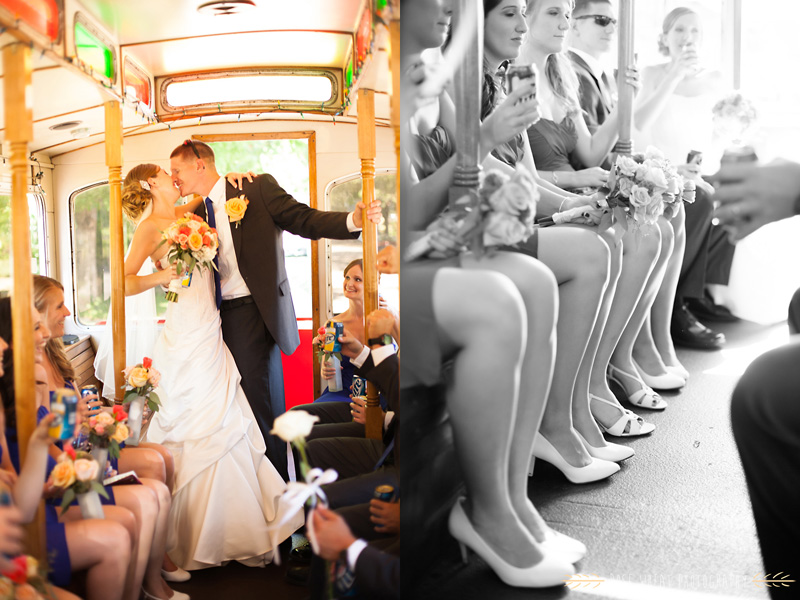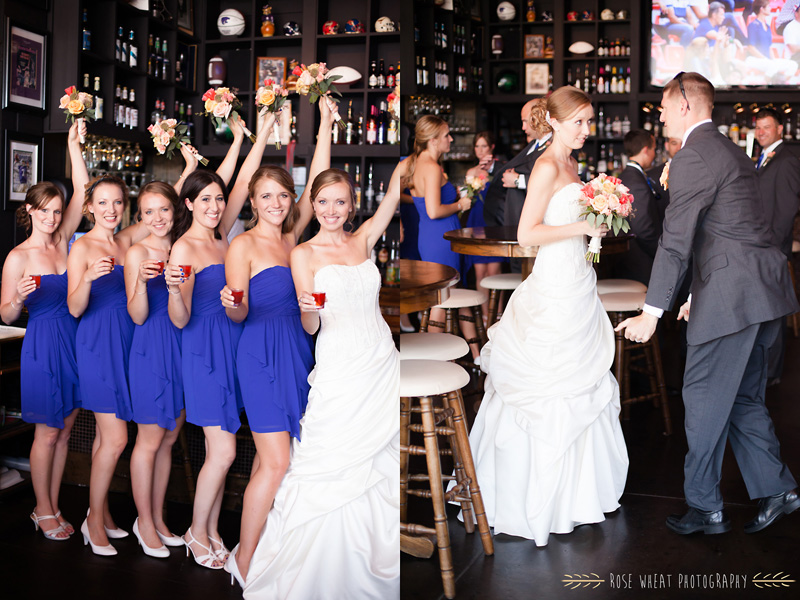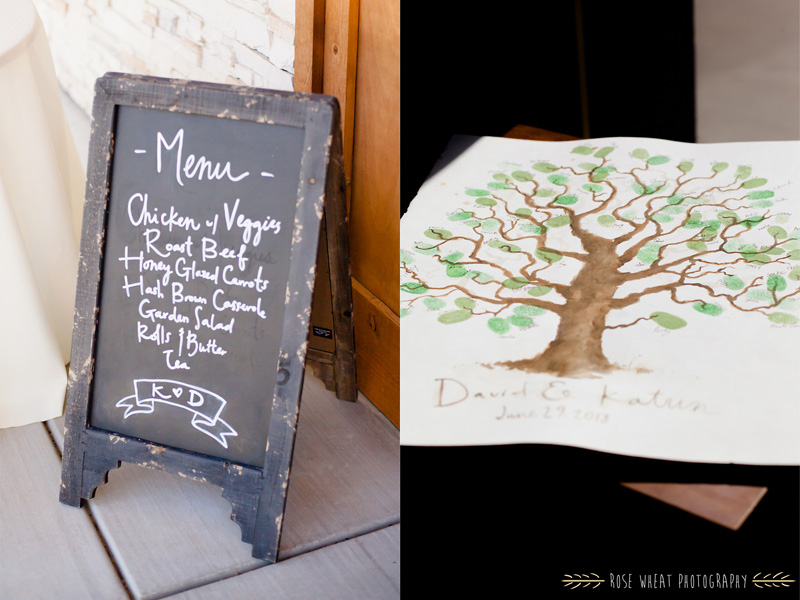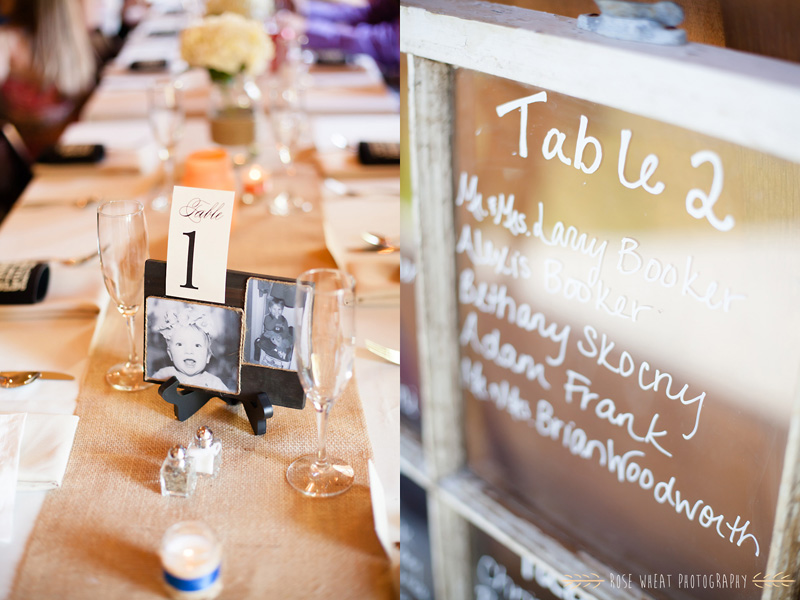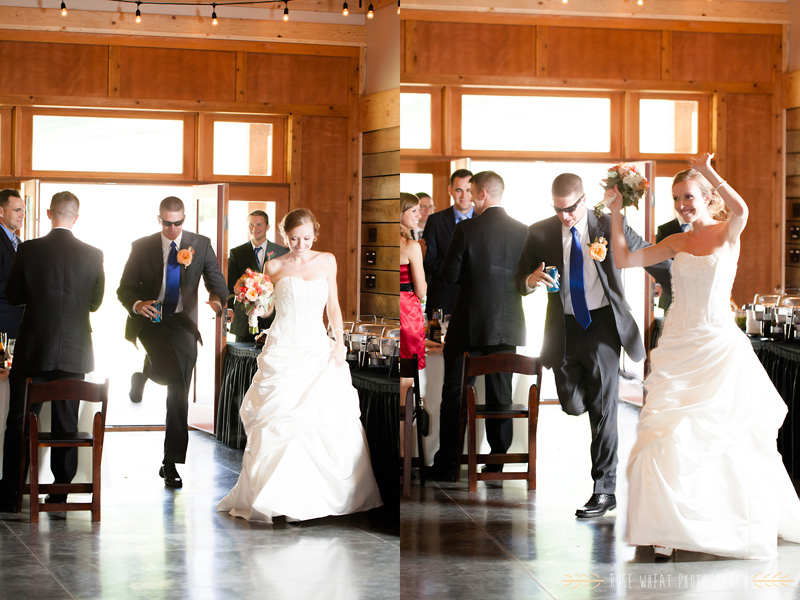 Their reception began with dancing, then laughter, then tears (of joy), then more laughter, and then
lots
of dancing. By everyone. It was such a sweet and beautiful time, and I'm so thankful to have been able to spend it with them!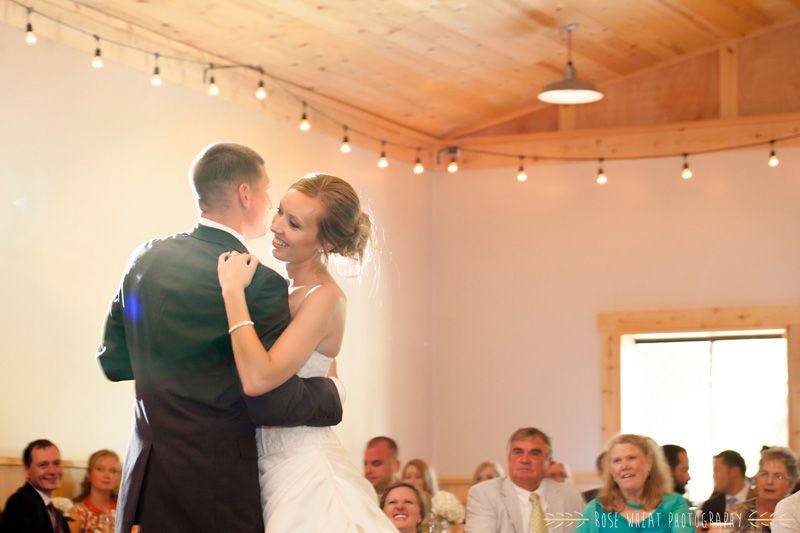 Oh yeah, and Katrin and David snuck away for two seconds to soak up the gorgeously setting sun. Seriously, the day was perfect. Things could have not possibly gotten any better.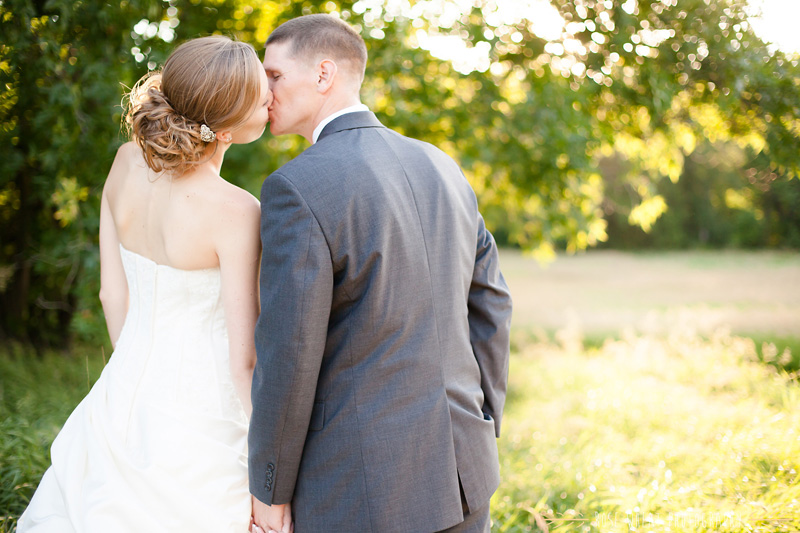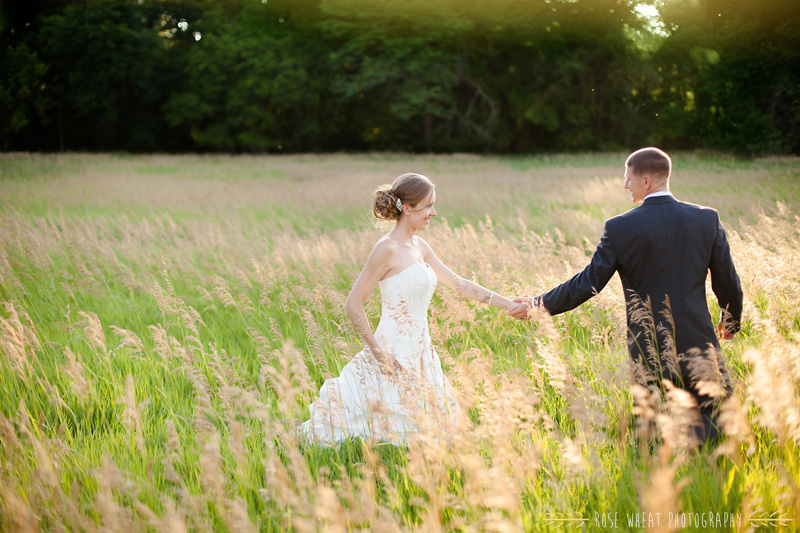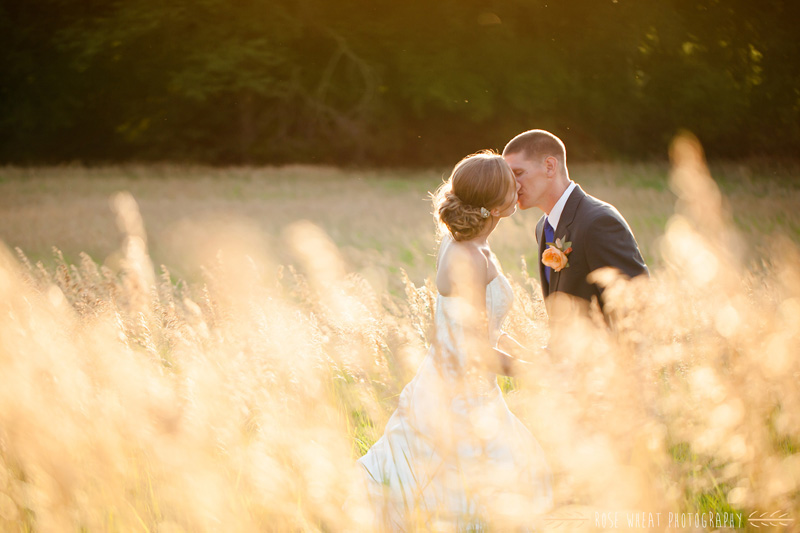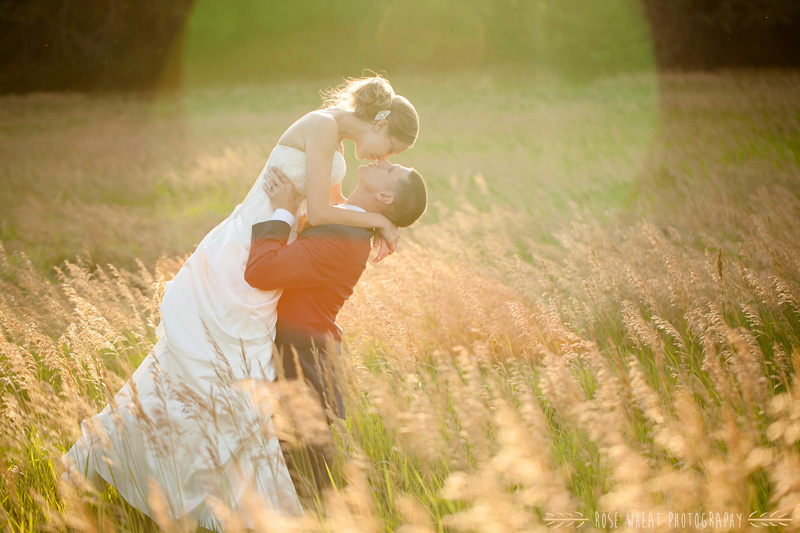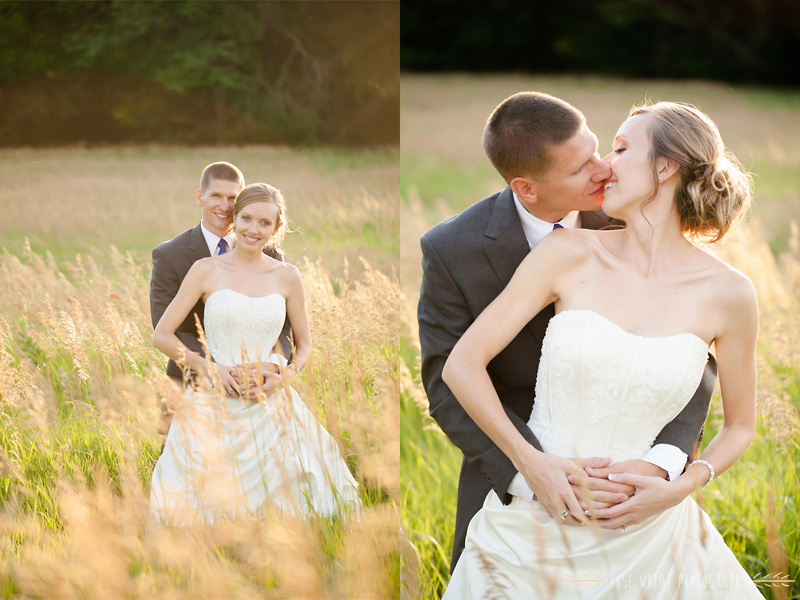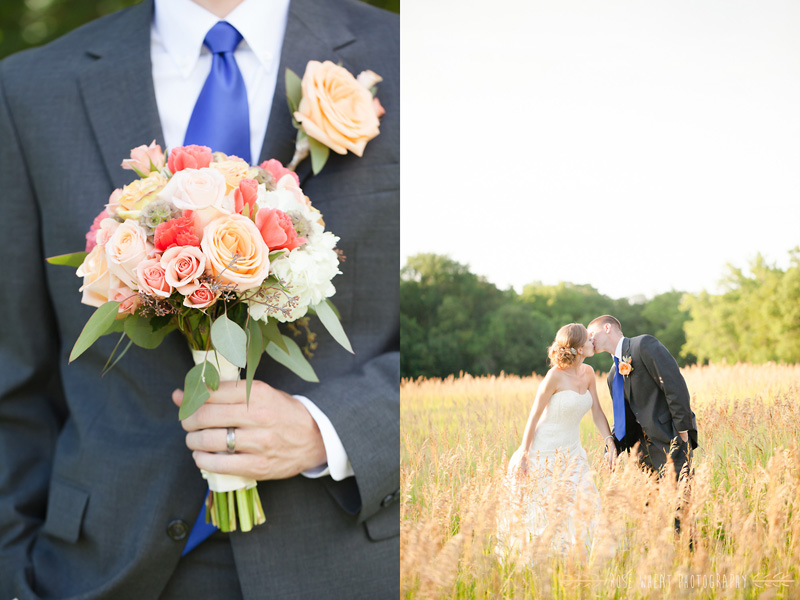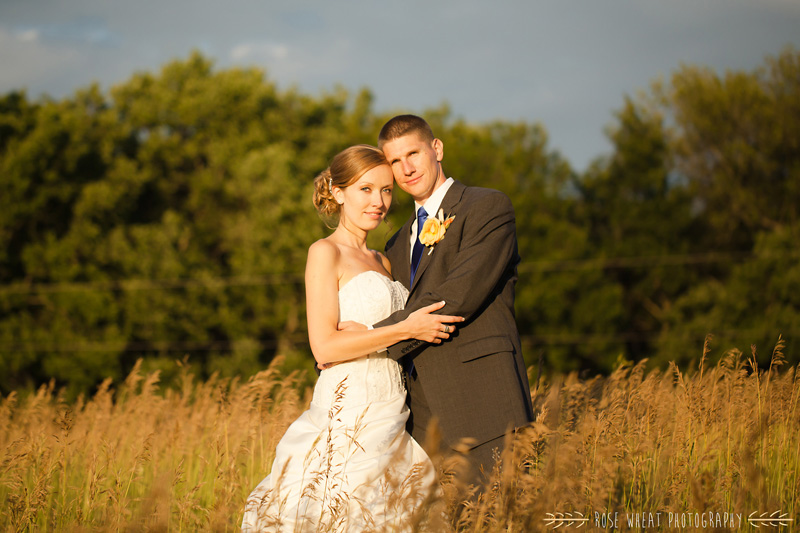 It was beautiful and happy and fun and wonderful, and that's all I have to say about that!
Thanks for dropping by all!
--Emma
Interested in booking a session with Rose Wheat Photography?
This fall Emma will be relocating to the Pensacola, Florida area.
Be sure to book a session before October!
Living in Florida? Pre-book before she arrives!