You know when you compliment someone, and a certain word just keeps coming to mind? Every time I went to tell Kelsey how amazing she looked, I kept calling her a "goddess", with extra emphasis on the "ess". At one point when the breeze came up just right, she even said, "I feel like Beyonce," who is basically the closest any human will get to a goddess, so I think we were pretty much on the money with that one.

Kelsey and Dustin were first my models for a styled shoot several years ago, and since then I've photographed them for many life-changing moments, with their maternity session being the most recent. While their baby girl's arrival is just around the corner, I think it's so special to capture the beauty of maternity, and the time in their family's life before it absolutely changes forever by growing from three to four.

Take a look at my near-celestial-being of a friend and her gorgeous family, and give her all the love and prayers as their time to welcome her sweet girl into the world draws closer by the day!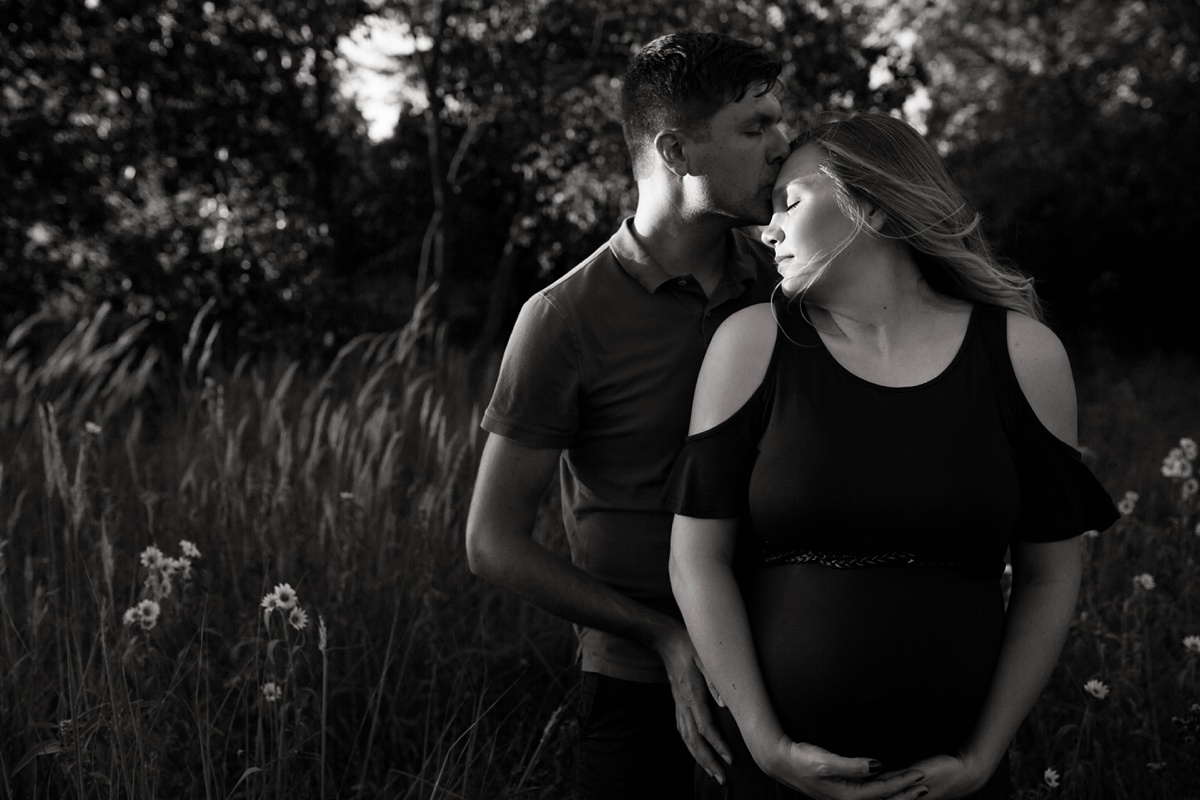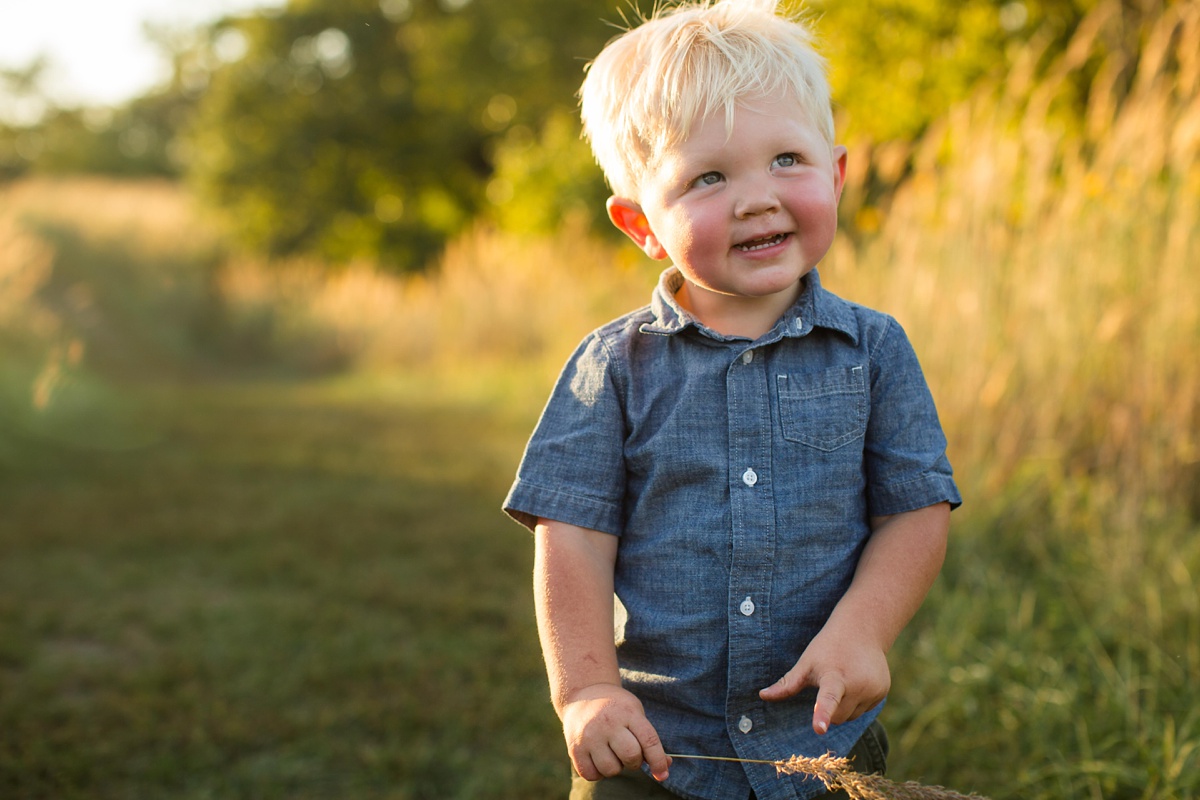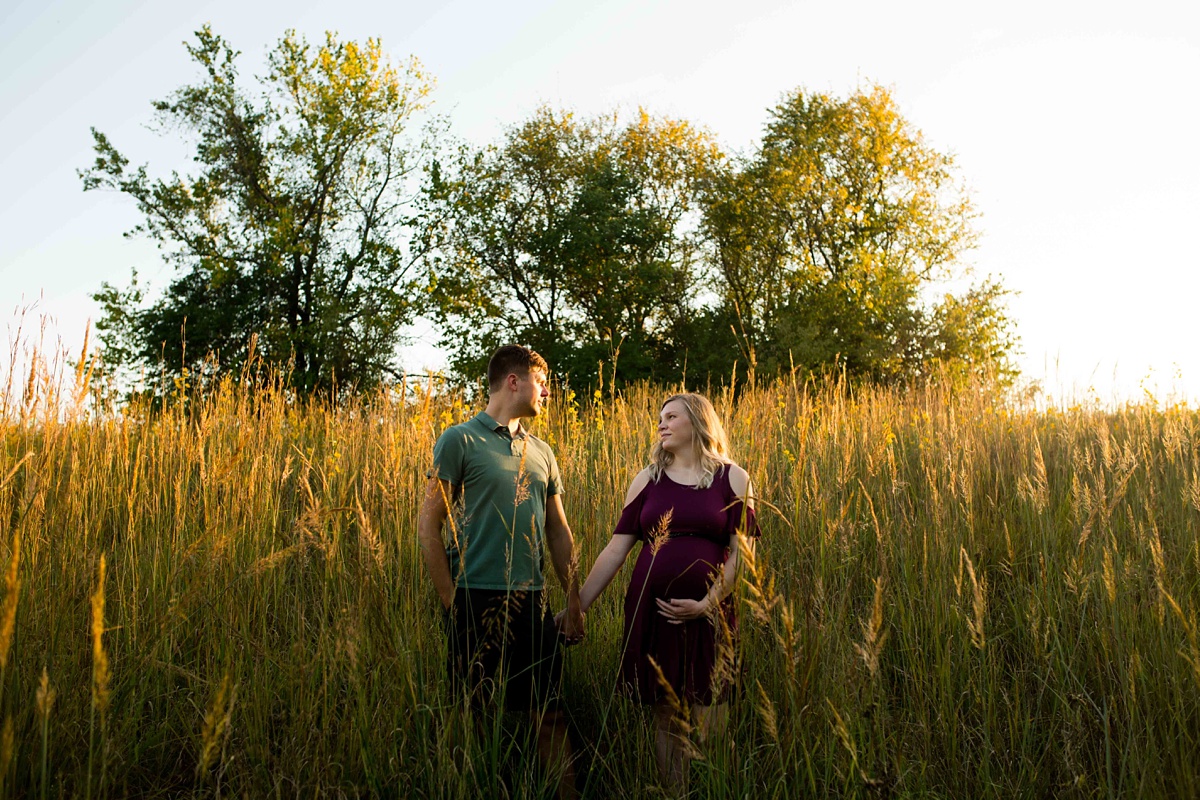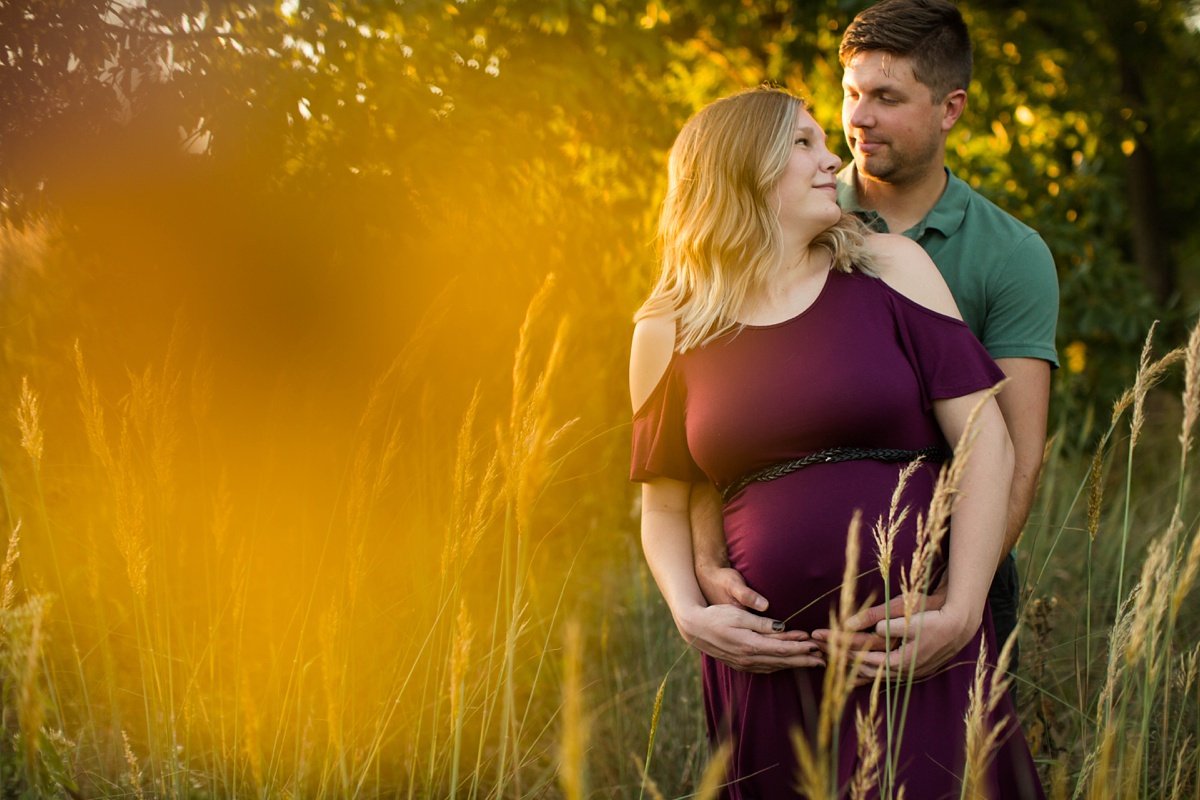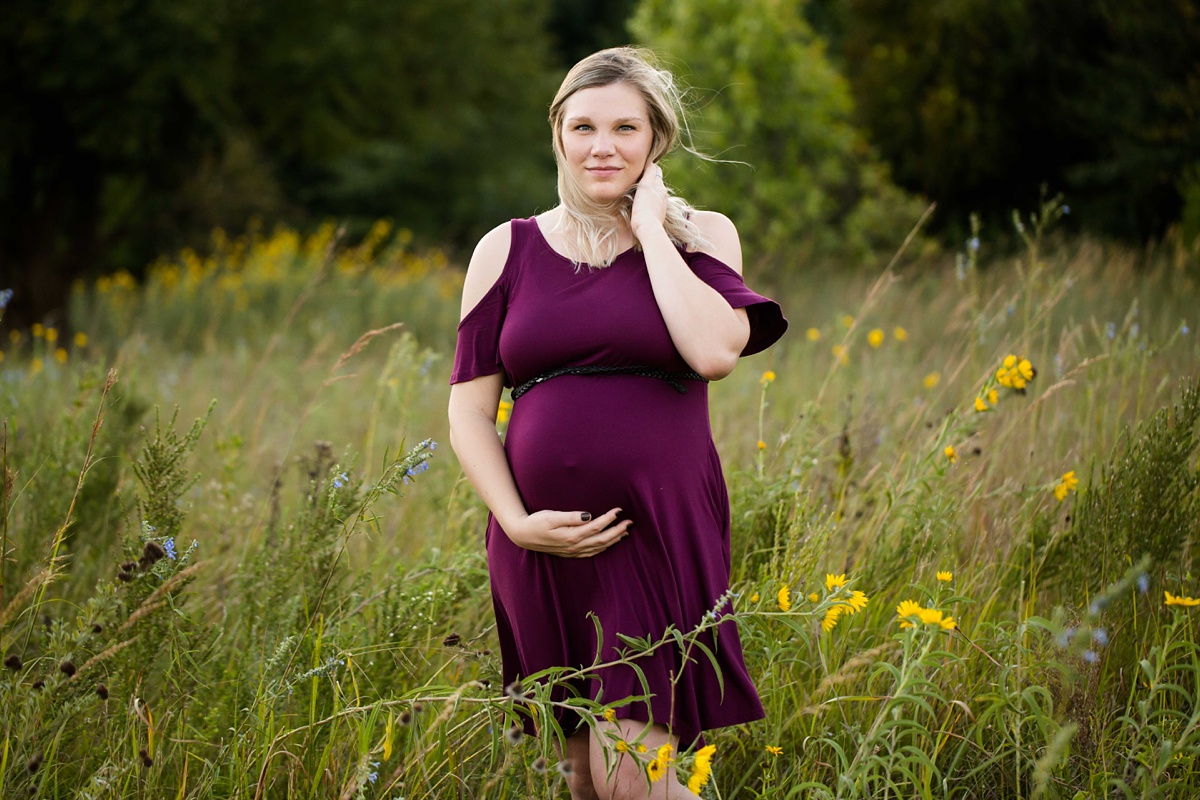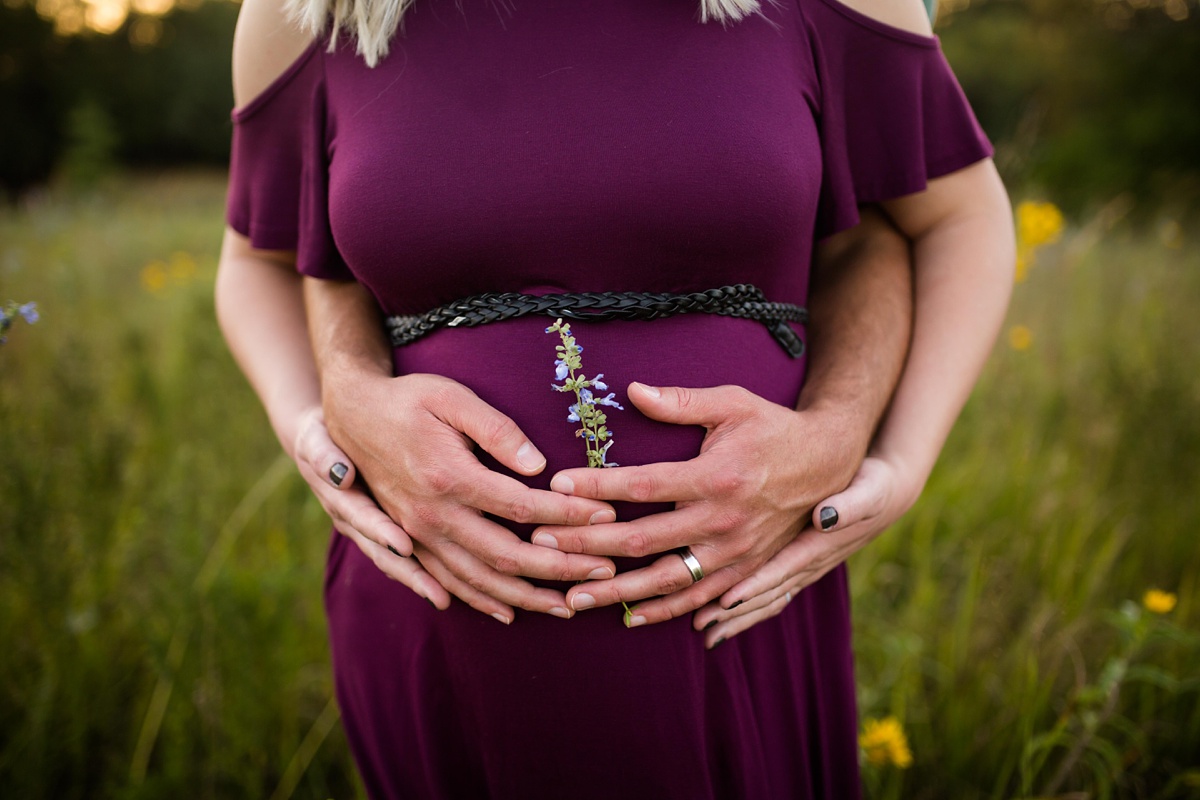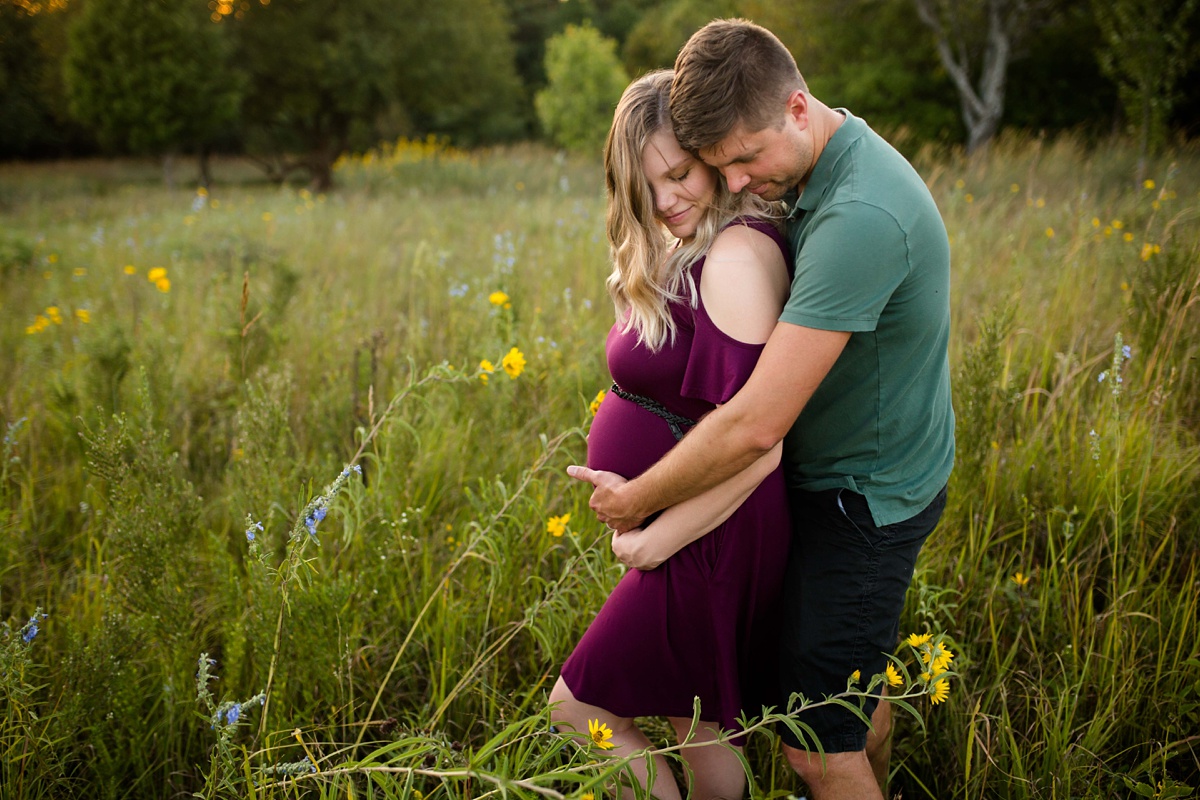 Here are few moments caught on video at the end. Too magical!